Christmas is approaching, which means late-night shopping, seasonal sales and stretched student overdrafts. Ticking off the presents list is always difficult when your pockets are less than lined and you're buying for the friends and family who have everything imaginable. So instead of reaching for the house swear jar or skipping the in between classes Tesco meal deal, crafted gifts are the answer.
Being thrifty does not mean you have to compromise on style, nor does it mean you have to know your way around a needle and thread. Making your own Christmas presents can be an achievement in itself, and on all levels of creativity, your enthusiasm will be appreciated. After all, the most thoughtful presents come from your glittered, hot glue-gunned heart.
Sweetie jars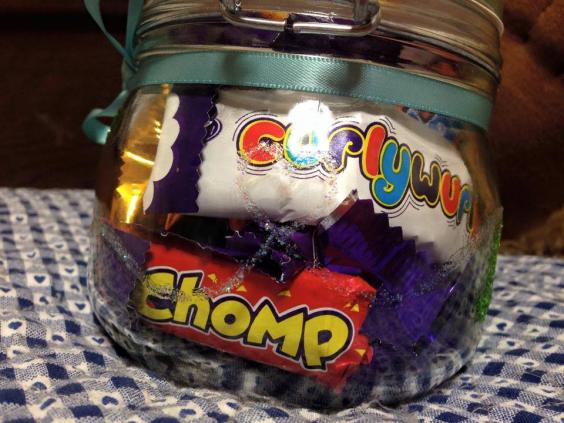 In one trip to the corner shop you can bulk buy presents for your entire list. Glass jars are easy to find, whether they're saved from your recycling bin or from a bargain homewares section. Fill the jar with multipacks of miniature chocolates and sweets and decorate as you like. Tie a ribbon around the neck of the jar and spread mod podge or PVC glue over it before dabbing glitter in your desired shapes.
Sundae Bar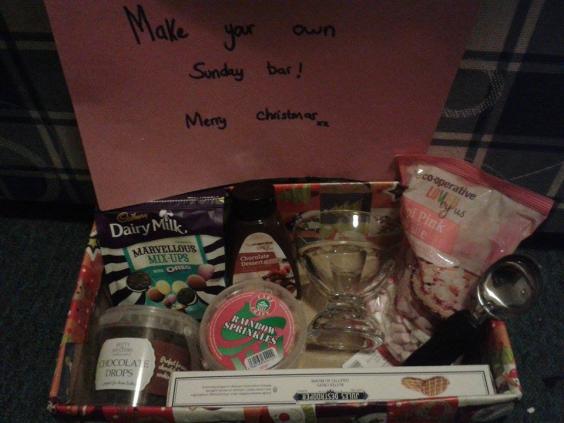 Sticking with the sweet tooth, a make your-own-sundae-bar present can give as many helpings as you can handle. Provide the recipient with an ice-cream scoop, bowl and all the toppings. Think sprinkles, sauce, marshmallows, wafers and anything you could stick in an ice-cream. Enclose it in a gift bag or cardboard box wrapped in Christmas paper and the portable sundae bar is good to go. This could also be done for friends who love to bake or some on a seasonal health kick, with ingredients boxes and fruit smoothie compositions.
Coasters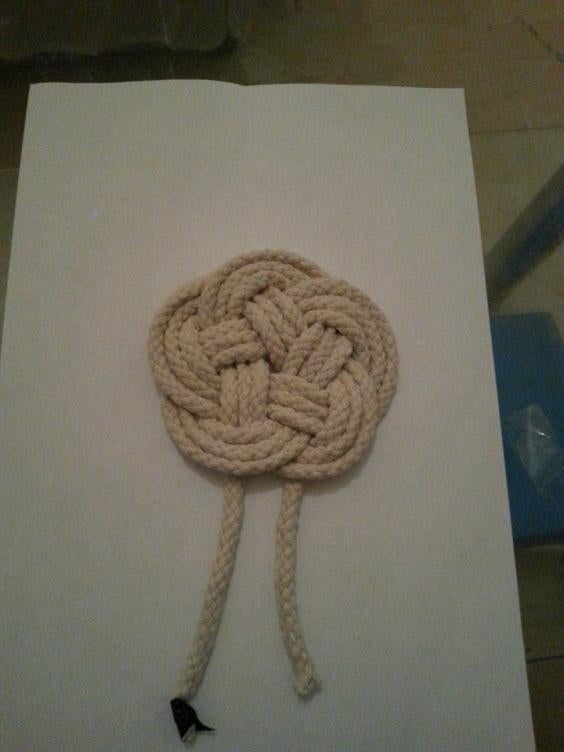 Minimize the party clean-up with drinks coasters. The carpet may be stained with wine and the front door may be dented, but coasters for the kitchen table mean less of the sticky alcohol layers to wipe clean. Get creative with raffia, cotton rope or cord and braid a coaster in a decorative knot. Simpler alternatives could be using old tiles or cork, painting them with acrylics and glitter.
Christmas stockings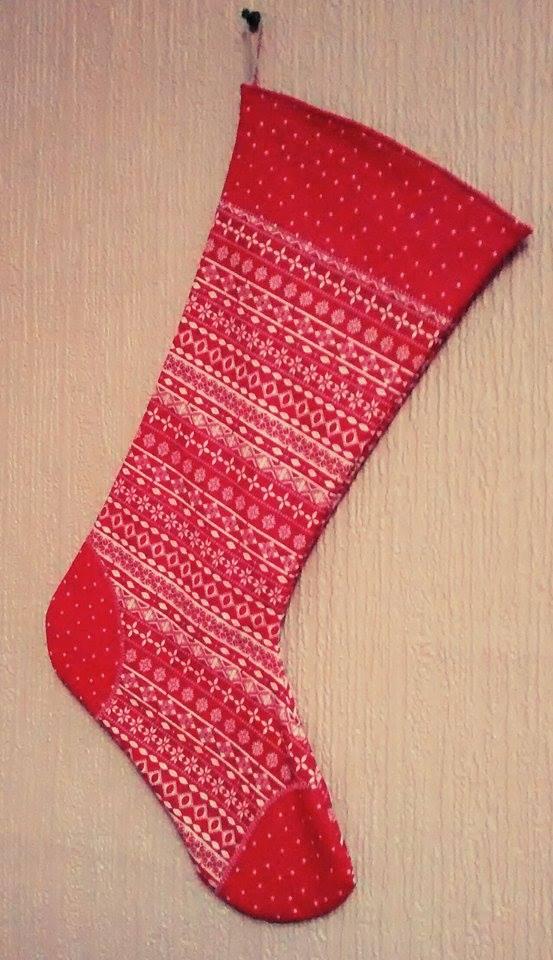 If you're feeling particularly festive and sewing-savvy, Christmas stockings can be a gift you make together. Use half a metre of cotton and half metre of fleece in two contrasting colours. Make your chosen pattern out of tissue paper, pin it to the fabric and cut it out. Then, turn cotton sides inwards and the fleece facing out to sew them together. Sew a ribbon on to hang them up and if you're feeling extra-creative, stitch in a zig-zag pattern across the heel and toe before sewing the sock up. For personalized touches, print letters onto transfer paper and iron them onto plain white cotton before stitching them on. You can finish the lettering with trimmings in a different colour, using around 20cm worth.
Teacup Candles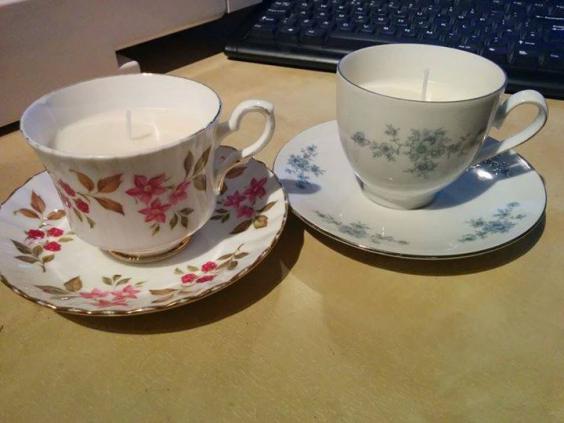 Teacup candles are a way to make use of cups and saucers you can salvage from charity shops for the vintage lover in your life. Chop up a wick longer than the cup, holding it in place by using a piece of tape across the top. Next, heat candle wax in a pan, adding essential oils like vanilla for flavour before pouring the liquid into the cup. This requires minimal effort, but the end product is Cath Kidston-worthy.
Reuse content