Tents and disposable barbecues are flying off the shelves all over the country as the high street makes the most of festival season. But in our excitement to buy up the latest camping gear, are we forgetting how many of our festival purchases will end up in landfill? There are plenty of ways to prevent waste and still have a good time.
1. Sleep sustainably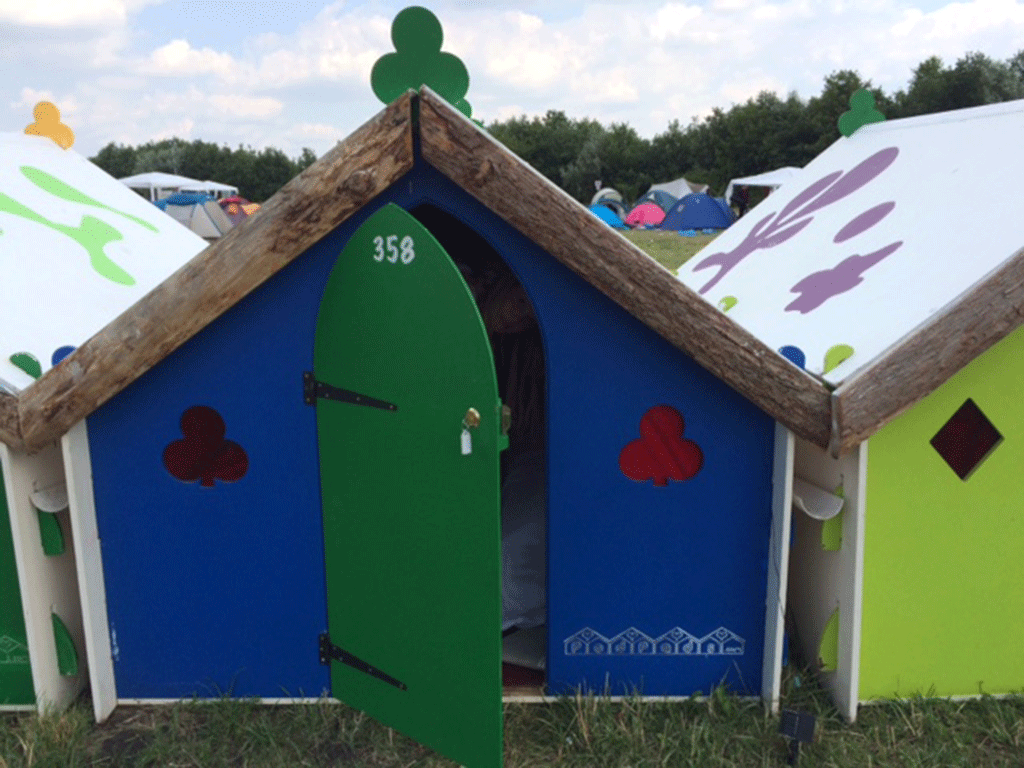 Tens of thousands of tents are left at festivals each year, because they're not only cheap, but almost impossible to pack back into the tiny bags they come in. Alternatives like Podpads are ideal; little beach huts with solar panels on the roof that power charging devices inside, they are at the cheaper end of glamping, and a much more eco-friendly choice than a one-use tent. Podpads are popping up at festivals this summer including Secret Garden Party, Bestival and Soundwave Croatia.
2. Wipe out the wet wipes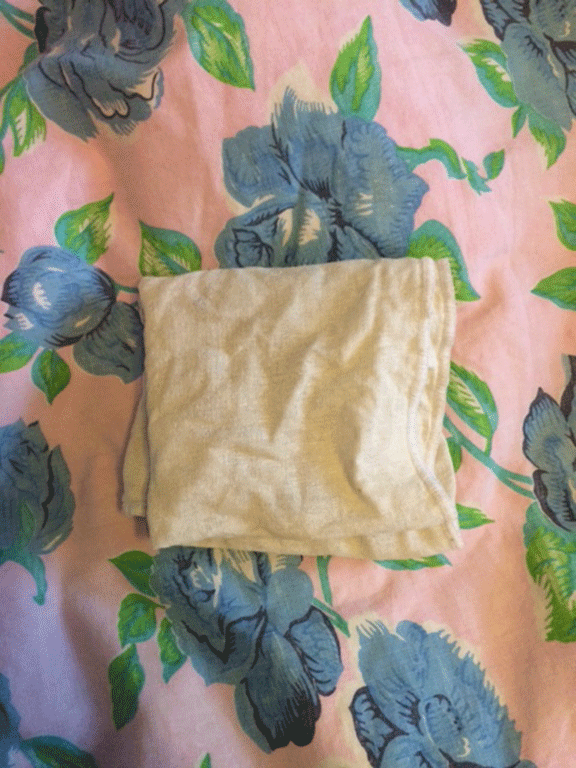 Wet wipes are made of polyester, and don't decompose easily. Instead of using them to take off last night's make up and other festival detritus, bring a flannel or a muslin cloth that can be reused as many times as you need it.
3. Eat environmentally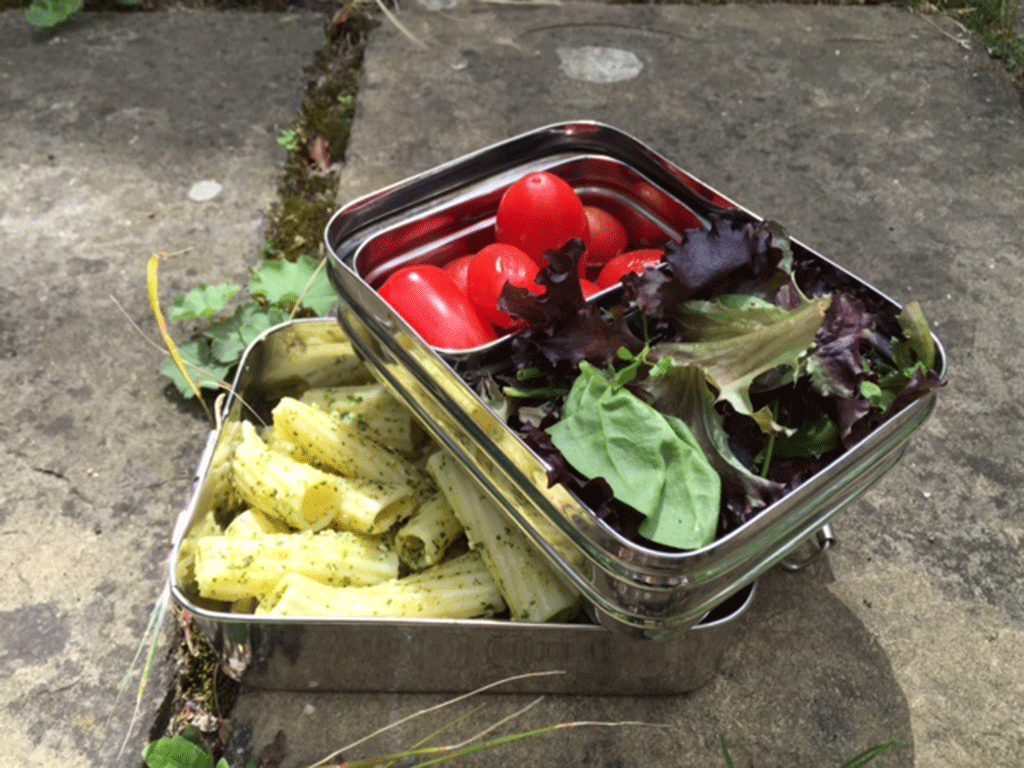 The number of plastic cups thrown away at festivals every year would probably be enough to build another Great Wall of China. As well as making meals more environmentally friendly, bringing your own crockery and cutlery means you can avoid the frustration of disposable forks breaking off in your hand while you tackle some pulled pork.
4. PDFs not paper
At the end of a festival the ground is always thick with soggy maps, line-ups and leaflets. Rather than using up a whole tree worth of paper, try downloading all the PDFs onto your phone before you go.
5. Compost your toothbrush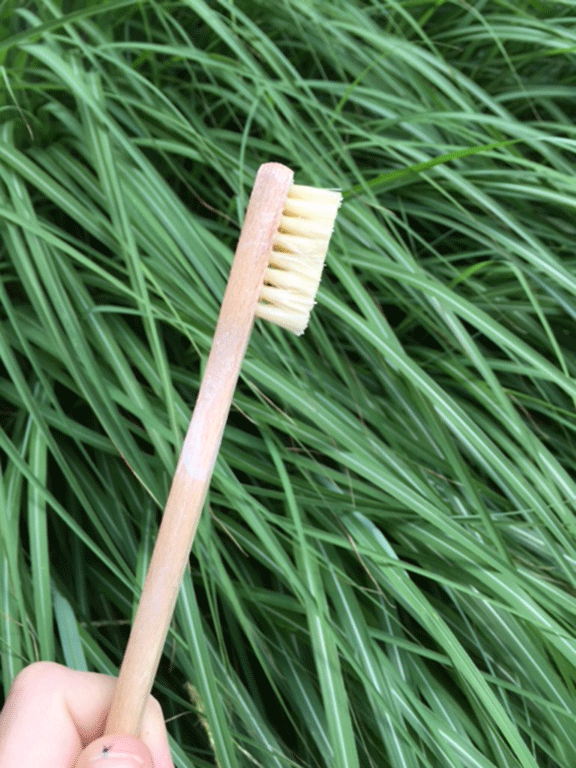 A toothbrush at a festival is often a disaster waiting to happen. You drop it in a puddle on the way to the taps or a friend borrows it to scrub their muddy trainers – either way, toothbrushes don't often make it home from festivals. A compostable toothbrush, made of beechwood and pig bristles, means you don't have to worry as much about leaving it behind.
Reuse content