WHSmith, Boots and Dixons say they have started "reminding" their staff that they cannot force customers to show their airport boarding passes in a seeming attempt to ease pressure on themselves amid outrage that VAT savings are not being passed on to customers.
Labour MP Chris Bryant and Dragon's Den presenter Duncan Bannatyne are among the thousands of airport passengers vowing to refuse to hand over the documents in an effort to prevent retailers making millions of pounds.
The practice, where stores demand that passengers present their boarding cards at checkouts before paying for any goods, was first revealed by this newspaper last week.
I'm certainly not showing my boarding pass to airport retailers. What message must this send to tourists? Rip-off Britain?

— Chris Bryant MP (@RhonddaBryant) August 12, 2015
Always refuse to show your boarding pass to retailers at Airports.

— Duncan Bannatyne (@DuncanBannatyne) August 12, 2015
David Gauke, the Financial Secretary to the Treasury, had told The Independent some of Britain's most trusted shops were pocketing VAT discounts at airports without passing the savings on to customers.
The revelation prompted outrage among customers, prompting retailers to remind their staff that people must still be served if they refuse to hand over boarding passes.
Some air travellers have reported difficulty making purchases if they refuse requests for the document at check-outs, with some shops reportedly refusing to serve them.
Many people have said they assumed that showing boarding passes was a security precaution or compulsory, and that the rules had never been explained.
But now three of the big companies at the centre of the outrage have suggested they have never instructed staff to demand to see customers' boarding passes.
A spokesperson for WHSmith told The Independent: "We have reminded all staff of our policy; that boarding passes should be requested and not demanded, such that there is no obligation on the part of the customer."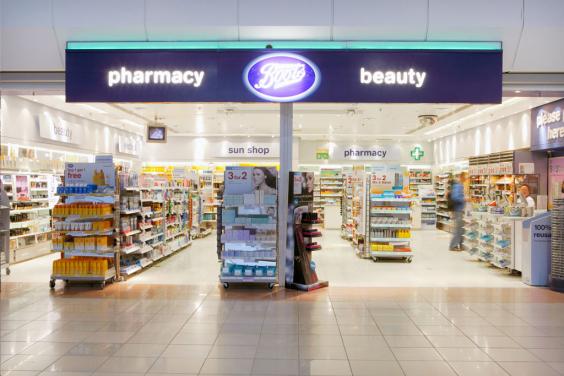 Sources at Boots and Dixons told The Guardian that staff are being reminded that viewing boarding passes is not compulsory.
Dixons has spoken to all staff members at British airports to remind them customers are not obliged to hand over the cards and has issued new guidance within the last day, the newspaper reported.
A source at Boots said its employees would be "reminded that it's not a requirement to see the customer's boarding pass for them to shop with us".
The retailers have not yet responded to The Independent's request for a comment.
A spokesperson for Boots previously said: "We are claiming back VAT on a proportion of purchases made by customers flying to non-EU destinations in accordance with current VAT rules set by the HMRC."
Reuse content