Essaouira, the most magical place on the coast of Morocco, gets its first connection with Britain from 1 May next year.
The port city is already a popular add-on to Marrakech city breaks, but the connection until now has been by three-hour drive on public buses or by private tranfer.
In the 19th century, it served as the harbour for Marrakech when the drive would take a couple of days; historic landmarks include 19th-century colonial consulates, an old Jewish quarter, an 18th-century fortified harbour, a Genoese-built citadel, and the Unesco-protected medina, set inside imposing walls.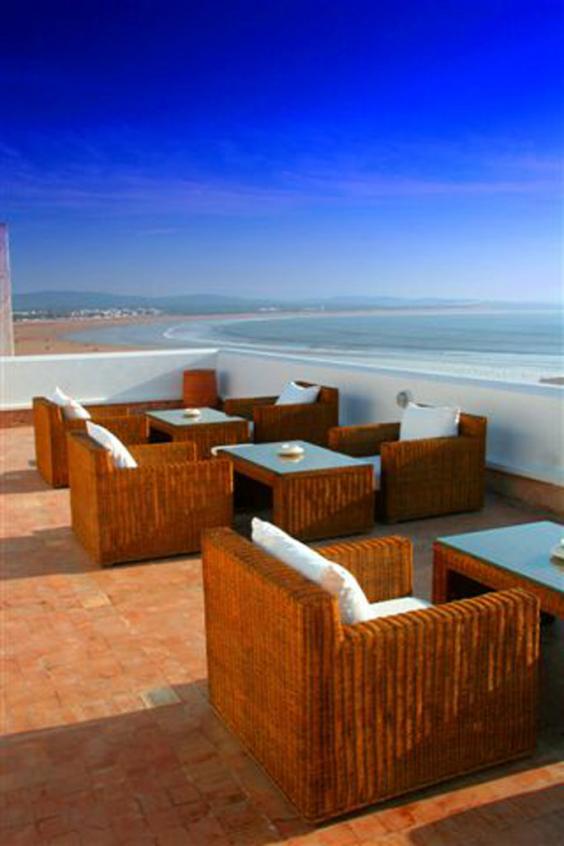 Orson Welles stayed at the Hotel des Iles in Essauouira while filming Othello in the late 1940s - several scenes were shot inside the late 18th-century medina and a memorial to the actor is situated just outside the walls. Jimi Hendrix also made a legendary visit in the late Sixties, although 'Castles Made of Sand' was not written about the city. He visited two years after its release. Inevitably, the hippie trail followed, and its bohemian spirit lives on, to some extent, in laid-back guesthouses and colourful art galleries. There's also Gnaoua, a big sufi and world music festival held in June every year.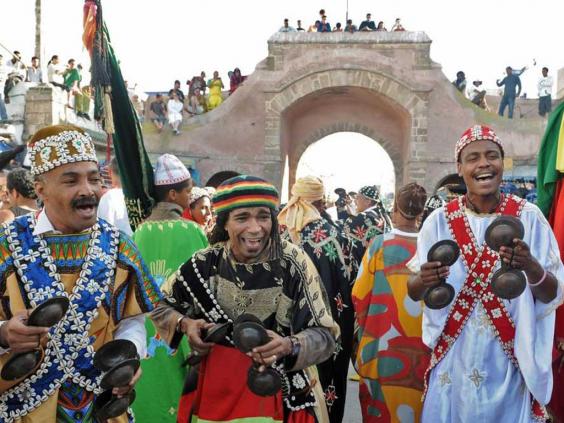 EasyJet will fly twice weekly, departing from Luton for the colourful Atlantic resort beloved by 1960s pop stars and 21st-century seekers after serenity. Fares in early May are running at £111 return.
Reuse content