Airlines and passengers can breathe a sigh of relief after French air traffic controllers called off a planned two-day strike at the 11th hour that was set to cause travel chaos across Europe this week.
The announcement from the SNCTA, France's National Union of Air Traffic Controllers, came after renewed negotiations with aviation authorities on Tuesday.
A statement on the SNCTA union's website reads: "After a last round of negotiations the SNCTA union of air traffic controllers, the majority union in the profession, has lifted its strike notice for July 2nd and 3rd."
The strike was expected to cause major travel disorder cross Europe with French aviation authorities preparing to ask air lines to cancel hordes of flights just as travellers began jet setting off on their summer holidays.
Ryanair predicted that thousands of flights could have been cancelled potentially affecting hundreds of thousands of travellers.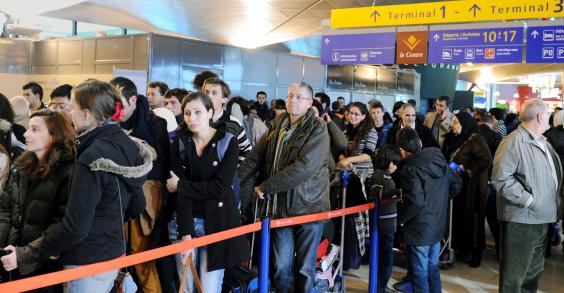 France is home to the busiest airspace in Europe and last time a strike was called by the SNCTA 40 per cent of flights in France were affected forcing Europe's airlines to cancel over 3,600 flights affecting over 500,000 customers.
Thousands of British holiday makers had to face disrupted journeys back home after their Easter breaks, with many returning by rail and backlogs of holiday makers being grounded in airports across Europe.
When easyJet flights from Faro and Alicante were cancelled on 10 April, the Independent reported that on the 13 alternative flights deployed up to midnight on 13 April only 6 seats of over 2,000 were empty.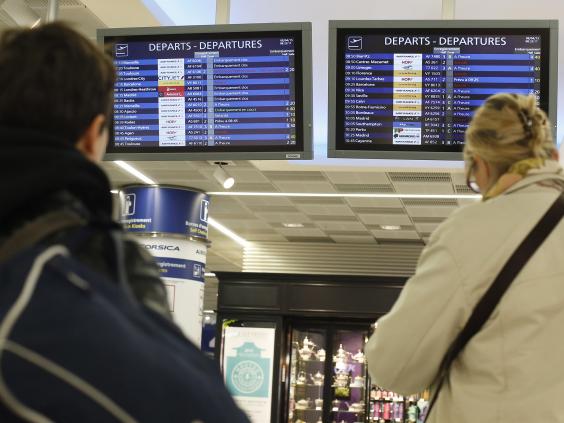 The announcement comes after Ryanair launched the petition, Keep Europe's Skies Open, calling on the EU to abolish the right for air traffic controllers to strike. The airline has said that when one million people have signed the petition they will present it to the European Commission.
Kenny Rogers, Ryanair's chief marketing officer, said: "It's unacceptable that Europe's consumers repeatedly have their holiday and travel plans disrupted or cancelled by the selfish actions of ATC unions every summer, who use strikes as a first weapon rather than a last resort."
He added that the planned strikes for Thursday and Friday were "reprehensible" as they would have been "taking place at the height of the peak summer season, deliberately targeting holiday makers and families."
The SNCTA's industrial action called for better salaries and working conditions and was spurred by complaints about a raise in air traffic but fall in the number of controllers.
Reuse content