If you're still planning to go to Greece this summer then be prepared to organise your finances like a military operation.
Should I buy my euros now?
The pound is currently holding strong against the Euro, so there's no reason why you shouldn't buy now. If you want to wait, it would be a gamble. No one can be sure which direction this crisis will take.
How much cash should I bring?
There's no hard or fast rule on how much cash you should take – it depends entirely upon how many of you are travelling and whether you plan to go all out while on holiday.
However, the Foreign Office says that you should take enough to cover all contingencies, including emergencies such as medical problems, missed or cancelled flights.
Holiday insurers Aviva have increased the amount of cash covered if it is lost or stolen, from £250 to £600 until the end of September.
Travellers have also been warned to take enough medicine with them and additional prescriptions in case they face any delays in the country.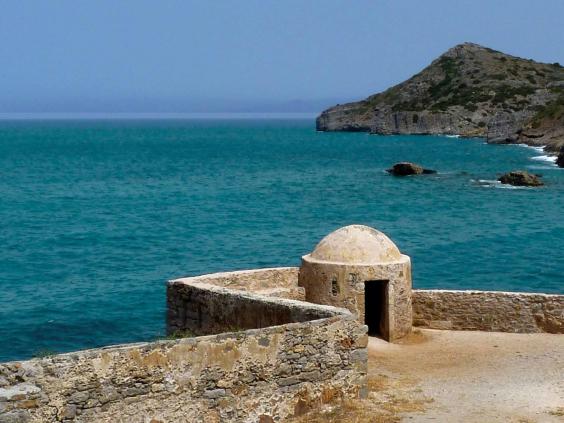 Will Greece still accept the euro this summer?
Yes, Greece will still be accepting the Euro for the time being. If it does decide to change currencies, the country will be accepting euros for some time before the changeover is complete.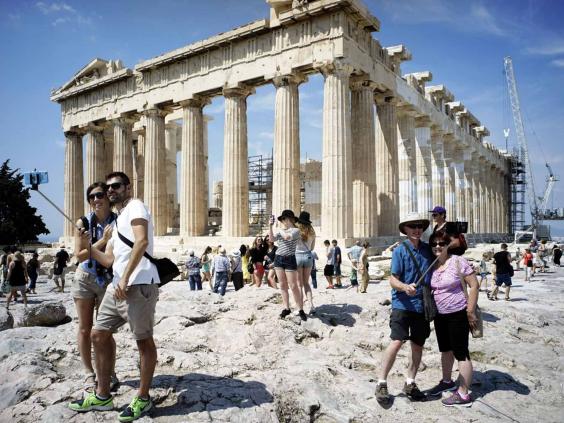 Is it too late to cancel my holiday?
It's not too late, however the travel company and your insurer aren't obligated to refund you just because you've decided you don't want to go.
Some insurers do off a 'cancel for any reason' policy, but if you haven't explicitly paid for this you're likely to lose money if you cancel.
However, if the Foreign and Commonwealth Office issue a statement advising against travelling to the country, then you may be able to get your money back from your holiday company or insurer.
Can I use my debit card? What about pre-paid cards?
Advice on whether you can or can't use cards seems to change every day. The Foreign Office advises that if you're travelling to Greece you should take alternative forms of payment with you, as card machines can be subject to long queues and some machines may not be replenished with cash.                                        
Currently the system used for paying by card for retail is working, however there are reports that shop owners and restaurants are asking for payment in cash, so best to err on the side of caution.
Pre-paid cards use the same system as credit/debit cards, so you won't have any better luck trying one of those.
Reuse content