Holidaymakers flying to Italy on Saturday are facing major disruption due to a strike by Italian air traffic controllers that has forced the cancellation of more than 150 flights.
The industrial action will continue for four hours from 11.30am to 3.30pm (BST) and airlines said they were doing everything possible to minimise the impact.
Ryanair has axed 96 flights to and from Italy, including routes from Manchester to Bologna, Stansted to Ancona, Stansted to Trieste and Liverpool to Pisa.
EasyJet has had to cut up to 60 flights, including 20 to and from the UK, and other British carriers are also likely to be affected.
Passengers are advised to check the status of their flight in case of further cancellations and delays.
A spokesperson for EasyJet said: "We are doing everything possible to minimise the impact to our customers and we are offering anyone flying to and from Italy during those times the opportunity to transfer their flight free of charge to another day to avoid the strike."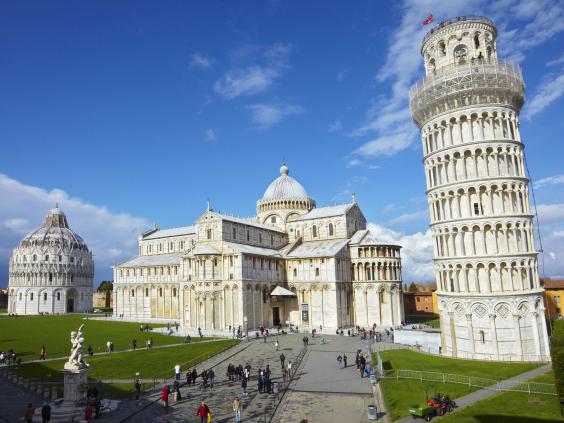 Robin Kiely, from Ryanair, said the airline "sincerely apologises" to all flyers affected.
British Airways was also expecting disruption and a spokesperson said the company was doing all it could to minimise disruption.
"We have re-timed a number of flights and are using larger aircraft where possible to help more customers from cancelled flights fly to where they need to be," she added.
"We are advising customers flying to and from Italy to keep checking the very latest information on our website."
The Independent's travel correspondent, Simon Calder, said the strike was linked to a long-running protest against plans for a single European airspace as the air traffic controllers believe any changes would lead to job losses and affect public safety.
Under European Union rules, airlines may have to provide affected passengers with refreshments and overnight hotel accommodation.
Reuse content