Tonight we can expect to see the most spectacular supermoon since January 1948; the closest the moon will come to the Earth until November 2034, according to NASA. 
It will appear at least 14 per cent larger and 30 per cent brighter than a typical full moon. It becomes full at 1.52pm GMT, but obviously you'll need to wait until it's dark to see it at its most impressive; and those in Australia will need to wait until tomorrow to see the moon at its fattest.
Due to the moon's elliptical orbit, the "pedigree" side is thousands of kilometres closer to Earth than the other. For the supermoon to occur three things need to happen simultaneously: the sun, the moon and Earth must be aligned; the moon has to be orbiting the Earth with its perigee side facing us; and the moon must be on the opposite side of Earth to the sun. This causes the bigger, brighter effect that everyone across the globe will be able to witness today (or tomorrow, sorry Australia).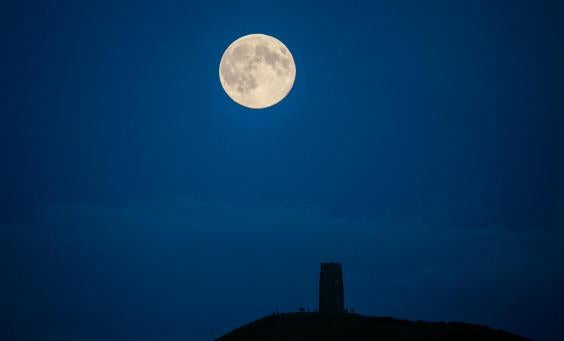 Astronomer Brendan Owens from the Royal Observatory said: "A lot of the impact of the images of a supermoon comes from taking an image at moonrise. This is when the moon appears much larger in the sky, thanks to an illusion."
"If you watched the last one you honestly might find it difficult to tell the difference - although the weather is always the factor so in terms of a best place to view, I would look to the weather forecast to choose a spot to visit. The more interesting the landscape, the more stunning the perspective at moonrise."
You can view the supermoon from anywhere in the world but for the biggest impact try somewhere dark, with minimal light pollution. There are plenty of great spots around Britain - here are a few ideas:
Northumberland International Dark Sky Park 
Europe's largest area of protected night sky boasts the darkest skies of anywhere in England. Within its near-1,500km protected area, Housesteads Roman Fort offers a 360-degree vantage point from which to see the moon amid ancient ruins.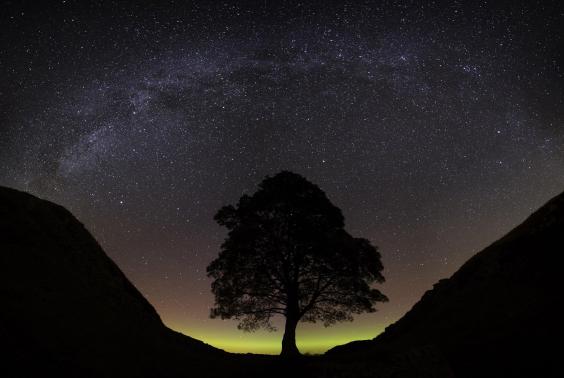 Broad Haven beach, Pembrokeshire 
The grassy cliffs surrounding this vast expanse of beach have long been popular for stargazing, and you'll find picture-perfect cottages looking out across the sea.
Primrose Hill
North London's high point is a favourite for firework-watching and seeing in the new year – and it'll be a great spot for admiring the supermoon over the capital.
Cairngorms National Park
The UK's most northerly national park offers a chance to admire the sky while surrounded by dense forests and lush fields of heather. Aviemore has a selection of log cabins to use as a base if you fancy staying the night.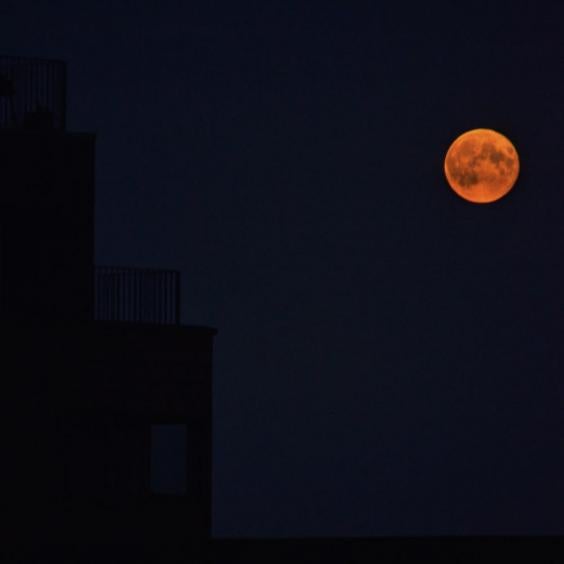 Arthur's Seat 
Central Edinburgh's highest point, this is the perfect spot to view a vast moon luminescent over the city skyline.
Click here to view our latest travel offers with Independent Holidays
Reuse content