Following claims that Britons may be forced to pay a fee to visit Europe after Brexit, the United Kingdom's second-highest placing on a list of the world's most powerful passports suddenly feels a little less impressive.
According to global financial advisory firm Arton Capital's Passport Index – last updated in September – UK passport holders are currently able to visit 157 countries visa-free. The UK ranked behind only Germans and Swedes, who can enter 158 countries with just their passports for documentation. 
But following prime minister Theresa May's promise that she would trigger Article 50 by the end of March 2017, the UK's likely exit from the EU by mid-2019 could see a significant weakening of that passport's power.
A scheme being debated by the executive body of the European Union suggests that, after Brexit, Britons may need to apply online in advance of visiting EU countries and pay a fee, much like with the United States' ESTA scheme. 
While this wouldn't mean needing to acquire a visa – and wouldn't affect the Passport Index rankings – it's an extra barrier of red tape that UK passport holders are unaccustomed to. But that's still nothing compared to the countries with the least powerful passports. 
Currently bottom of the Passport Index is Afghanistan. Citizens with only an Afghani passport to their name can visit just 24 countries visa-free – though, on the bright side, some of those countries are rather lovely destinations, including St Vincent & The Grenadines, Dominica and Micronesia.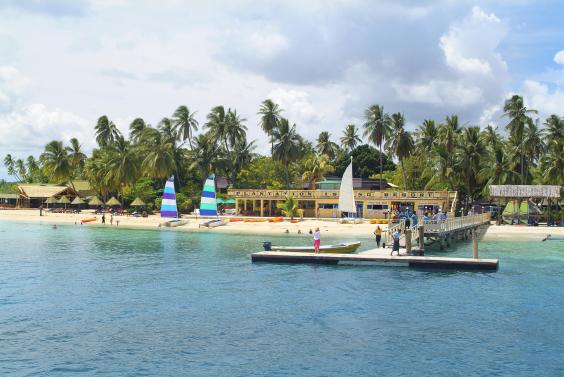 Still, that's a difference of 134 countries between the most powerful and the least powerful passports.
Behind Afghanistan was Pakistan, with just 27 countries it can enter visa-free, and then Iraq, with 29.
Completing the bottom five are Syria and Somalia, with 31 countries apiece. 
The reasons for reduced passport power are varied. Generally, restrictions in travel freedom are a result of countries' relationships with each other, which covers everything from security risks and potential infractions of immigration rules, to "tit-for-tat" fees. For example, The Economist reported American citizens were forced to pay a US$160 visa fee to Brazil in retaliation for the States' exclusion of Brazil from ESTA.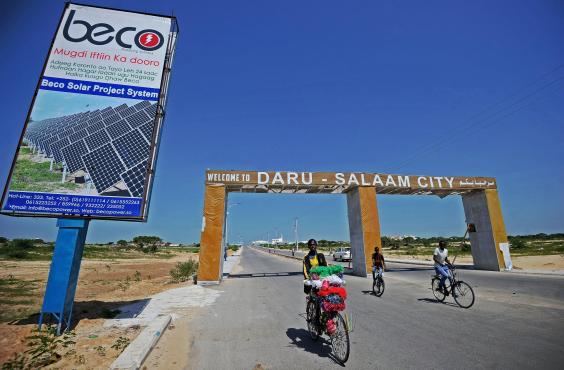 In that case, you might assume the world's least powerful passports also reflect the countries that are least welcomed by the international community. 
Though there may be a few surprises if that's your thinking. Based on Arton Capital's passport power rankings, North Korea enjoys better international relations than Nepal, Lebanon and Sri Lanka. 
Here are the 20 least powerful passports in the world, according to Arton Capital's Passport Index, ranked by the number of countries that welcome them with open arms.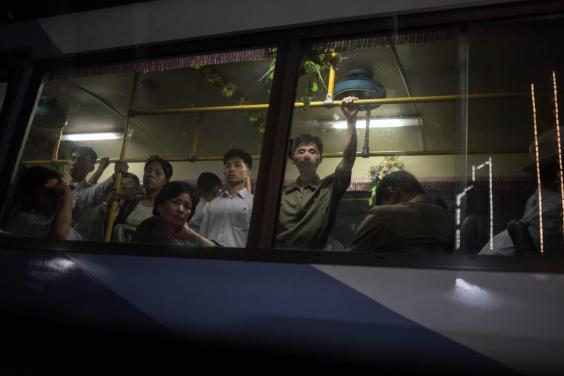 1. Afghanistan
Countries offering visa-free access: 24
2. Pakistan
Countries offering visa-free access: 27
3. Iraq
Countries offering visa-free access: 29
4. Syria 
Countries offering visa-free access: 31
5. Somalia
Countries offering visa-free access: 31
6. South Sudan
Countries offering visa-free access: 36
7. Ethiopia
Countries offering visa-free access: 36
8. Sudan
Countries offering visa-free access: 36
9. Bangladesh
Countries offering visa-free access: 37
10. Iran
Countries offering visa-free access: 37
11. Libya
Countries offering visa-free access: 37
12. Palestinian Territories
Countries offering visa-free access: 38
13. Eritrea
Countries offering visa-free access: 38
14. Sri Lanka
Countries offering visa-free access: 39
15. Democratic Republic of Congo
Countries offering visa-free access: 39
16. Nepal
Countries offering visa-free access: 40
18. Lebanon
Countries offering visa-free access: 40
19. North Korea
Countries offering visa-free access: 41
20. Kosovo
Countries offering visa-free access: 41
Rankings and figures according to the Arton Capital Passport Index
Click here to view our latest travel offers with Independent Holidays
Reuse content