From the Thames to the Aegean, travellers are caught up in widespread disruption due to strikes by transport workers.
London's evening rush-hour began much earlier than usual, ahead of a complete shutdown of the Tube network from 6.30pm.
London Underground workers are striking in protest against staffing proposals for the new all-night Tube service, which is due to start next month.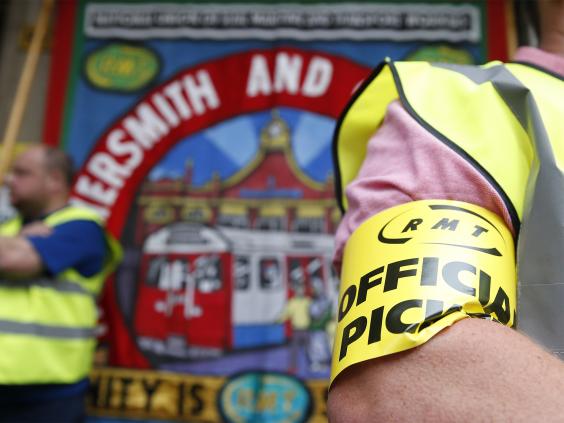 Mick Whelan, General Secretary of the drivers' union, ASLEF, said: "We support Night Tube. London needs it. We remain prepared to talk at any time to try to find common ground but by forcing these new rosters on train drivers and acting outside of our agreed way of working senior management are making it even harder to resolve this dispute."
Nick Brown, Managing Director of London Underground, called the latest offer "extremely fair", and said the unions were demanding a 32-hour, four-day week.
In a letter to commuters he said: "Drivers will receive an extra £200 per Night Tube shift during a short transition period, after which they will have the choice whether or not to work Night Tube shifts. Drivers will have the same number of weekends off as now and no-one will be asked to work more hours than they do today."
The biggest underground network in Europe will remain shut until Friday morning, affecting up to five million travellers. Extra buses and coaches are being laid on, though heavy traffic is likely to make journeys very slow. Temporary stands have been set up to provide additional "Boris Bikes" for commuters.
Uber, the internet-based minicab network, warned that "surge pricing" would take effect due to high demand - pushing fares way above normal levels. The company said: "The increase in prices encourages more drivers to come out to work."
During the last Tube strike, Uber carried 100,000 passengers.
National Express is laying on extra coach services to help airline passengers reach Heathrow, the busiest airport in Europe.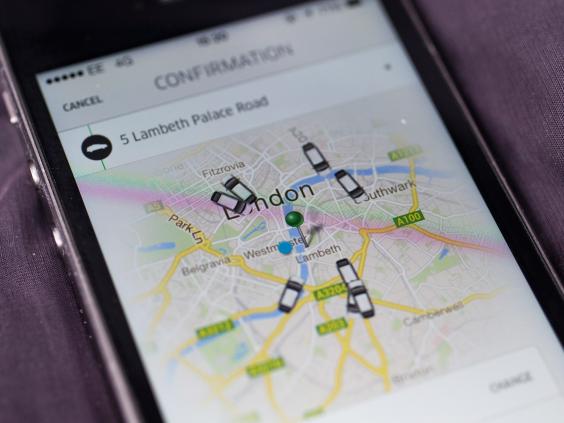 Travellers hoping to fly to or from Greece faced long delays and cancellations because of a four-hour stoppage by air-traffic controllers.
The strike, in protest over pay and changes to working conditions, hit domestic flights hardest. The main Greek airline, Aegean, cancelled 19 flights and delayed many more.
Thomson Airways passengers faced severe disruption. A Gatwick-Rhodes flight departed almost 12 hours late, while services from Kos and Rhodes to Manchester were delayed by up to 10 hours, arriving in the early hours of the morning.
British Airways axed a Heathrow-Athens-Heathrow return flight, and sought to accommodate passengers on other departures. A BA service from London City to Mykonos was delayed by over three hours.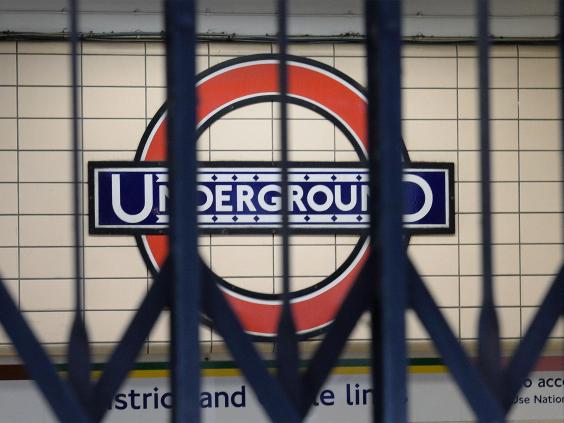 Thomas Cook Airlines asked its pilots to fly faster than normal in order to dodge the impact of the strike on three of its holiday flights.
Britain's biggest budget airline, easyJet, warned of "severe disruption throughout the day," and cancelled flights linking Gatwick with Larnaca in Cyprus as well as Mykonos. Its rival, Ryanair, delayed many flights to, from and within Greece in order to avoid the strike period.
Cross-Channel services were once again hit by delays. A stationary train in the Channel Tunnel led to waits of two hours on the Eurotunnel Shuttle between Folkestone to Calais.
Reuse content