MEET THE JUDGES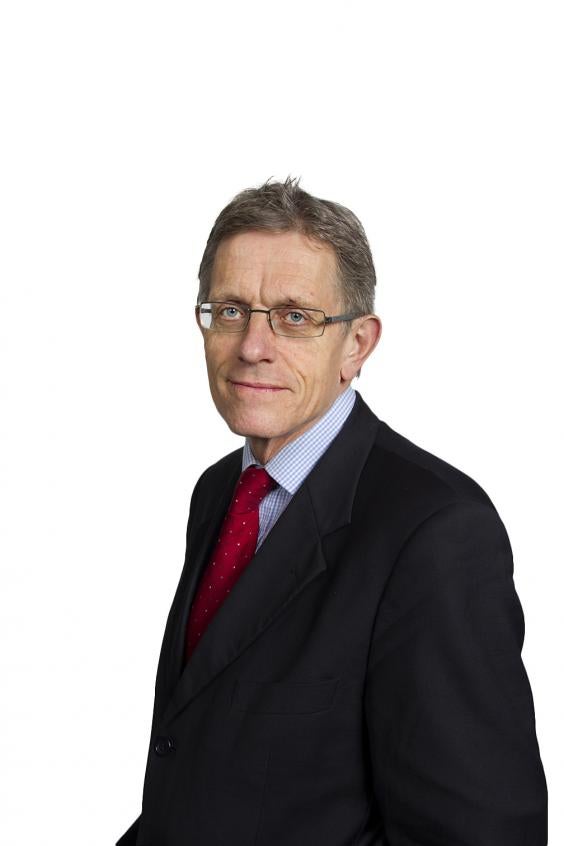 Simon Calder's career in travel started at Gatwick Airport, where he cleaned aircraft for Laker Airways and later worked as a security officer. He became The Independent's Travel Correspondent in 1994, and is known as "The Man Who Pays His Way" because he does not accept free travel facilities. He writes across The  Independent titles.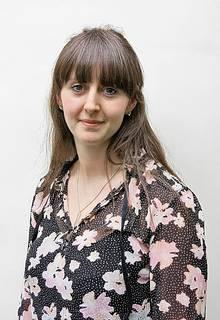 Sophie Lam is Head of Travel for The Independent, The Independent on Sunday and i. She joined the travel desk in 2004 after spending several months travelling from Mexico to Panama in Central America. A childhood visit to the Pera Palace Hotel in Istanbul ignited Sophie's love affair with hotels. However, she is equally at home in hostels, hammocks and on sleeper trains.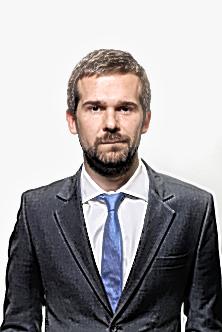 Oliver Duff is Editor of i, the National Newspaper of the Year 2015 and Britain's first concise, quality title. It has a daily readership of 550,000. He's a keen traveller, as well as a diver, surfer, shark enthusiast and member of the Royal Geographical Society. He has island-hopped the Great Barrier Reef, free-dived with sharks in the Bahamas, and tracked chimpanzees in Uganda. The most welcoming country he has visited is Syria.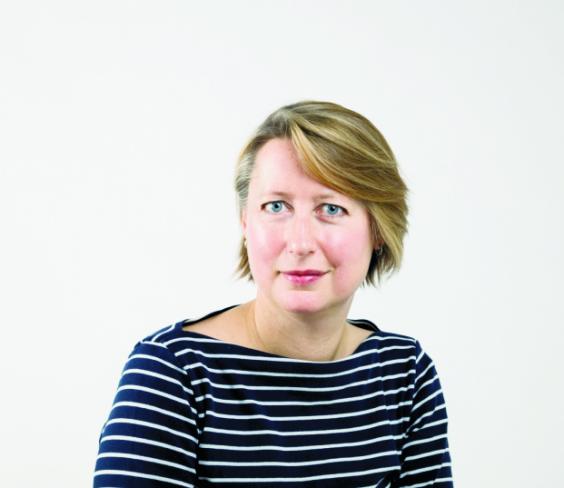 Lisa Markwell is Editor of The Independent on Sunday. She has also been features editor, plus Saturday and Sunday magazine editors. She travels as often as she can – although trips to political party conferences are less enthralling than her top three holidays: motorbiking round Sri Lanka, a cabin break in Nova Scotia and island-hopping off Sicily. As a restaurant critic too, she doesn't go anywhere without checking out the best places to eat.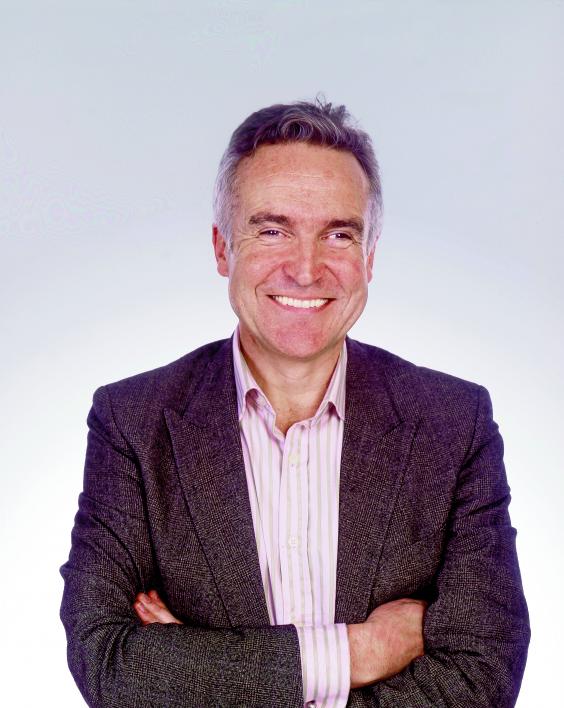 Stephen Bayley is an author, critic, columnist, consultant, broadcaster, debater and curator. With Terence Conran he created the influential Boilerhouse Project in the Victoria & Albert Museum, which evolved into the Design Museum. Stephen writes a regular travel column for The Independent on Sunday and features on anything from travelling through Japan on the Shinkansen, to the artisans of Florence, and driving a vintage Fiat 500 in Sicily.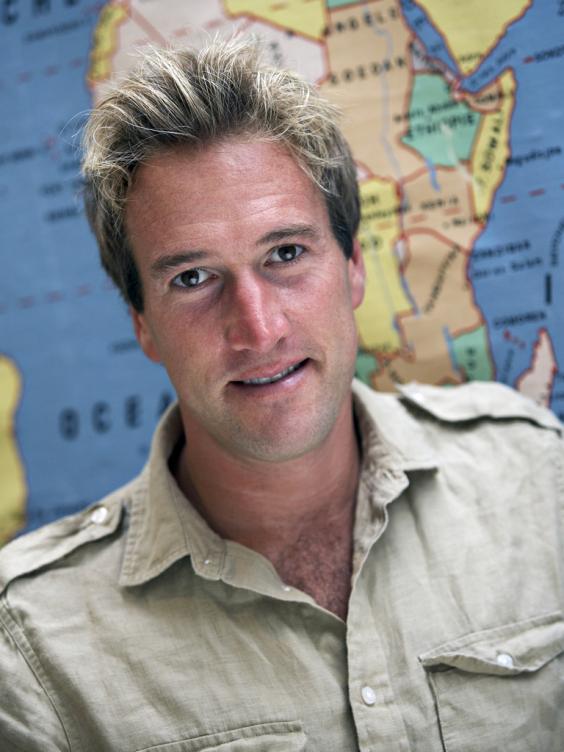 Ben Fogle is a broadcaster, traveller and adventurer. He has rowed the Atlantic Ocean, crossed Antarctica on foot, run across the Sahara and crossed the Empty Quarter on a camel. His new series, Where the Wild Men Are, is currently being shown on Channel 5. Ben will embark on a national speaking tour across the UK in September and his book on labradors will  be published by HarperCollins on 8 October.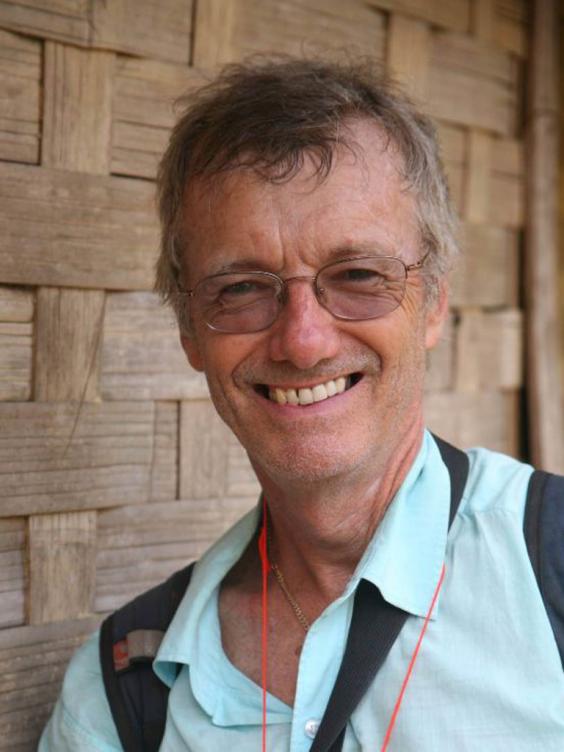 Tony Wheeler founded Lonely Planet with his wife Maureen in 1973, when they published Across Asia on the Cheap – the first book for what would become the world's largest independent guidebook publisher. Travel and discovery have always been at the  heart of his life and  career. In 2008, Tony  and Maureen established Planet Wheeler, a charity that helps to fund community projects in the developing world.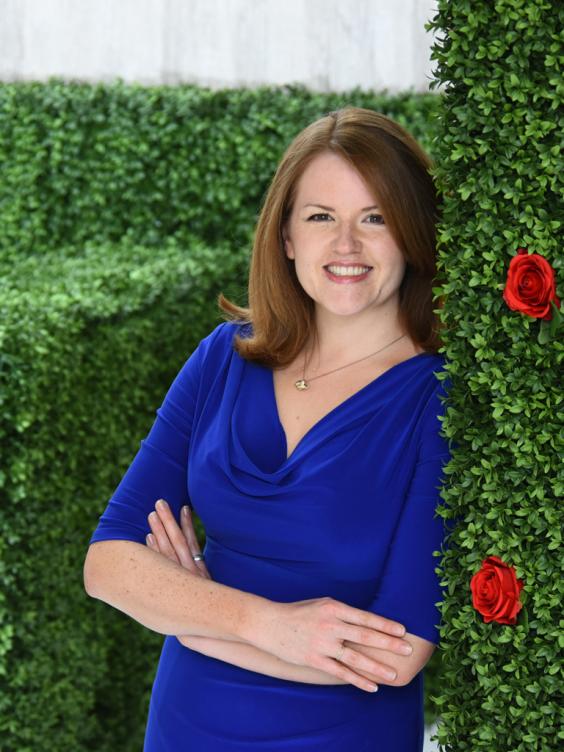 Pippa Jacks is Editor of the leading travel trade  publication, TTG, having started as a features reporter in 2006. She oversees the weekly magazine, the ttgdigital.com website and a host of other products and events. Pippa travels widely, with the Caribbean and Latin America particularly close to her heart. She is passionate about responsible travel.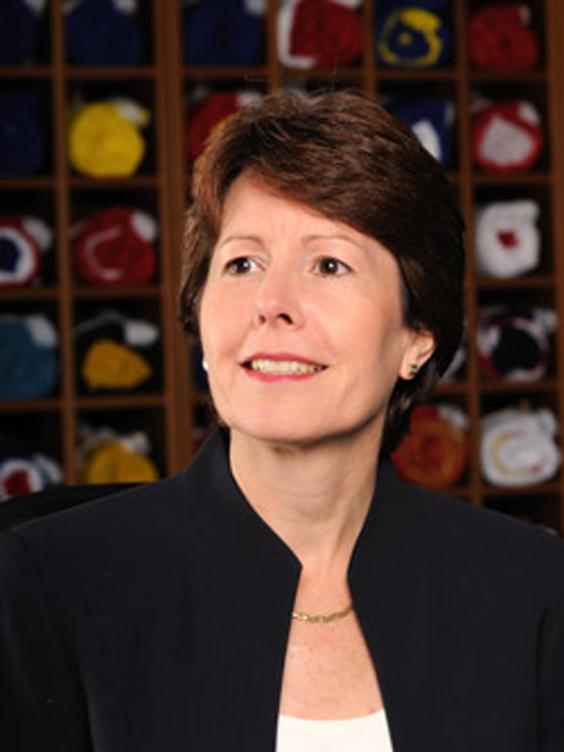 Carol Marlow spent 16 years at Carnival UK, latterly as President of Cunard and Managing Director of P&O Cruises. She introduced Queen Victoria, Azura and Adonia and celebrated P&O Cruises' 175th anniversary with all seven ships in Southampton for a royal review. She is now a Trustee of Royal Museums Greenwich and advises the National Museum of the Royal Navy.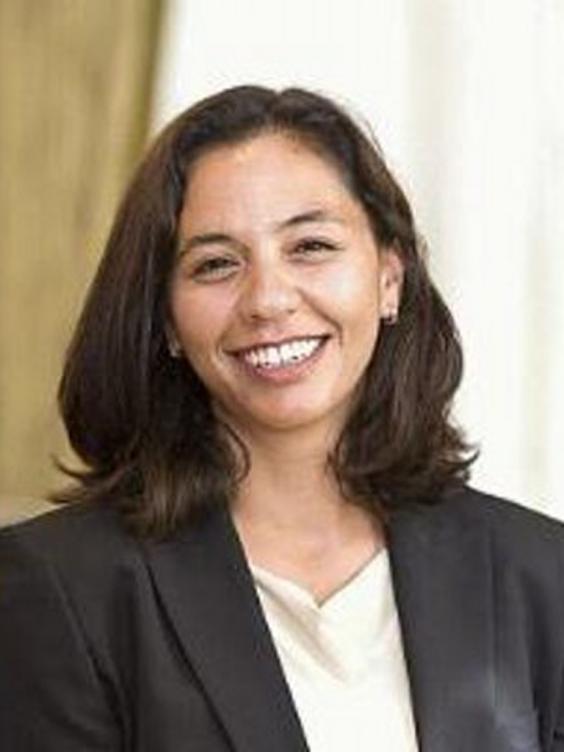 Ufi Ibrahim is Chief Executive of the British Hospitality Association, whose mission is to champion the UK hospitality and tourism industry as the best in the world. She joined the BHA in 2010 from the World Travel & Tourism Council, where she was Chief Operations Officer and helped launch the Global Travel & Tourism Summit.
Reuse content