Length: 3.6 miles
Walking time: 2 hours 30 minutes
Difficulty: Leisurely
Starting point: YHA Boscastle, Boscastle Harbour
Description:
This route is packed with variety and interest. Starting with dramatic sea cliffs you are soon in lesser known parts of Boscastle, heading inland to Minster Church, before returning along the beautiful Valency valley.
1.            Cross the river on the bridge outside the YHA. At the end of the bridge bear half right gently uphill, onto the South West Coast path. Follow the path round the point. Make your way uphill and through a gate on your right to the white wash tower on the summit of Willapark.
2.            Bear right as you leave the tower, noting your next destination - Forrabury Church. Turn right and rejoin the main coast path for a short distance. As the path bends and drops to the right towards Tintagel, you bear left, passing over Forrabury Stitches.
At the church, either take a few minutes to explore, or continue straight on, following the path steeply down to the road.
3.            When the footpath meets the road, turn left. Go straight over the junction of the main road and keep right. The road then bends left with houses on both sides, over a bridge, and up a hill.
Pass the Methodist Church on your left and after 200 metres turn left down a public footpath on a lane. At the end of the lane keep the river on your right. After entering a field go right and up some steps then bear half right, up and across the next field.
When you reach the lane turn left and continue straight on until you reach Minster Church on your left.
4.            Stay on the road as it bends round the church and turn left on a public footpath. Follow the path downhill through Minster Wood until you reach a footbridge to cross the River Valency.
Turn left and walk down the valley bottom. Keep the river close on your left all the way back to Boscastle. Return to the YHA via the old cobbled street of Valency Row.
Points of interest:
A.            A blow hole, where at low tide the sea forces itself through a narrow cave and explodes with a gush of air and spray.
B.            Willapark, a 317ft high promontory with a whitewashed lookout tower on its summit.
C.            Forrabury Stitches, a rare survivor of the stitchmeal system of farming.
D.            Forrabury Church, originally built in the 12th century.
E.            Minster Church, a place of tranquil beauty.
F.            Valency valley.
For the full route and to download GPX data for the walk, visit www.ramblers.org.uk/findroutes. This walk is from Ramblers Routes, a collection of Britain's best walks from the experts. There are hundreds of free routes available on the Ramblers website for anyone to enjoy, and hundreds more for Ramblers members.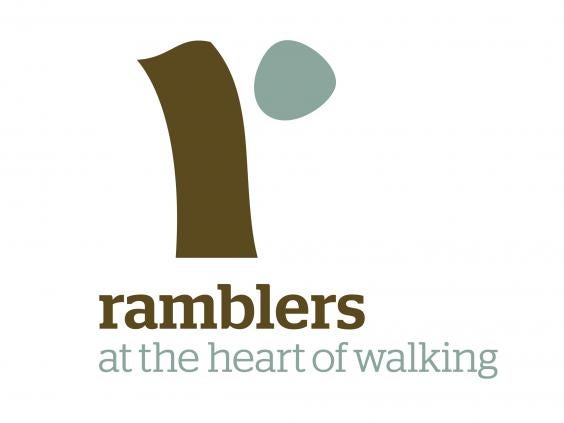 Reuse content