Just when I'd accepted that Breaking Bad was going to get a Better Call Saul prequel (quite charmingly, it seems, because Vince Gilligan et al just had such a bloody game time making the first show), the possibility of a Sopranos backstory series was ignited this week.
It's very possible creator David Chase was misquoted, as he so egregiously was recently with regards to Tony's fate, but the Associated Press has him being "intrigued" by the idea of a prequel.
The Sopranos was a landmark in TV history, at once artful and thrilling, intellectual and vulgar, and I bid it a tearful goodbye in 2007.
The prospect of more, in whatever fashion, ought to be exciting, but a prequel feels superfluous.
Prequels are often just money-making schemes (The Carrie Diaries)  or apologies for insufficiently fleshed out characters or plot lines (Gotham), and with a character as deep and complex as Tony Soprano an exploration of his origins isn't required. I feel like I know him already.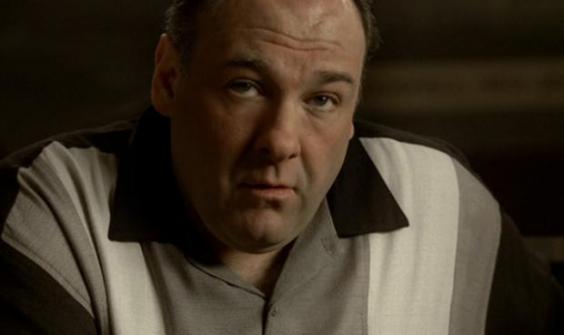 And while the show's ending frustrated some, having Tony neither alive nor dead – essentially Schrödinger's wiseguy – was the perfect way to say goodbye to the character.
"Obviously at least one person is gone that we would need," Chase said of actor James Gandolfini's passing, adding that "There are a couple of eras that would be interesting for me to talk about, about Newark, New Jersey.
"One would be the late 60s, early 70s, about all the racial animosity. Or the beginning, the really true beginning of the flood of drugs."
It would be great to see Chase, who has taken a backseat since the show, return to television, and a series delving into the origins of the drug trade on the east coast is intriguing, but I hope if it does materialise that it stays far enough back in time that it doesn't interact with the Sopranos character and resists fiddling with perfection.