1. Victorian iPad from James Blair. Mind you, I wonder at two things. One, the iPad and the iPhone are simply astonishing technologies. Two, how can the company that made them make something as useless as iTunes?
2. Yesterday's map of second most-spoken languages in each country in Europe was not received with universal acclaim. As I said, some Welsh people were not convinced that there are more Polish-as-a-first-language speakers in the UK than Welsh-as-a-first-language.
Rhodri Tomos, for example, said: "You clearly believe @Move_Hub is a more dependable information source than ONS, so you're a fool rather than a commercial enterprise." I'll have that on my grave: "A fool rather than a commercial enterprise."
3. Adam Nathan made a more general point: "There's a massive child abuse case in Rotherham, wars in Ukraine, Syria, Iraq and Israel. And you tweet about second languages?" Well, yes, I did.
4. One thing I learnt over the holidays is that Douglas Hurd, the former Foreign Secretary, is writing a biography of the Queen for a series of Penguin specials.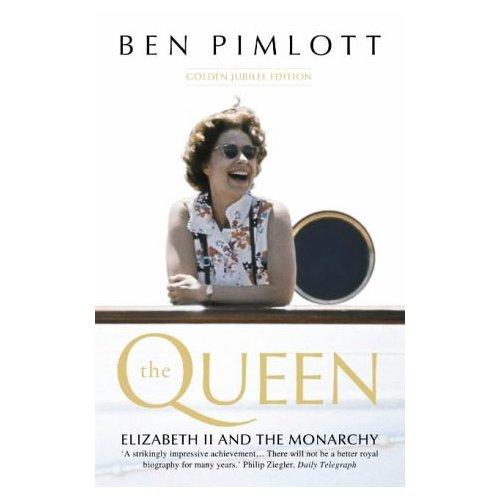 How will that compare with my late friend Ben Pimlott's, I wonder? Other commissions in the series include the Queen's father and grandfather.
5. Thanks to Moose Allain for this:
"Some people say that a slight bow is the best way to indicate assent, and I'm inclined to agree."
6. Finally, thanks to Chris Heaton-Harris for this:
"I simply can't believe I've been nominated for this year's Scepticism Award."
Reuse content