I have a paperback copy of Christopher Lee's autobiography, Tall, Dark and Gruesome, on my bookshelf. What is startling is how out of date it seems. Back in 1977, when the book was published, Lee's career as a leading man seemed just about over.
He was the half-English, half-Italian aristocrat famous for playing Dracula in those old Hammer films and for setting fire to Edward Woodward in The Wicker Man. He had recently played the three-nippled Bond villain Scaramanga in The Man With The Golden Gun but, born in 1922, he was well into his fifties. The very fact that he had written the book suggested his best years were behind him.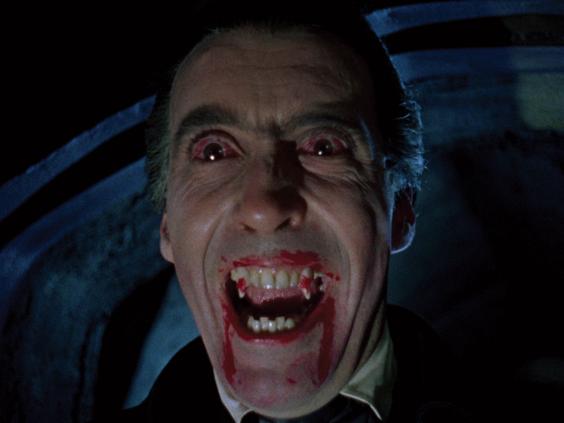 The irony is that Lee was an even bigger star at the time of his death than he had been when he was seemingly in his pomp. There is a whole new generation of filmgoers who don't immediately think of Transylvania, fangs and long capes when they see him on screen but know him instead from Star Wars, Tim Burton films and Lord of the Rings. He enjoyed an extraordinary Indian summer and his mystique didn't lessen in the slightest with age. Even in his nineties, that wonderfully deep and patrician voice was unimpaired. He was also as statuesque and imposing as he had been in his prime.
Lee began his film career in earnest when, after the Second World War, he became one of the recruits at the Rank "charm" school in Highbury. This was the north London nursery set up to rear young British film stars. At first, he was told by Rank's talent scouts that he was "much too tall" to be an actor but they eventually relented. He was satirical but affectionate in his recollections of Molly Terraine, the eccentric martinet who ran the school "with artificial fruit bobbing hypnotically in front of her eyes, and hanging from her picture hats".
Lee conceded that the school was a good idea but, even then, had far too much of a sense of his own dignity to walk around with a book on his head in deportment class, "as if our goal was to be models in a department store".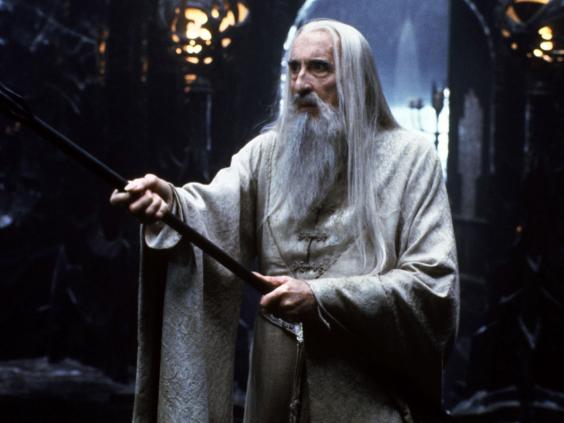 As a young screen actor, Lee was different from the "chaps" (Donald Sinden, Kenneth More et al.) who starred in so many Rank films. There was a darkness and a very un-British sensuality about him. He landed plenty of roles in all sorts of films during the Fifties. Sometimes, he was badly miscast. For example, Lee didn't seem right at all as a Windsor Davies-like army sergeant in Nicholas Ray's Bitter Victory (1957). (He was officers material, not someone comfortable playing NCOs or men from the ranks.) The turning point came in 1958, when he was cast as Count Dracula for the first time. "It was the one that made the difference," he later recalled. "It brought me a name, a fan club and a second-hand car."
Lee remained a front-rank film star for almost 60 years, an extraordinary achievement. In his own dry way, he had tremendous flair for comedy… or, at least, for giving comic twists to sinister characters.
He clearly made a huge impression on a younger generation of film-makers, among them Peter Jackson and Tim Burton, who turned him into an even bigger star than he had been when he was wearing the cape – and helped him very late in his career to achieve the unlikely feat of making the public think of him as somebody other than Dracula.
Reuse content