1. Graph of the day from xkcd: people in America often say that same-sex marriage now is like interracial marriage... 
Although the striking thing about that graph is how recently interracial marriage was accepted by US public opinion. The cause of gay marriage was advanced by a decision of the Supreme Court this week to allow state law for equal rights to stand in Utah, Oklahoma, Wisconsin, Indiana and Virginia.
(Randall Munroe, creator of xkcd, has a book out called What If?, or Serious Scientific Answers to Absurd Hypothetical Questions.)
2. Irony of the day from Simon Hughes, Liberal Democrat justice minister, who told Adam Boulton on Sky News yesterday: "If we had a proportional system we'd be in some trouble now."
Today's YouGov poll still has the Lib Dems on 8 per cent, one third of their 2010 share of the vote. Under our plurality voting system, they may be able to hang on to 25 seats, which is only 4 per cent of the GB House of Commons.
3. The poll also puts Labour back ahead of the Conservatives by two points, 34 to 32 per cent, which is the worst possible configuration for Labour. They are not doing well enough in the polls to have a good chance of winning next year, but they are not doing badly enough to make it impossible for Ed Miliband to carry on. It is time to remind comrades of the Bob Hawke Scenario: why a party should change leader weeks before an election.
Dan Hodges reported yesterday:
"Told Alan Johnson would be prepared to stand for a 'coronation' but not interested in fighting a contested leadership election."
Well, that's just as well, because it is too late for a contested election. That requires a motion to be carried at the party's annual conference, which it wasn't. The only way now is for the parliamentary party to ask Miliband to resign. The Labour Party is not good at dumping leaders who have failed.
4. As the Lib Dems say goodbye to Glasgow, two of my correspendents, Michael Deacon and Douglas Griffin, note that there are places in Scotland called Whifflet and Bonkle. I shall add them to my Top 10 Best British Place Names. Gladder than ever that the Scots voted to stay in the Union.
(My Listellany, a collection of the Top 10s that have appeared in The Independent on Sunday magazine and lots more, is available now.)
5. Thanks to Dr Doom Peppiatt for this: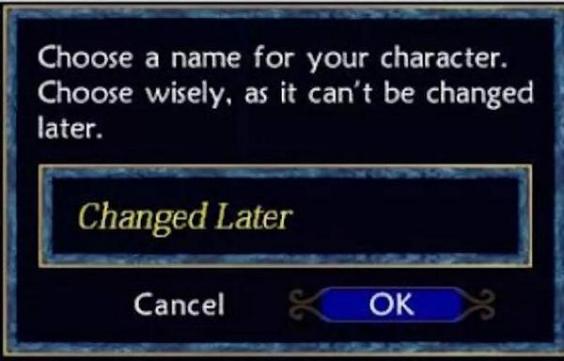 _______
6. Finally, thanks (again) to Chris Heaton-Harris, for this:
"My mate's organising a Fruit Preservation Society evening. He's just sent out the 'Save the date' cards."
Reuse content