While the precedents may not be too encouraging for David Cameron in ruling out a third term, we have been here before.
Commentators yesterday contrasted the PM's words with Margaret Thatcher's infamous mantra that she would go "on and on". What is less well remembered is that Thatcher herself envisaged her own political mortality in a very similar way to Cameron – by promising to fight only one more election.
Things were going badly. Nigel Lawson had just resigned in November 1989 when, in an interview with me for the short-lived Sunday Correspondent she said, alarmingly: "I might fall out of a helicopter tomorrow" before adding (without naming names) that there were "several people" who could succeed her. 
Told that some colleagues had suggested she might fight yet another election if she won her fourth, she said "That's nice of them isn't it?"
"Do you think it's likely?"
"No, because I think people would think it was time for someone else to carry the torch, but I want the torch still to be burning and burning bright. It has done some wonderful things for our country."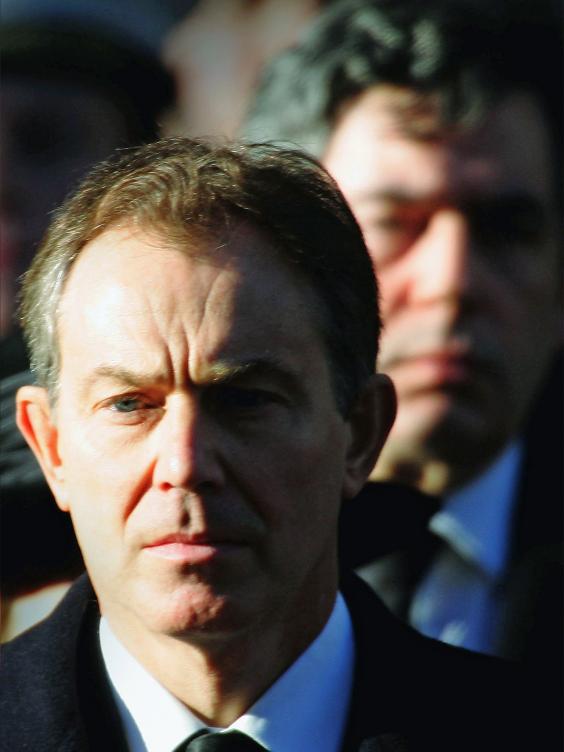 The language was a great deal loftier than Cameron's homely shredded wheat analogy. But the meaning was the same. Afterwards, according to her biographer John Campbell, she explained to a worried Tory chairman Kenneth Baker: "I had to say it. When I said that I would go 'on and on and on' people accused me of being arrogant."
But six weeks later she spectacularly recanted, telling Independent Radio News: "They were calling me a lame duck. I have never been a lame duck in my life and I don't intend to be one now." Amplifying this soon afterwards to The Times, she said: "The question The Sunday Correspondent put to me was: 'Was it likely that I would fight…?' And I have had so many protests … that by popular acclaim I am quite prepared to carry on." 
She was gone in a year, not least because of the poll tax.
Which doesn't – to be fair to Cameron – say much for the "on and on" approach.
On the other hand the "lame duck" problem also preoccupied those around Tony Blair. Blair's announcement in 2006 that he would go, under acute pressure from Gordon Brown,  is well remembered. Less so is that he considered the "Aznar" option (The Spanish PM had said he would serve only two terms) as early as 2002. Alastair Campbell's diaries recall Blair asking his inner circle if he should "announce publicly that he wouldn't fight the next election".
Campbell says that Baroness [Sally] Morgan "feared it would make [Blair] a lame duck straight away". And of course he didn't do it. On the BBC Today programme yesterday Lady Morgan described Cameron's declaration as "bizarre". She may have been parti-pris. But she was also being consistent.
Reuse content