In journalism today, the anniversary is king. Articles, films and TV programmes all cling onto an arbitrary date a certain number of years ago like barnacles do to a sinking ship.
All are complicit, of course: film companies crank out anniversary edition DVDs and Blu-rays; record labels plug re-mastered copies of seminal albums; governments and political interest groups use emotive dates to recruit and convert.
With that in mind, I thought I'd save you a little reading time next year by telling you how things are going to pan out anniversary feature-wise in 2014.
January
20th: 25th anniversary of George Bush Sr.'s inauguration as President sees a re-assessment of his time in office. Poppa Bush's years are partially re-cast as a golden age for the now divided and insane Republican Party. "If only he'd gone on and killed Saddam", muse a number of old hawks.
But Bush is overshadowed by coverage of the 50th anniversary of the release of Meet the Beatles. No-one who was actually involved in the making of the album contributes to the coverage because they are all either dead or have already talked about it hundreds of times. One publication gets an "exclusive": a quote from a hitherto unknown record label flunkie who was working in the post room when the album came out. Everyone agrees that The Beatles were the best ever.
21st: 90th anniversary of the death of Vladimir Lenin. "Is it time we looked to Lenin for guidance?" asks the New Statesman. "The Left are still enthral to Lenin", say those on the Right.
29th: With Sochi on the horizon and calls to boycott the event growing because of Russia's anti-gay propaganda law, the 50th anniversary of the beginning of the Winter Olympics in Innsbruck, Austria is held-up as a simpler time when being gay was just flat-out illegal.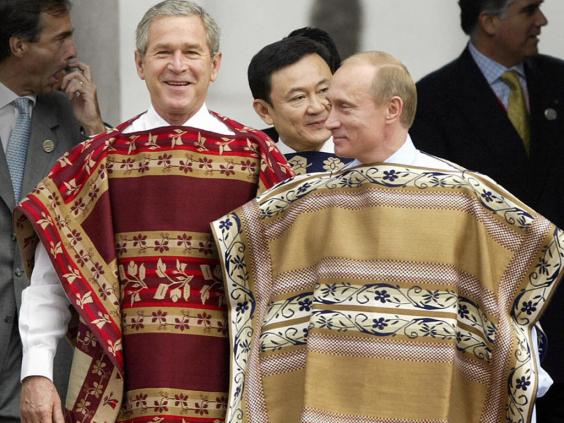 February
1st: 20th anniversary of snot-nosed pop punk classic Dookie. Members of Green Day cast a fond glance back as music writers try to work out if it's okay to just say that everything the band has done since has been self-important b*llshit. BuzzFeed's "23 things only kids who grew up listening to Dookie will understand" goes viral.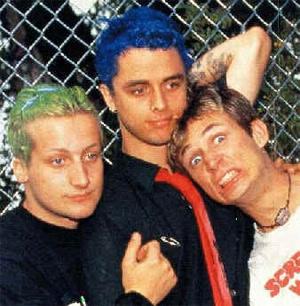 3rd: A thousand years ago, Danish titan Canute was proclaimed King of England. "We have always been a nation of immigrants", says Michael Wood, in a commemorative BBC documentary. "We will never be ruled by foreigners again", says the Mail.
10th: Coverage of the 10th anniversary of Kanye's The College Dropout enrages the man himself, who "never looks back" and claims to not remember making the album because he "only thinks in the present".
March
1st: March marks the 45th anniversary of the release of the Velvet Underground's eponymous third record. Every piece on it features the word "eponymous" and a re-appropriating of the quote about how everyone who listened to the Velvets formed a band. Lou Reed obituaries are recycled.
15th: 50th anniversary of the wedding of Elizabeth Taylor and Richard Burton. "Has there ever been a passion quite like theirs", ask a series of glossy magazines. 
18th: 70th anniversary of the last eruption of Mount Vesuvius. Pictures of the ominously dormant Italian volcano are published with "Ready to Blow", and "Sleeping… but for how long?" written beside them. These pictures appear in your Facebook feed, re-packaged by content-sharing websites.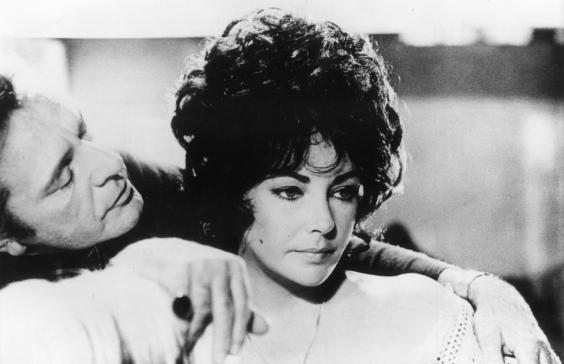 April
5th: The 20th anniversary of Kurt Cobain's death. "He would have been 47," sigh commentators across the globe, imbuing the age with a near mystical significance. Perhaps he would have quit the music industry and self-released the music he wanted to make. Perhaps he would have become a lumberjack and lived a quiet life in the woods. Perhaps Nirvana would have become a bloated stadium rock band. All these theories are explored. Courtney Love wails in public. Tabloids call her "crazed and unpredictable". Universal releases previously lost tapes of Kurt and Michael Stipe humming feedback into an eight-track.
7th: 20th anniversary of the beginning of the Rwandan genocide. Neo-colonial commentators use this as an excuse to write about how the West should intervene in Syria / Central African Republic / Iran / Iraq / anywhere that isn't mainly white people.  
19th: The 20th anniversary of Nas' "seminal album" Illmatic encourages people who haven't listened to hip hop for 19 years to write nostalgically about its brilliance. "The genre just isn't the same", they sagely note.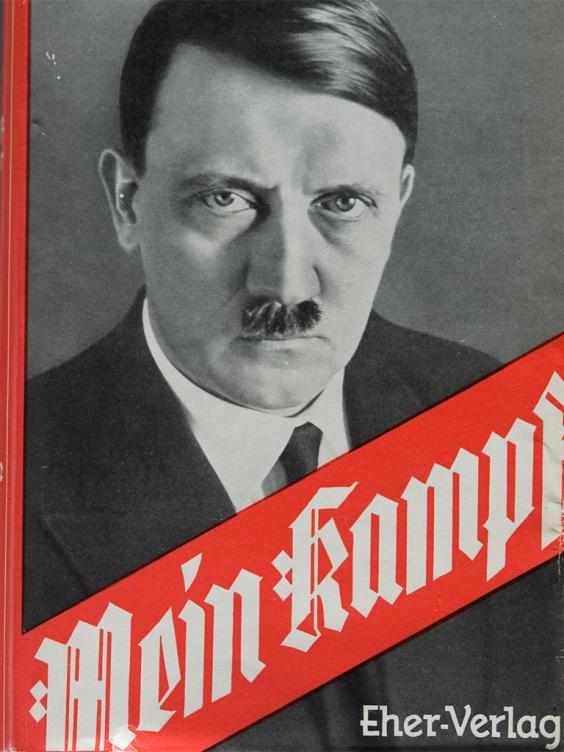 20th: "History's greatest monster", roars the Express in response to the 125th anniversary of Hitler's birth. Neo-Nazi publications across the world publish eulogies to the "great leader and fine painter". It's also 90 years since Adolf put down the paintbrush to write Mein Kampf, so standby as ebook sales of the fascist bible continue to rocket. 
May
2nd: 20th anniversary of the release of the Beastie Boys' Ill Communication. Adam Yauch is still "sorely missed".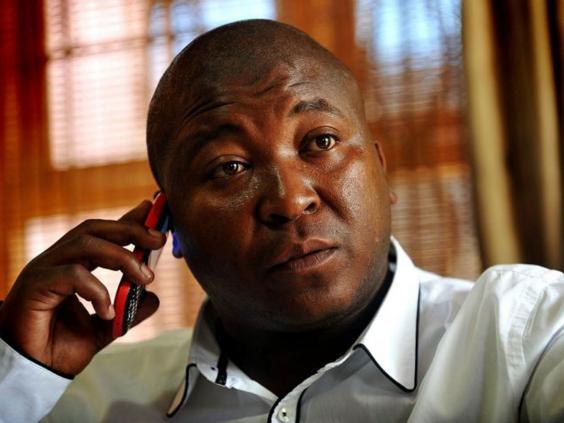 10th: The 20th anniversary of Nelson Mandela's inauguration as the first democratically elected president of free South Africa prompts a series of depressing "How far has South Africa come" articles, none of which (beyond state-backed South African media) are very kind to Jacob Zuma and friends. "Why did I even bother saving South Africa in the hit Hollywood film Invictus", sighs Matt Damon. All of the stories written for Mandela's death are recycled. On Twitter, memes dedicated to Mandela's "fake" memorial interpreter are similarly recycled.
June
4th: The 38th anniversary of the Sex Pistols gig at Manchester's Lesser Free Trade Hall. The NME, Pitchfork and the broadsheets all publish pieces that include mention of the following: Everyone at the gig went on to form a band. The memory of what Britain was like back then: mass unemployment, castles of rubbish blocking the street, human bodies everywhere. That punk was a call to arms for "the working class".
6th: 70th anniversary of D-Day. The Telegraph publishes a series of supplements celebrating the Normandy Landings, featuring models of Spitfires and pictures of battleships. The British press looks back nostalgically to a time when the country wasn't pathetic; the American press looks back nostalgically to a time when the country wasn't hated all around the world.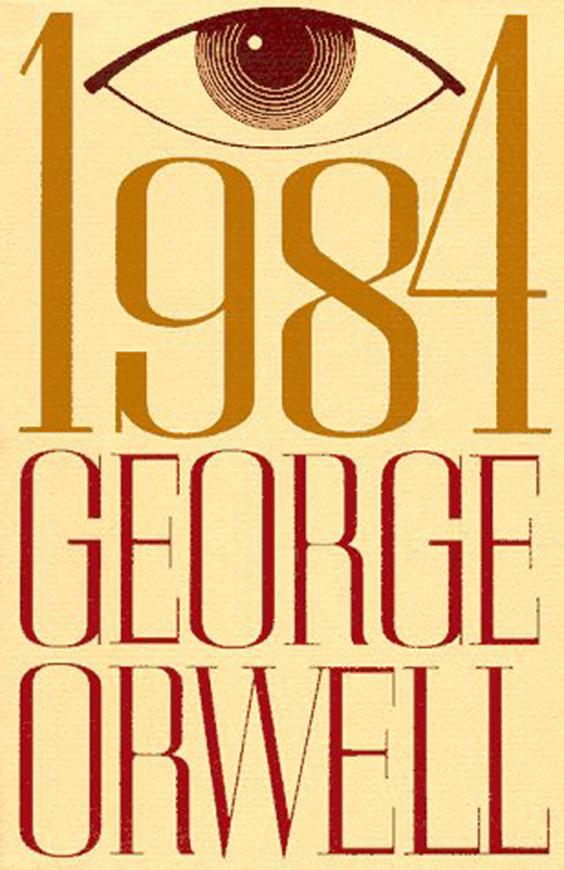 8th: 65th anniversary of the publication of 1984. Critics note that it has been 30 years since the real 1984 happened. What have we learnt? Are we living Orwell's nightmare?
15th: 25th anniversary of the release of Bleach. Everyone pretends it's their favourite Nirvana album. 
28th: 100th anniversary of the killing of Franz Ferdinand. This marks the run-up to the horrifying and ceaseless anniversary celebrations for the First World War. The NME asks the band Franz Ferdinand what they learnt from the historical figure.
July
1st: "What happened to all the leading men?" ask film magazines everywhere on the 10th anniversary of Marlon Brando's death. Women who remember meeting him are forced to talk about how "electric" he was. A couple of comic websites publishes a series of Marlon from his latter years as an obese ambassador for the "burgers and good living lifestyle".
28th: 100-year anniversary of the beginning of the First World War. Documentaries, books, articles, exhibitions, commemorative coins, government edicts: nothing will stop you from knowing that 100 years ago, one of the most pointless and awful wars of all time was forced. Except, with Michael Gove in charge, the war will be celebrated.
August
4th: 3rd anniversary of Mark Duggan's shooting. "The Riots: What have we learnt?" asks every single broadsheet. Huw Edwards revisits some key riot sites. Every single news channel speaks to "real Londoners" about their experiences. A series of ex-policemen talk about how really, if we're honest, Duggan was a gangster who had it coming.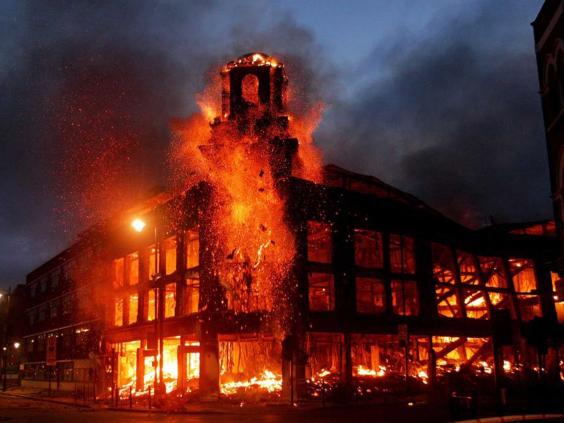 12th: The 50th anniversary of Ian Fleming's death prompts a couple of exposes of the mysterious writer's life and a whole raft of lifestyle pieces about how to "live like Bond". This relate to wearing suits and drinking Martinis, not to committing murder and feeling sociopathically lonely.
30th: "Will they ever get back together", everyone asks of Oasis on the 20th anniversary of the release of Definitely, Maybe. People connected to "Cool Britannia" go on about how the album ushered in a brave new world that ended, mysteriously, when they got old and everyone stopped giving a sh*t about their gakked-up opinions.
September
15th: The 50th anniversary of The Sun's first publication leads to a series of chest-beating celebratory issues of the tabloid. "How Britain was Ruined", a ferocious, 3-hour John Pilger documentary about The Sun's destruction of Britain's media, is released.
21st: 200th anniversary of the publishing of U.S. national anthem "The Star-Spangled Banner" as a poem. The American media, unable to truly let go off patriotism, channels Aaron Sorkin and celebrates the "greatest nation on Earth".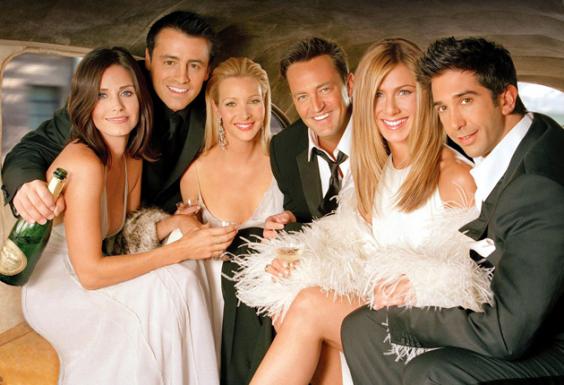 22nd: 20th anniversary of Friends. Will we finally decide if we're a Phoebe or a Monica? Could Chandler be any funnier? Are we all waiting to find a connection as profound as Ross and Rachel? Is Matt Le Blanc okay? All these questions and many more are endlessly dissected.
October
10th: "She was a titan", bellows The Times on the 34th anniversary of Thatcher's "the lady's not for turning" speech. The rest of the media compares David Cameron unfavourably to the Iron Lady. A couple of theatre critics write about the origin of the line in the work of forgotten playwright Christopher Fry.
30th: If Mohamed Ali is still alive, stories relating to the 40th anniversary of the "Rumble in the Jungle" are all shot through with concern for his health. If he's dead, they are outpourings of grief and emotion, an endless memorialising of the great fighter with a side-note wondering if he was really wise to spend a lot of time getting battered by a very strong and dangerous George Foreman. 
November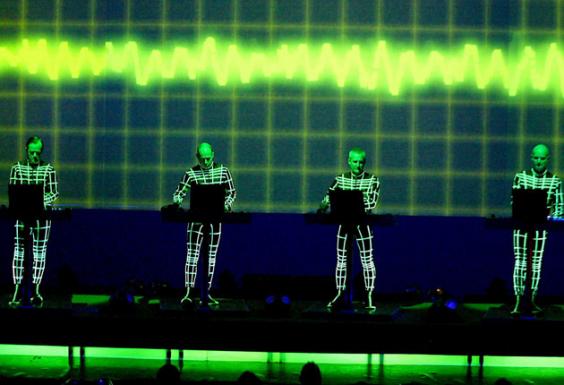 1st: 40th anniversary of the release of Kraftwerk's Autobahn leads to a series of long think-pieces that will sit in a few tabs in your browser for a week before you finally admit that you're never going to read them.
9th: Another opportunity for a series of "Where are we now" / state-of-Europe articles, as the press remembers the 25th anniversary of the fall of the Berlin Wall. David Hasselhoff tries to get the credit for it. Again. 
December
15th: 75th anniversary of Gone With the Wind. Men's magazines tell you "How to dress like Rhett Butler" and women's magazines tell you "How to dress like Scarlett O'Hara". The film is re-considered in light of 12 Years a Slave winning a slew of Oscars.  
18th: 3rd anniversary of the final withdrawal of American troops from Iraq. Even the super-right wing press can't pretend the war was a good idea now. A series of painful pieces about what a cock-up the whole thing was are published. No-one can bear to read them.
25th: Anniversary of Jesus' birth overshadowed by coverage of football, weather conditions and presents. Vicars complain. Forgetting it is winter, newspapers and news channels talk about "the cold snap".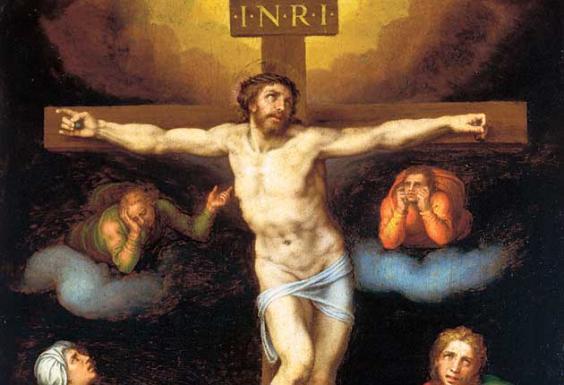 Reuse content