Increasingly, the lead-up to global sporting events is as much about scandal and politics as it is athleticism. The pre-World Cup coverage in Brazil has been no different, focussing as much on the many follies of Sepp Blatter, the Brazilian government and FIFA as it has on Neymar's free kicks and Messi's dribbling.
But for all the validity of these criticisms the World Cup should also be celebrated and defended for everything it tells us about life's possibilites.
Crucially, the World Cup provides an opportunity for the celebration of difference within a globally shared experience. For a month every four years large parts of the world become engulfed in it. The connection may be short lived, but the tournament can provide an opportunity for some global unity in a fragmented world.
I also know of no other event that is able to compel men and women of all ages to fanatically collect stickers. More than being a ridiculous exercise, Panini sticker collecting speaks to this globally shared experience that few other events can provide.
Just last week a Ghanian witch doctor claimed he was responsible for Cristiano Ronaldo's injury woes leading up to the World Cup. What other event could produce a story linking a witch doctor, a Portuguese footballer and Brazil?
When I think of the value of the World Cup I can't help but think of the country pop singer Lee Ann Womack and her hit song "I Hope You Dance". The song, released in 2000, begins with lyric "I hope you never lose your sense of wonder", and it is this very same sense of wonder that is at the heart of the experience of watching the World Cup.
I still get goosebumps remembering the first time I saw highlights of Roger Milla at Italia 90. Apart from his interesting goal celebrations it was Milla's sheer exuberance playing in Cameroon's green kit that was so impressionable on my eight-year-old self.
Rewatching the highlights of Milla's unexpected success at 38 taught me to appreciate the unexpected possibilities of life and the variety of the human experience.
In the same fashion it is difficult not to chuckle at the complete audacity of Ronaldhino's looping free kick over David Seaman at the 2002 World Cup, watching Milla on an old VHS tape also made me a far more curious and imaginative person, as his rise at Italia 90 was so unforseen.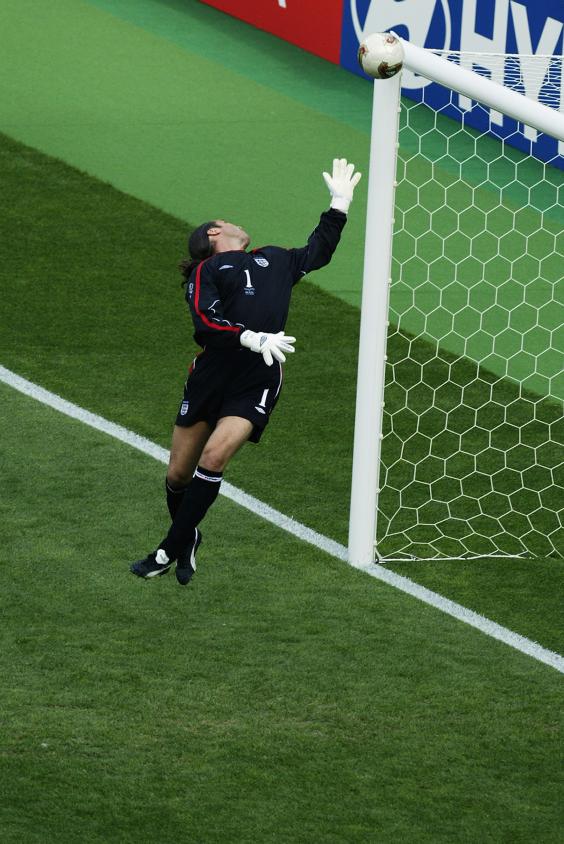 In a world so increasingly fixated on material goods, there is a need to collectively lessen this materialist grip that consumes so much of the world. Perhaps it is my luftmensch spirit, the Yiddish term for the figure of the non-practical dreamer, but the World Cup has taught me to appreciate the imaginative possibilities of life, and the wonderment football can produce.
It is this power to inspire others by producing such great surprises, that ensures the World Cup will remain a relevant and important part of people's lives.
In the end, watching the World Cup is really about a reinvigoration of the collective imagination and spirit. Certain games may be dire, and the corporate evils of FIFA are reprehensible. But I have no doubt that the World Cup, with its collection of charismatic players, will continue to produce that sense of wonder and joy that has always defined the event. And for this the World Cup should always be celebrated.