Softness is our strength
We aren't the richest, the most populous or the best in bed and we gave up our vast empire years ago, but in one important respect, Britain is still top of the international pops. This country is ranked first out of 30 nations for "soft power" – above the United States, Japan and Germany – and has been for several years running.
According to the compilers of last week's table, and US academic Joseph Nye, "soft power" is "the ability to achieve objectives through attraction, and persuasion", as opposed to bombs and bank loans. Criteria used to measure soft power include the number of multilateral organisations to which a country sends diplomats (Britain is tied for first place with France), education (places at our top  universities are sought by global high- flyers) and the global popularity of cultural exports (between them, Sherlock, One Direction and the Premier League ensure that some corner of a foreign field is forever Britain). Soft power is to national wellbeing what a tight tush is to personal happiness. Conferring benefits that are difficult to quantify, yet undeniably real.
Who exerts this power? Most obviously politicians, who use it to punch above their weight internationally. That seems unfair, since politicians do very little to cultivate this national asset. Britain's privileged position is partly just an accident of history and partly derived from the collective creativity of ordinary citizens. They do work which miraculously continues not because of, but in spite of the interventions of government. Note that British pop trio London Grammar never quite recovered their credibility after being named David Cameron's favourite band last year.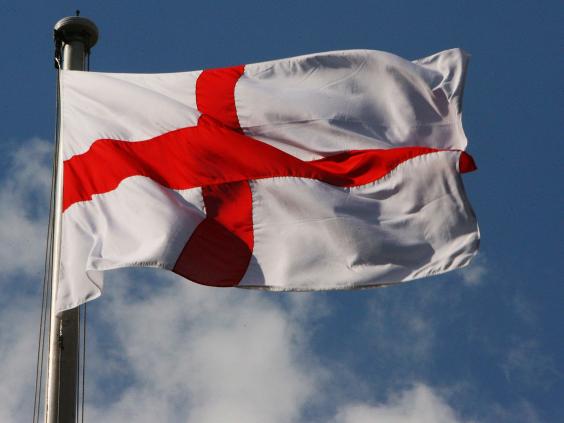 Sadly, several government policies not only make the fruits of soft power less accessible to Britons, but also threaten to cut off this useful asset at its source. This Government is attacking the BBC, toying with leaving the European Union and cutting the grants which enabled students of ordinary means to attend a top university. For good measure, Theresa May is banning foreign students from working during their studies and forcing them to leave when they graduate, thus both putting them off coming and ensuring they cannot contribute to our economy when they do. So enjoy that flicker of patriotic pride while you can. It won't last. 
Policing beyond parody
The television schedules are filled with programmes about policing and I've watched them all, but none foresaw the scary idiocy of the Michael McIntyre spy-cam tweet quite like Channel 4's Babylon. That's because the six-part dramedy from the writers of Peep Show cleverly zeroed in on the real business of 21st-century po-po. No, not crime solving, not keeping order, not even stopping and searching young people from ethnic minority backgrounds with dubious cause. The real raison d'être of today's typical plod is, of course, public relations.
When National Police Air Support Unit decided to a) take a photograph of McIntyre without his consent and  b) disseminate that photograph via their @NPASLondon Twitter account accompanied by the cheeky caption "Can you guess who?", they made an in-the-moment decision that top brass consider regrettable. Not least because the Information Commissioner's Office is now investigating whether this photograph of the top of a comedian's head constitutes a breach of the Data Protection Act. Yet in the context of social media profile, which is the only context in which NPAS having a Twitter account makes sense, their action was inspired. Just think of the retweets!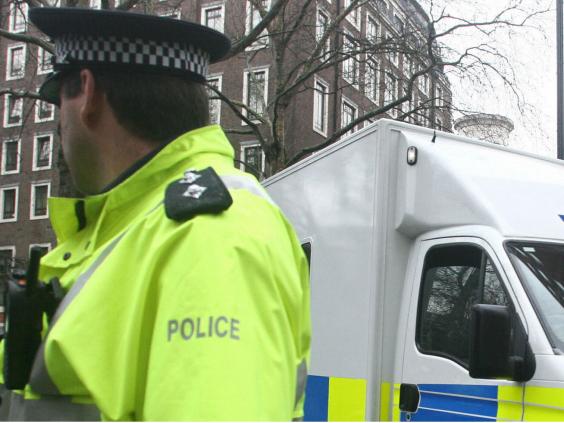 Sadly, Met officers aren't the only ones to have prioritised PR over the work they're employed to do. The police can join ranks with the mobile phone companies who have great customer service and no signal, schools that are all about "results" and less about learning, and the politicians who are more interested in electability than policy.
How to win the internet
You'll be familiar with the Court of Public Opinion, but what about the related Pay Review Board of Public Opinion? Recently this body has weighed in on whether Tube drivers' starting salaries entitle them to basic employee rights, whether consultant doctors are greedy, and whether public-sector workers should be grateful for their real-terms pay cut (all figures via the Plucked From My Backside polling company).
Interestingly, the only sector in which the PRBPO's analysis is not taken into account appears to be politics. The question of whether our MPs deserve a 10 per cent pay rise – from £67,000 to £74,000 a year – is moot, now that they've been encouraged to take one by the Prime Minister. Some MPs have pledged to donate the extra dosh to charity, but the PM declines to comment, describing salary as "a private matter".
If MPs pay rises were decided according to the same criteria as everyone else's, the only member getting one would be the SNP's 20-year-old member for Paisley and Renfrewshire South, Mhairi Black. Her debut Commons speech became a social media sensation last week, in large part due to an astute observation she made about the financial perks of a career in the Commons.
Cereal killers
The new Roulette crisps from Doritos are so spicy they reportedly caused breathing difficulties in one 15-year-old girl – and therein lies the appeal. Extreme eating experiences which help pass the time during break are nothing new to children raised on popping candy and super-sour chews. Yet thrill-seeking junior foodies are being fooled by these supposedly dangerous snacks. In fact, as guidelines on sugar make clear, the products we should really fear hide in plain sight. Regular consumption of fruit juice and sweet breakfast cereal is more likely to cause lasting damage than the occasional "Brain Blasterz" gobstopper.
No flies on ants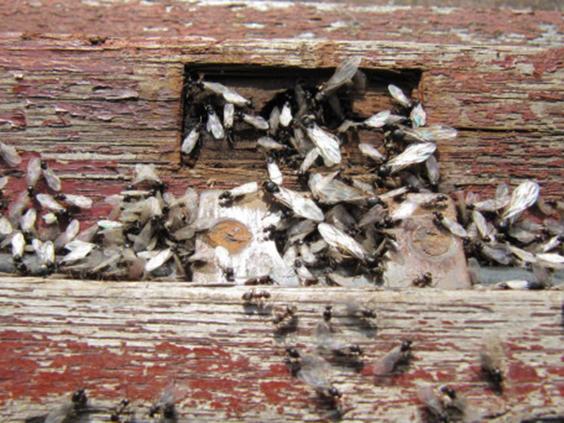 "Flying Ant Day" fell last week and was greeted with the usual irritation. But at least these critters confine their activities to one day (or fortnight to be entomologically accurate) per year. Meanwhile, every day is housefly day. You also have to congratulate the ants on their impressive marketing moves. Can it be coincidence that the new Marvel superhero film Ant-Man hits the cinemas the same week as they hit the streets?
Twitter: @MsEllenEJones
Reuse content