The Crown Prosecution Service's failure to convict two celebrities of serious sex offences in the space of a week will no doubt lead to renewed calls for a review of how we tackle historical abuse cases.
Former BBC DJ Dave Lee Travis and Coronation Street actor William Roache both said they had been through hell at the hands of the criminal justice system. And like another Coronation Street star, Michael Le Vell, who just months earlier was also cleared of abuse charges, they may never escape the stigma of being a defendant in a sex crime trial.
Dave Lee Travis said he had not only endured a crown court trial, in which he had to sell his home to pay legal fees, but also a trial by media. Much will be made of the decisions by the police and prosecution to investigate and bring these men to court to face their accusers.
And while the identities of the women who brought the claims to the police are protected, no such protection is afforded to the celebrities who were ultimately found not guilty by a jury.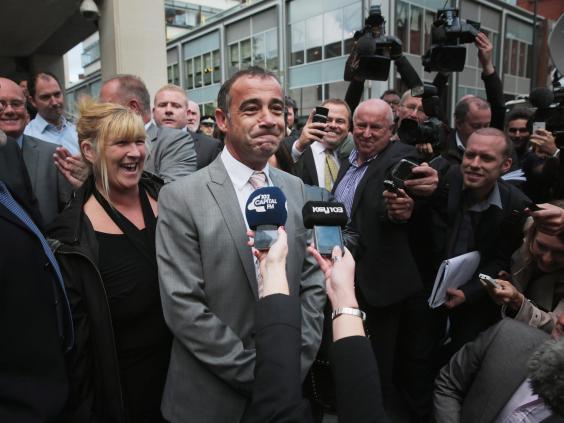 But only last year there was a very different sense of what constituted justice in celebrity sex cases. In the wake of the Jimmy Savile debacle, the public debate was firmly centred on the apparent inability of our criminal justice system to secure the prosecution of high-profile alleged sex offenders. There was indeed a palpable clamour for more, not fewer, celebrities to be put on trial.
And it was the publicity surrounding the failure  properly to investigate Savile that triggered a wave of fresh complaints from victims, who were being promised that their allegations would be treated with the utmost seriousness and sensitivity no matter how long ago the offences were alleged to have taken place. Their cases, we were told, would be brought to justice whatever the human cost. But now that the sad human reality of such a policy is being played out in the dock and on the steps of the court, the same sense of righteous prosecution has quickly turned to queasiness.
This didn't happen when the veteran broadcaster Stuart Hall was jailed for a string of sexual offences, including an attack on a nine-year-old girl, in June last year. Then the Lord Chief Justice, Lord Igor Judge, even criticised Hall for using the media in an attempt to influence jurors in his favour before the trial.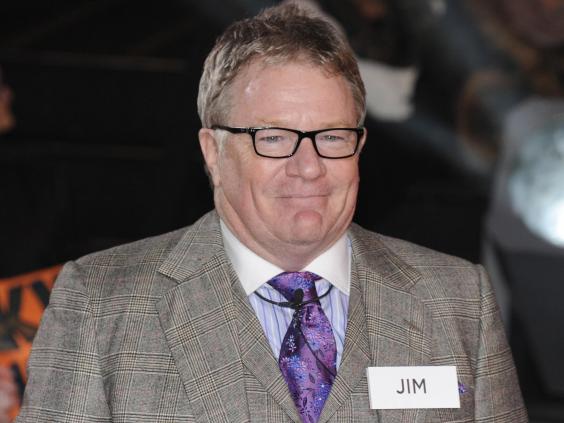 A year is a long time in the criminal justice system.
The truth is that what we witnessed outside Southwark Crown Court was a harsh illustration of how our justice system works.
The police have a duty to investigate the evidence and the Crown Prosecution Service has a duty to bring people to court. In the case of both celebrities, the complaints against them were sufficiently credible and separate to justify the empanelling of a jury who must be completely free to find the defendant innocent as well as guilty.
There are of course safeguards that are supposed to ensure weak cases, and those brought in bad faith, are weeded out before they reach the criminal courts.
Last year the comedian Jim Davidson was told that there was insufficient evidence to charge him with historical sex offences.
Today we will hear calls from many different quarters for a radical rethink of the way these high-profile cases are prosecuted. Some will say that defendants in sex cases should be granted the same right to anonymity as their accusers. Others will want statutory bars which prevent the media naming suspects accused of these crimes until they are found guilty.
But the immediate rawness of a criminal trial is a never a sensible moment to get carried away with sweeping changes to our long-tested criminal justice system.
Reuse content