A new app has been designed to help employees who don't like confrontation.
Plugged as a tongue-in-cheek alternative to the traditional two weeks' notice, the "Quit Your Job" app offers an escape route for those who really can't stand their boss.
Developed by the same team that brought us "Break Up Text," the app invites the user to terminate their contract on the grounds of any one of these three reasons for resignation. It then sends a text message to the boss to explain why it's just not worked out.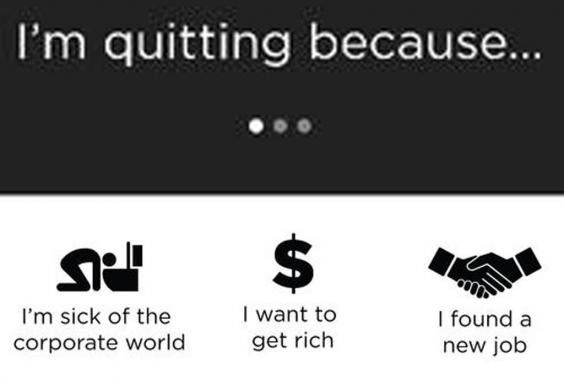 Of course, it's not the first time that people have taken to more unconventional means to let their employers know they've had enough.
Last year, Marina Shifrin resigned from her job through interpretive dance.  The video went viral, and her former employers even made a response video to let everyone know they were hiring.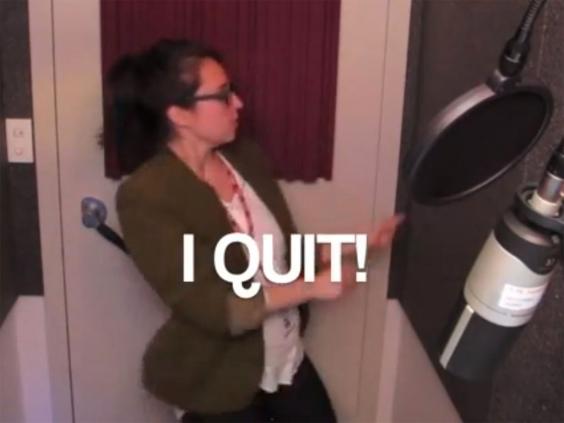 In 2011, 'Joey' formerly of the Renaissance Hotel in Providence, Rhode Island, quit his job to the tune of a marching band.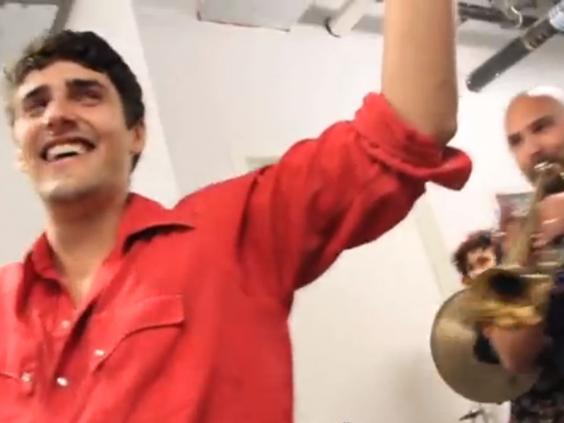 Former Sun CEO Jonathan Schwartz meanwhile took to Twitter with a specially written haiku.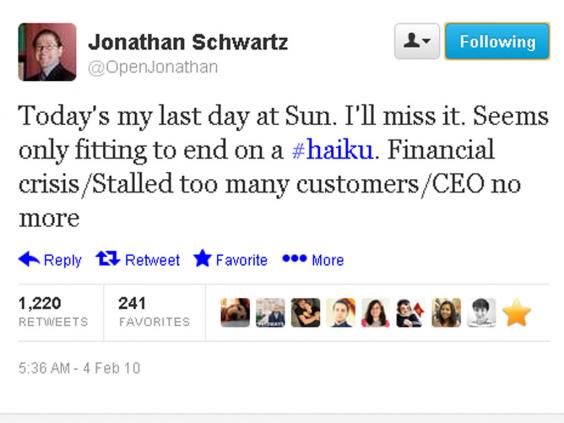 And finally, this guy created a bespoke Super Mario game - genius.