Now we all love a good moan. But today's not the day for that. It's International Day Of Happiness - so we want to see those pearly whites. If you're struggling to get in the mood, the least you could do is take a look at these uplifting and inspiring stories from around the web…
Remember when you'd been wishing and praying and begging for that Christmas present and you ACTUALLY GOT IT? Metro has pulled together some ultimate happiness Gifs. There's also an excellent feature from Ross McGuinness explaining how GIFs won the internet.
The charity Action for Happiness asked people to share photos of what made them happy, and the Huffington Post has gathered a collection of pictures. There's not even a single cat…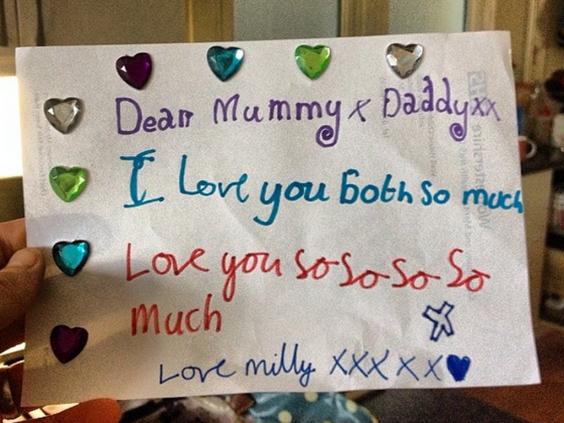 You know when someone says something nasty, and you wish you'd had a highbrow comeback that you didn't think of two hours too late? Or when someone takes advantage, and you wish they'd get a big fat dose of karma? With the help of Shakespeare, this guy took his revenge.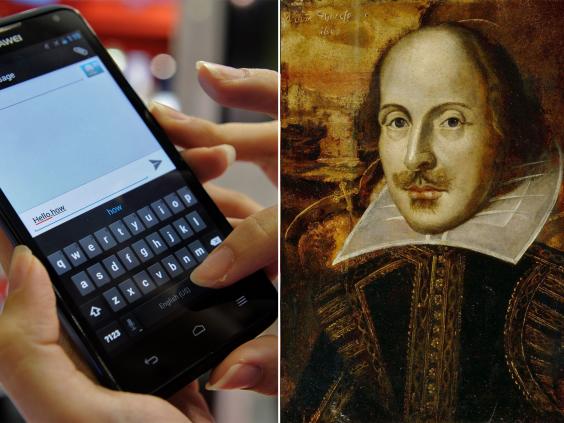 This story of ultimate forgiveness from the Daily Good is something of a tear-jerker, and may be an inspiration to check your own karma.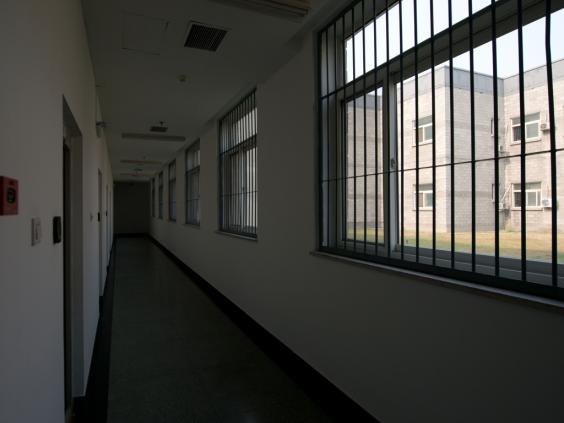 Ok, so these suggestions might seem obvious – but have you done them? Here are 20 ways to feel better about yourself from news.com.au. (They might have a cat pic or two...)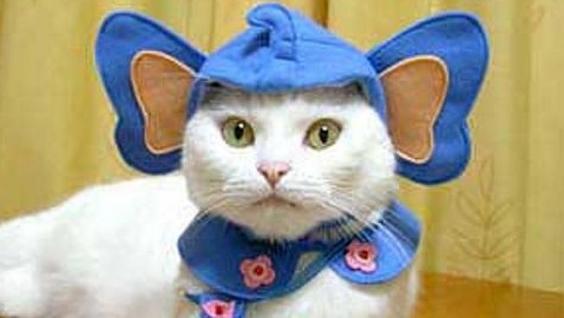 In a freak accident with an unusual ending, a cyclist gets knocked off his bike - but fortunately lands on a mattress - thrown by the truck that hit him. See it here - plus four more one-in-a-million moments that will raise a smile.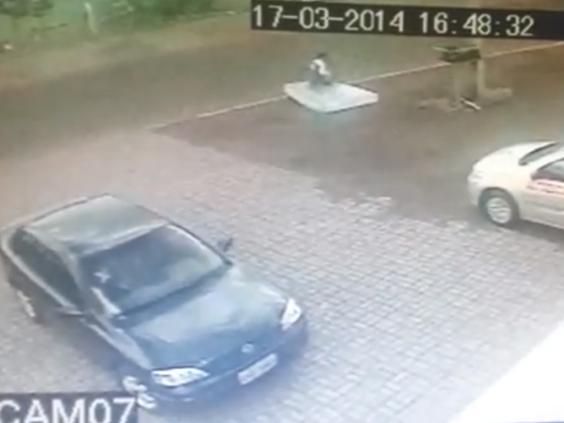 With eating disorders on the rise, anything to encourage positive body image among young girls gets a tick in our book. So it's good news that the Girl Guides have introduced a body confidence badge today.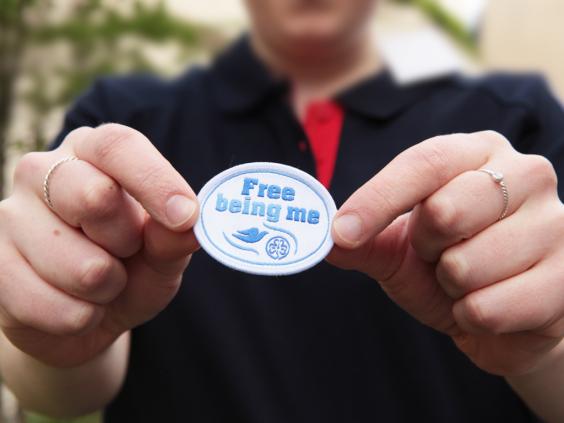 Did you know you can rate This Is Spinal Tap an 11 on IMDB? Well, you can. And we learnt that from Shortlist.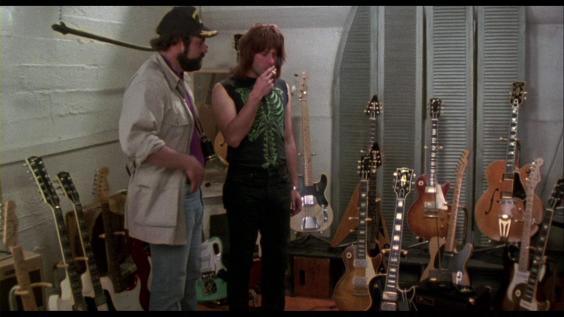 If you're still not feeling good and you're at work – at least you're not this guy
But let's not be too enthusiastic now…
All-round legend Pharell has even teamed up with the United Nations Foundation to celebrate International Day of Happiness today. The singer is encouraging fans to post YouTube videos with the hashtag #HAPPYDAY on Pharrell's site. 
And finally, here's a collection of jokes to make you smile, courtesy of Independent staff
Reuse content