After BBC anchor Simon McCoy picked up a pack of printer paper instead of his iPad, hordes of eager Apple fans fell into the same trap! D'oh!
1. This man was the first to enter the London store as the iPhone 5s went on sale. We wonder when he'll notice...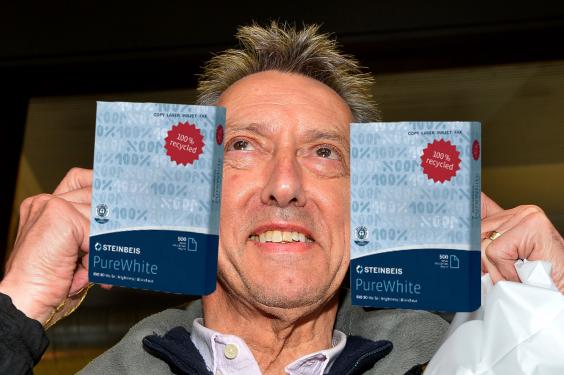 2. These guys are making the best of a bad lot. You can always use more paper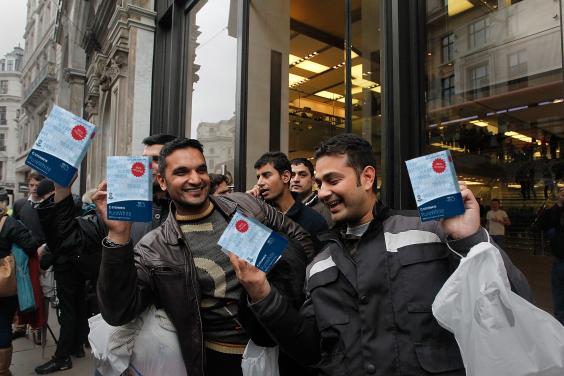 3. Even in the flagship Beijing store Apple staff have been really careless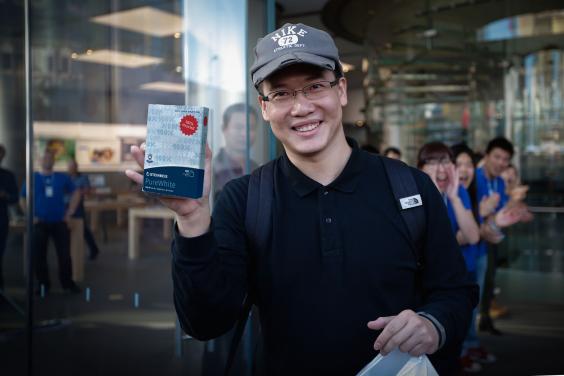 4. One happy punter explores the touch sensitivity of their new pad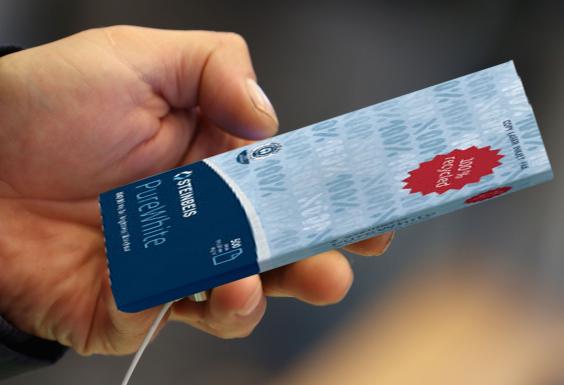 5. This man will kick himself when he sees what the camera captured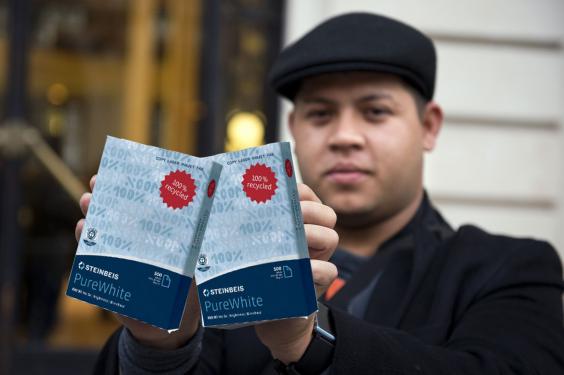 6. This young man jumps for joy. Now he can print again!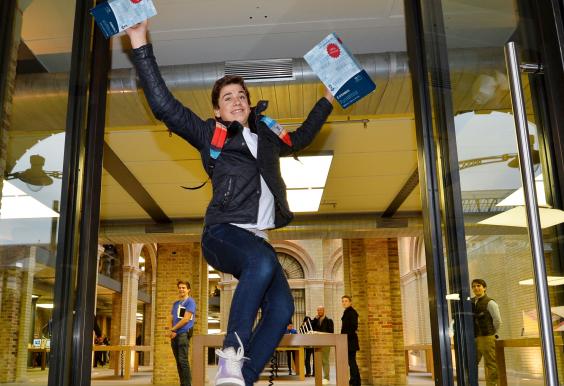 Reuse content