It's been two years since the Inbetweeners gang set off to Malia on their first lads holiday. Now they'll be jetting off again, this time down under (insert Jay joke) for the second film, set for release next year.
To celebrate their return to screens, we're collected together some of their best quotes, though many were too rude to print...
Will: Feisty one you are!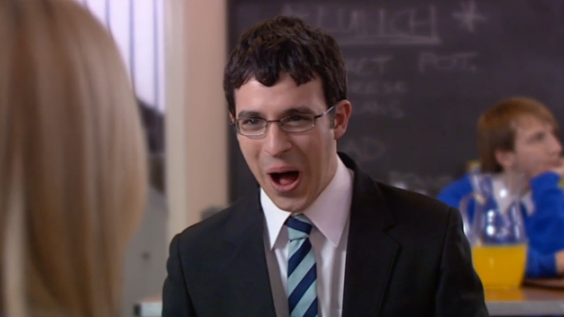 Jay: On holiday in Spain one year, me and my mate took a pedalo out and went to Africa.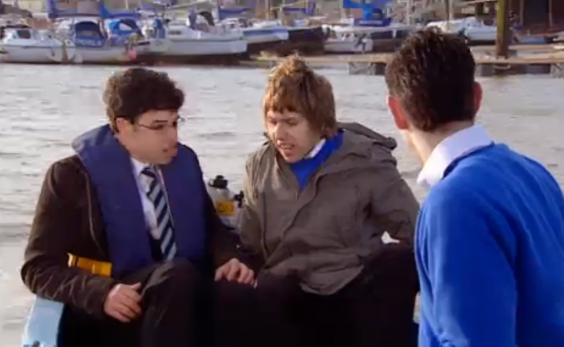 Will: I thought it was a fart sir, I thought it was safe.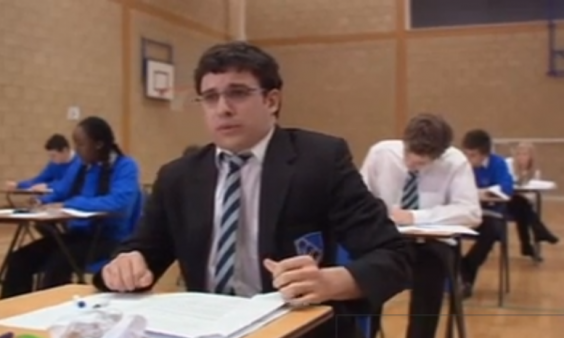 Neil: I stopped believing in God when I realised it was just dog spelt backwards.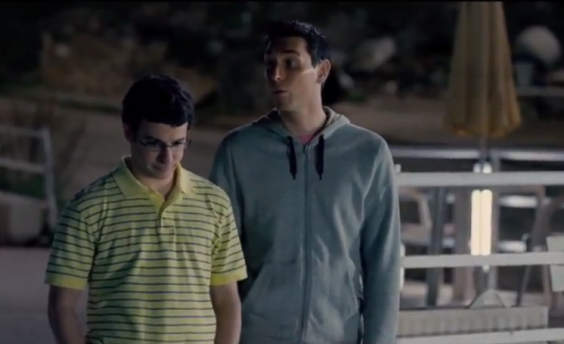 Jay: They're only daffodils, f***ing little show-offs. Look at me, I'm out first, I'm all yellow.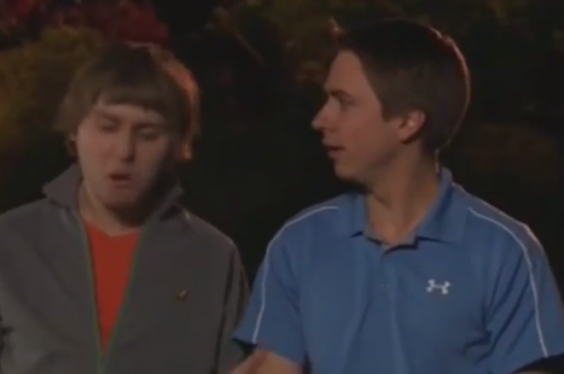 Simon: You just punched a fish to death.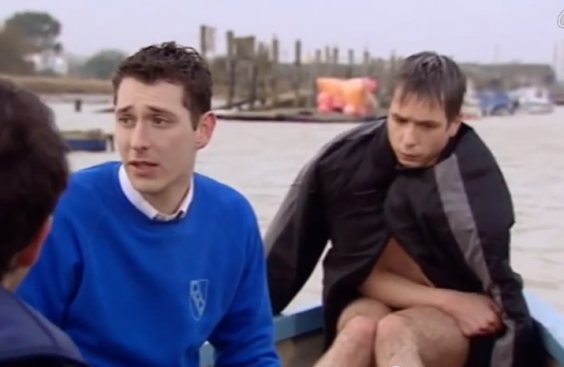 Will: I really want my mummy because, I'm not being dramatic, I think I might be dead.
Mr Gilbert: There is nothing funny about testicles Cooper, as you'll discover tomorrow in my office.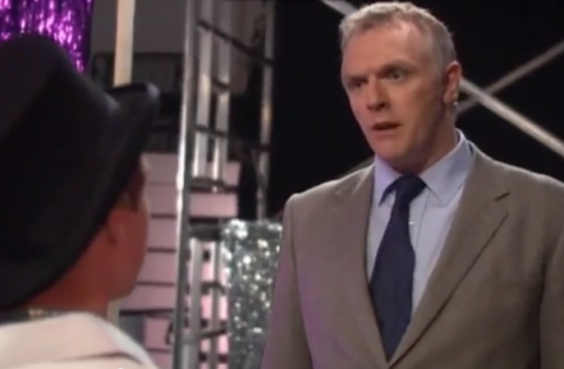 Simon: Ooh made-up football friend!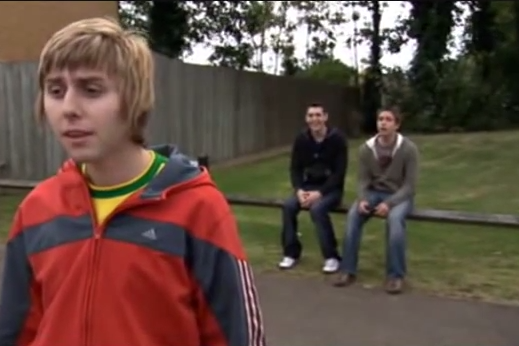 Jay: Beepity beep beep.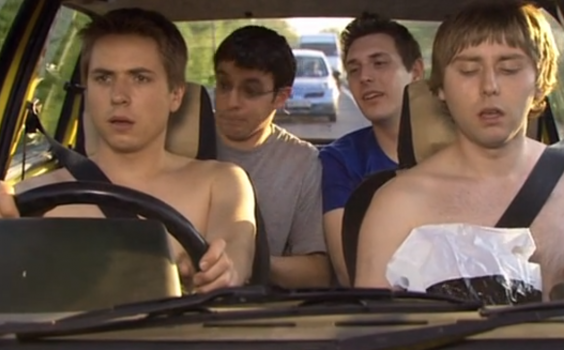 Reuse content