Dozens of asylum seekers who have been given temporary shelter at a former hospital ship in a Dutch canal face uncertainty, as a far-right anti-immigrant wave sweeps the country ahead of its federal election.
Polls have suggested that Dutch populist Geert Wilders, leader of the far-right Party for Freedom, is running neck-and-neck with Prime Minister Mark Rutte as the 15 March election closes in. 
Refugees who have been living on the canalside ship, called the "Amanpuri" are awaiting decisions on appeals made after the government rejected their asylum applications, according to Reuters. They have been offered shelter aboard the ship from the city of Groningen as part of a "Bed, Bath, Bread" (BBB) program for asylum seekers.
Groningen opened the facility to 100 asylum seekers in January after Prime Minister Mark Rutte's government cut off funding for the BBB program. It hopes to expand its capacity to provide shelter for as many as 300 people later this year, Reuters reports.
Thousands of asylum seekers are living in similar makeshift BBB shelters, run by at least 30 Dutch cities and towns. Their futures have become increasingly uncertain, with the Rutte government enforcing some of the toughest immigration policies in the European Union since 2012. 
In January, Mr Rutte said he understands calls for people who 'don't integrate' to leave The Netherlands. In a full-page message published in several newspapers, the Prime Minister said: "we have to actively defend our values" against those who refuse to integrate or act antisocially. "Behave normally or go away," he said. 
Additional reporting from Reuters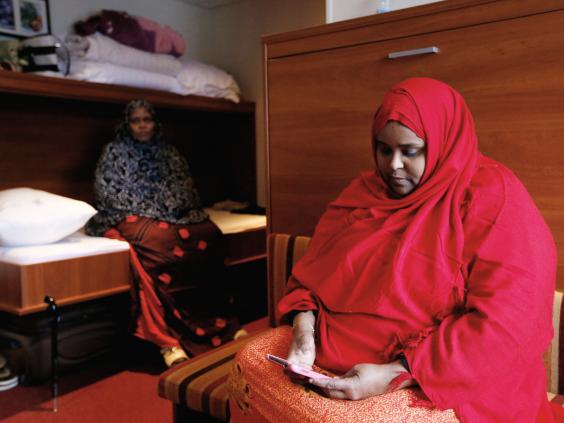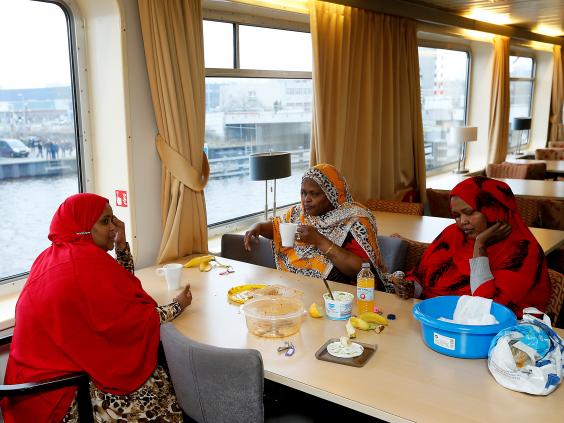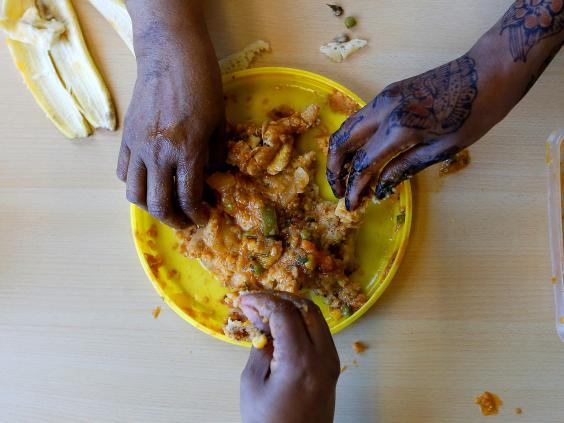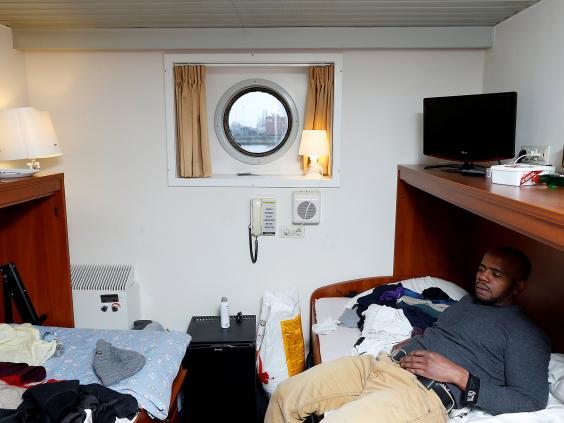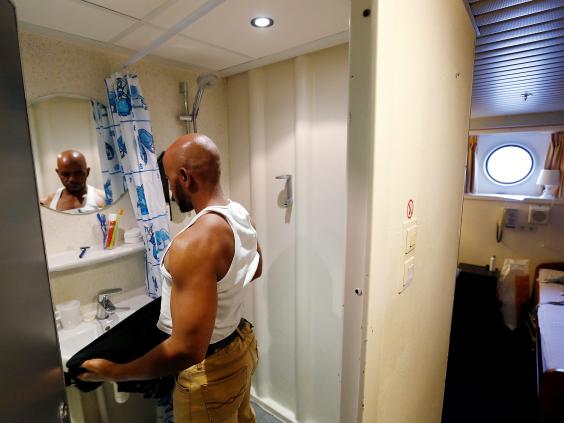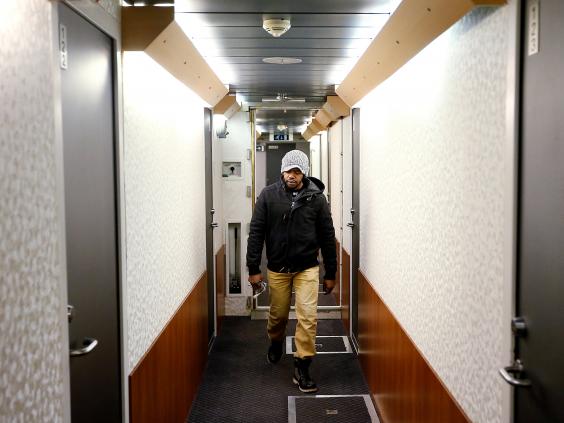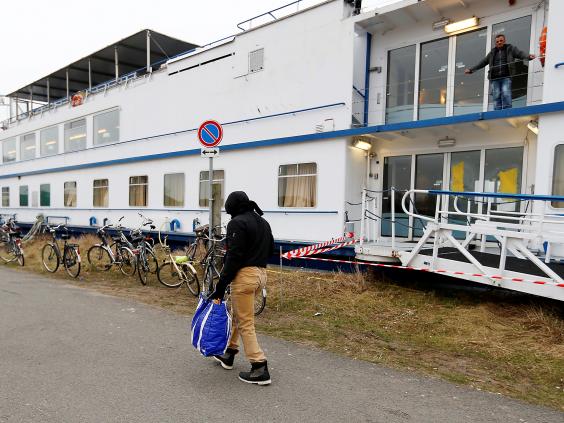 Reuse content