The Hobbit Eye of Sauron art installation scrapped in Moscow after Russian Orthodox Church attack
Designers wanted to project a 3D light show from the top of a skyscraper in honour of the The Hobbit: The Battle of the Five Armies release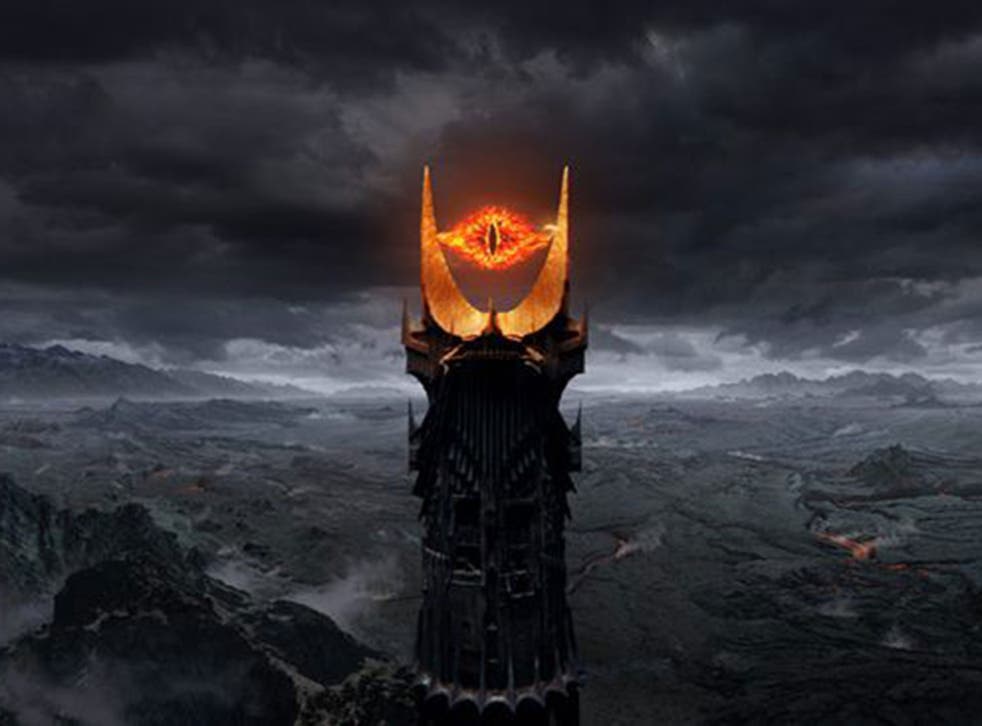 Plans for a skyscraper art installation inspired by JRR Tolkien's 'Eye of Sauron' to open in Moscow tomorrow night have been scrapped after complaints from the Russian Orthodox Church.
Art group Svechenie wanted to attach a one metre glowing sphere to the top of a 21-storey building and project a 3D light show from it in celebration of Friday's release of The Hobbit: The Battle of the Five Armies.
The Hobbit: The Battle of the Five Armies film stills

Show all 9
But the evil eye has dark qualities in Tolkien's fantasy novels: it is controlled by Sauron, the Dark Lord, who can spy on anyone who wears the powerful ring that is so key to the Middle Earth stories.
As such, the Church grew concerned that evil would fall upon the city because they see the evil eye as a "demonic symbol".
"Such a symbol of the triumph of evil is rising up over the city, becoming practically the highest object in the city," the Church's head of public affairs Vsevold Chaplin told Govorit Moskva radio station.
"Is that good or bad? I'm afraid it's more likely bad. Just don't be surprised later if something goes wrong with the city."
Svechenie soon abandoned their proposal after opposition and released a statement on their Facebook page.
"We didn't expect that our fan initiative, which received a lot of attention from the media and millions of Tolkien fans, would get such a reaction in society," it read.
"The project does not have any religious or political subtext and as we do not want to offend anyone we are stopping the project."
The eye was due to light up on Thursday evening and remain on for seven hours, according to property company Hals Development who own the tower.
It was not intended as a "promotion" for Peter Jackson's third Hobbit movie, insisted spokeswoman Polina Murova, who added that the idea came from a group of designers who happened to be Tolkien fans.
Martin Freeman, Richard Armitage, Ian McKellen and Evangeline Lilly are among the star-studded cast of The Battle of the Five Armies, which Jackson has said will be his last foray into Tolkien's world.
Join our new commenting forum
Join thought-provoking conversations, follow other Independent readers and see their replies