Antony Gormley knighted in New Year Honours List 2014
The acclaimed sculptor leads the honours for the arts and entertainment world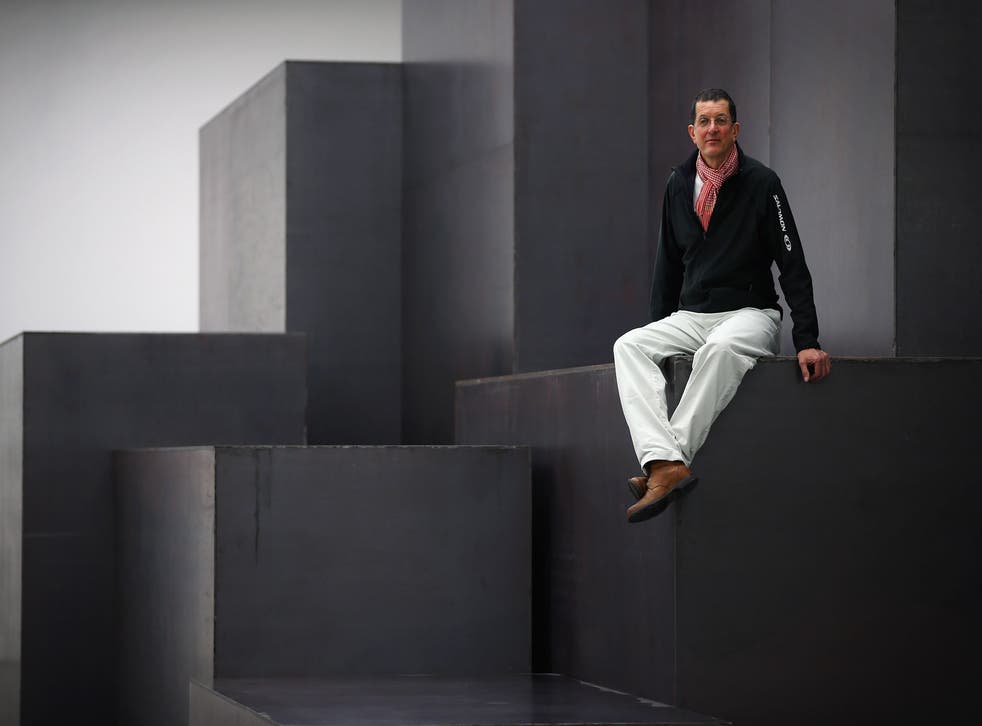 Antony Gormley, the celebrated sculptor whose works include "The Angel of the North", has been awarded a knighthood in the New Year Honours List.
The 63-year-old, who won the Turner Prize in 1994 and was appointed OBE in 1997, said his knighthood was "a good thing" for the art form.
He said: "I think it's a good thing for sculpture.I think it's a feeling that these sort of awards went to people that have served the country in obvious ways militarily, politically or industrially. And now they also go to people that have opened people's minds and this reflects that shift."
The acclaimed conductor Sir Simon Rattle is elevated to the Order of Merit, an exclusive club celebrating individuals of great achievement in the arts, learning, literature and science, which can have only 24 members at one time.
Penelope Keith, who starred in The Good Life, becomes a Dame, as does Murder She Wrote's Angela Lansbury.
The film and theatre producer Michael Codron receives a knighthood.
The actress and Loose Women panellist Lynda Bellingham, who was diagnosed with cancer this year, is created OBE. She said it had been "a tough year but this award is a fantastic way to move forward".
Anthony Horowitz, the author of teenage spy novels featuring Alex Rider, is appointed OBE for services to literature.
Mezzo-soprano Katherine Jenkins said she was "incredibly humbled"p to receive the same honour for services to charity and her contribution to music.
Writer and broadcaster Sandi Toksvig is also created OBE.
Ruth Jones, writer and star of Gavin & Stacey, called her MBE "bang tidy". The same honour goes to DJ Pete Tong.
The ballet dancer Carlos Acosta, Michael Crawford, star of Some Mothers Do 'Ave 'Em, and Just A Minute presenter Nicholas Parsons are all created CBE.
Join our new commenting forum
Join thought-provoking conversations, follow other Independent readers and see their replies