Everyday People project: Photographer Pablo Conejo placed an ad on Gumtree - and kickstarted a series of interesting encounters
Conejo said he would photograph people however and wherever they liked - and the results proved rather surprising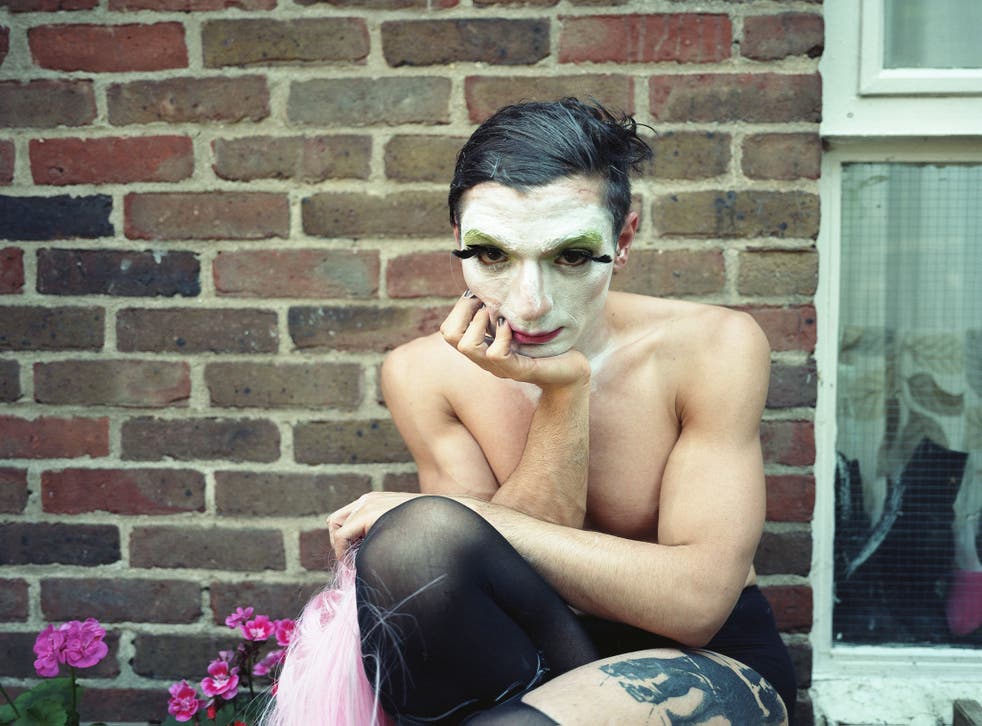 The idea for Everyday People came from observing people on the streets of London and wondering about their personal stories. Before then, my work revolved around architecture, but as an urban sociologist I wanted to get closer to people.
I've always been fascinated by both the variety of people in big cities and the anonymity that cities afford. So I posted an advert on the classified-ad website Gumtree, offering to photograph whoever responds.
Everyday People by Pablo Conejo

Show all 8
By giving them absolute freedom to direct the shoot and the location, I intend to reverse the usual relationship between photographer and model. They use my camera as a mirror and as a channel of self-expression.
To be photographed by Pablo, email everydaypeoplephoto@gmail.com or go to pabloconejo.com
Join our new commenting forum
Join thought-provoking conversations, follow other Independent readers and see their replies