The Musicians' Union: Alive and well, playing by the book
Union has been helping musicians since 1893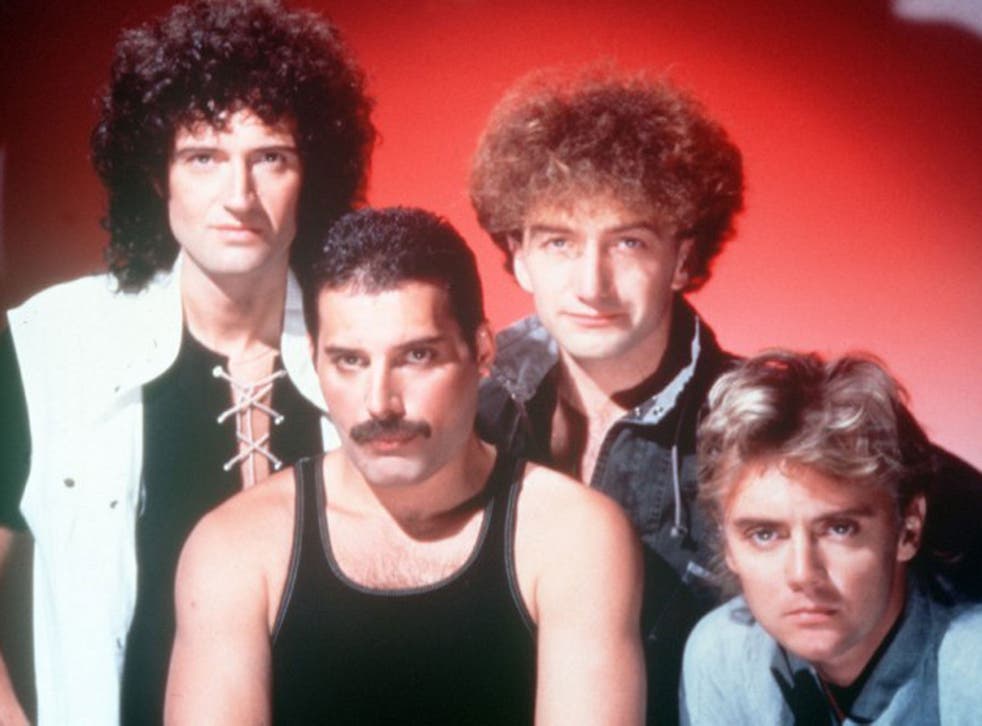 With high-profile members including Elton John, David Bowie and Mick Jagger, The Musicians' Union has been helping musicians since 1893. George Michael had advice very early on in his career about what to charge at local gigs in north London. More recently Roxy Music's Phil Manzanera lobbied for The Musicians' Union to bring about the Live Music Act in 2012, which introduced a small venues exemption from the Licensing Act 2003. Now to celebrate its 120th anniversary this summer The Musicians' Union have been going through their archives at the University of Stirling, in Scotland, and pulling out some of the biggest moments in their history for a forthcoming book.
Highlights include Queen (pictured), who got into real trouble with the Union in 1984, when they played seven of their 12 scheduled concerts at Sun City in South Africa. The Union had banned its members from playing there, in opposition to the apartheid regime. Queen's Brian May, who claimed the band was "not political", and they "play to anyone who comes to listen", said: "We broke one of their [the Union's] rules... I think we broke that with the best motives in mind. So I got up and made a speech to them. "Afterwards, lots of members came up and said, 'Thanks, we understand now – but we still have to fine you because it is in the rules'. We have totally clear consciences, but I'm sure a lot of people still think we are fascist pigs."
The Union even put a stop to miming on Top of the Pops in 1966 – "If an artist wasn't capable of singing live, the BBC had to pre-record it in a studio rather than take it from the commercial disc," says John Smith, the General Secretary of The Musicians' Union.
Further back in history, the Union came to the rescue in 1912 for families of the hired musicians who were killed in the Titanic disaster and were not entitled to any compensation. When the first talkies came out with The Jazz Singer in 1927, there was real panic among musicians who lost their jobs playing with live orchestras to accompany silent films and Union membership dwindled for some time.
Currently the Union is lobbying in Europe as part of the International Federation to make it easier to carry instruments as hand luggage on aeroplanes.
"If you have to put it in the hold, it gets damaged," says Smith. "You really need expensive flight cases. Some airlines are sympathetic, some awful."
www.TheMU.org
Join our new commenting forum
Join thought-provoking conversations, follow other Independent readers and see their replies