One to watch: Anne-Marie, singer, 22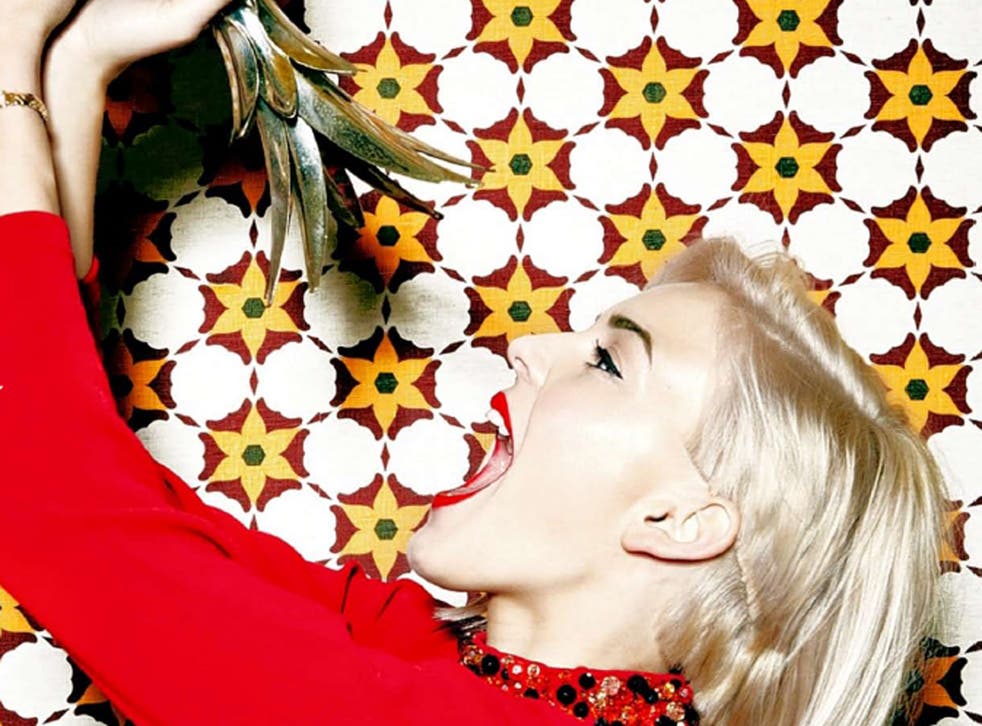 She was in the West End's Whistle Down The Wind aged 12 with Jessie J – now she is joining her in the pop arena. The Essex girl, who lives in East London, was spotted by Elton John's management company and is developing her sound. "My music is pop, but it's fresh. Fresh pop," she says.
She will feature on Magnetic Man's forthcoming album and has just posted a song, "Summer Girl", online. If her pop career fails, there is an alternative – she is an international karate champion.
Join our new commenting forum
Join thought-provoking conversations, follow other Independent readers and see their replies