Screentalk: Jessica joins the jet set
Tinseltown insider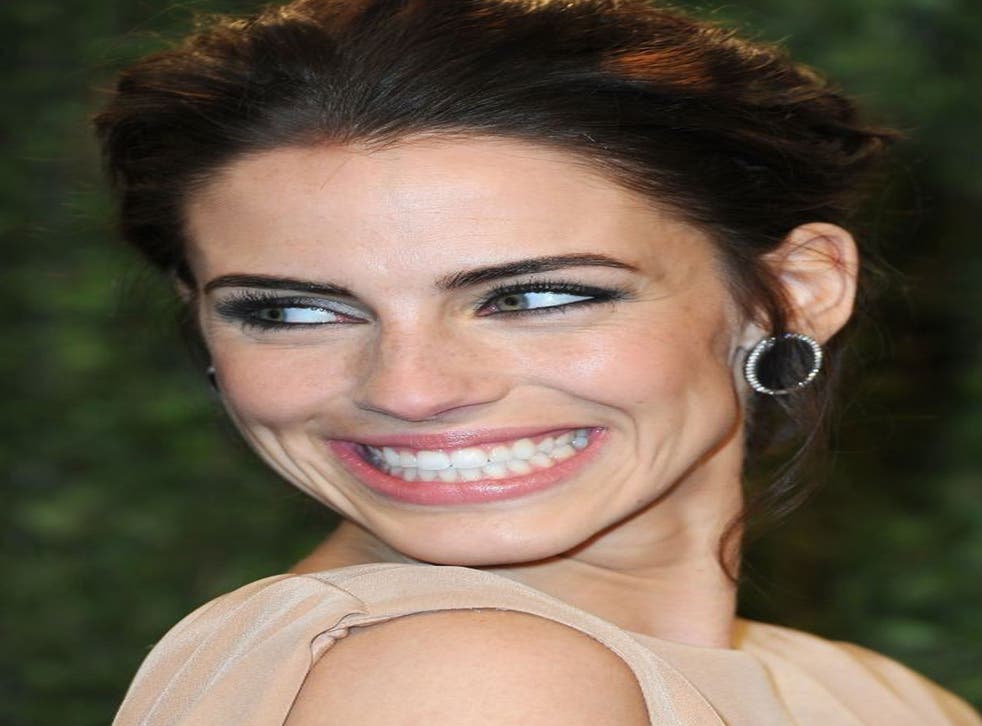 Jessica Lowndes (above) from 90210, Jayma Mays (Glee) and Rebecca Romijn have joined Larry Gaye: Renegade Male Flight Attendant. The movie sees Mark Feuerstein as a womanising flight attendant who is hit with the news that he has an adolescent son and that his job may be in jeopardy. Sam Friedlander is directing.
When Swede dreams turn sour
Fox 2000, a part of 20th Century Fox, is bankrolling the development of an English-language remake of Patrik, Age 1.5. The Swedish-language 2008 dramedy is about a gay couple that adopt what they believe to be a 15-month-old baby named Patrik, only to have him turn out to be a homophobic 15-year-old.
New York story set for big screen
Amor Towles' novel Rules of Civility is to be adapted by Scott Neustadter and Michael Weber for the big screen. The novel is a period piece of manners, set in late-1930s New York City and centres on a young woman's rise from a Wall Street secretarial pool to the heights of Manhattan society.
Bird finds his baddie in Hugh
Hugh Laurie is in negotiations to play the baddie in Tomorrowland, Disney's top-secret sci-fi project starring George Clooney and being directed by Brad Bird. The plot of the movie remains under wraps though it has been described as being in the vein of Close Encounters of the Third Kind.
Vergara feels the heat in Vegas
Sofia Vergara is in negotiations to star opposite Jason Statham in Heat, the remake of a 1986 Burt Reynolds movie. Simon West directs the project about a recovering gambler-turned-bodyguard working in Las Vegas who decides to help a friend after she is attacked by the Mob and seeks revenge.
From headline news to Hans
Harrison Ford is brushing up his comic delivery to play a legendary newscaster in Anchorman 2, the Will Ferrell starrer. Ford is aboard the Adam McKay-directed comedy, which is shooting in Atlanta and joins Kristen Wiig as a newcomer to the crew. He'll play it for laughs before his expected return as Han Solo in the Star Wars sequel.
Join our new commenting forum
Join thought-provoking conversations, follow other Independent readers and see their replies