Modigliani Reclining Nude sells for £113m at auction: Do you have better taste than a billionaire?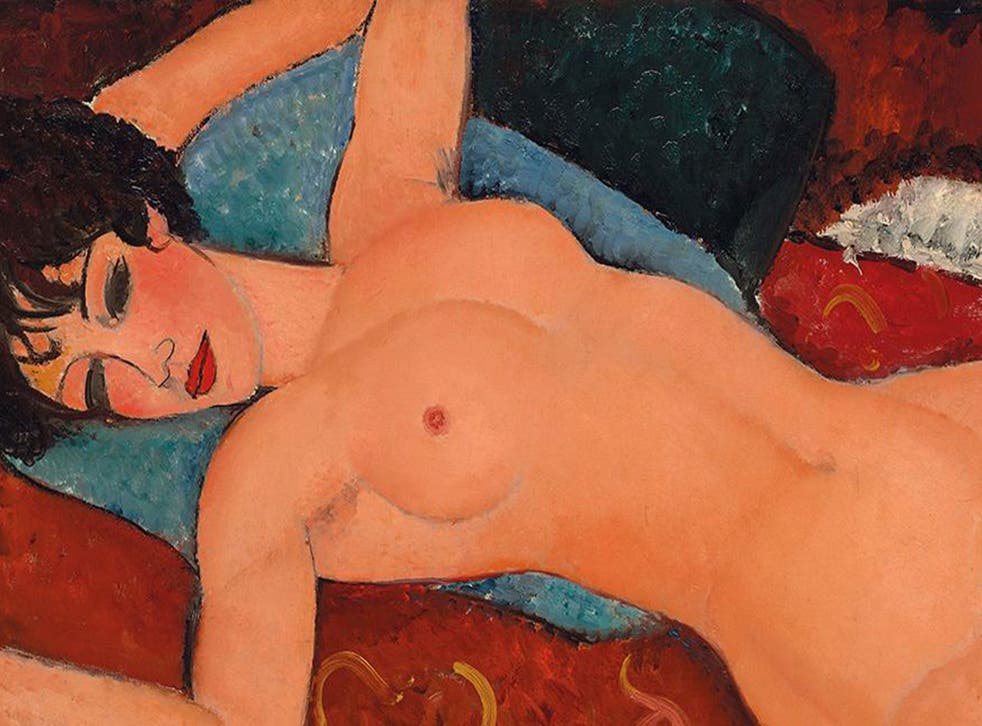 Modigliani's Reclining Nude painting has sold for a whopping £113m, making it the second most expensive painting ever sold at auction, after Picasso's Les Femmes D'Alger.
Christie's reports that the artwork produced by the Italian painter was bought by private Chinese collectors, although the Wall Street Journal named the buyer as billionaire Liu Yiqiuan.
And many people will have winced at the news actor Brian Blessed allegedly threw away a drawing given to him by Picasso that would have been worth £50m... because he didn't recognise the artist, and wasn't impressed by the art.
We're fascinated by cost and worth, whether it's a record-breaking property sale or the world's most expensive burger.
In May 2015, Pablo Picasso's Women of Algiers sold at auction for $179m (£102,6m) setting a new world record along with a debate by critics over whether the outrageous price was symbolic of how shallow the art market is today.
While Picasso is generally regarded as one of, if not the, greatest artist of the 20th Century, Les Femmes d'Alger was not looked upon as one of his greatest works, and it threw the percieved "shalloweness" of the art world into a cold new light.
With that in mind, we've put together a quiz to see if you can judge the percieved value of a work of art compared to something you might expect to come at an eye-watering price.
How did you do? Let us know in the comments.
Join our new commenting forum
Join thought-provoking conversations, follow other Independent readers and see their replies