Alternative Man Booker Longlist 2015: Shock as Jonathan Franzen, Margaret Atwood, Kazuo Ishiguro fail to win official nominations
Books that should have been nominated for the Booker but weren't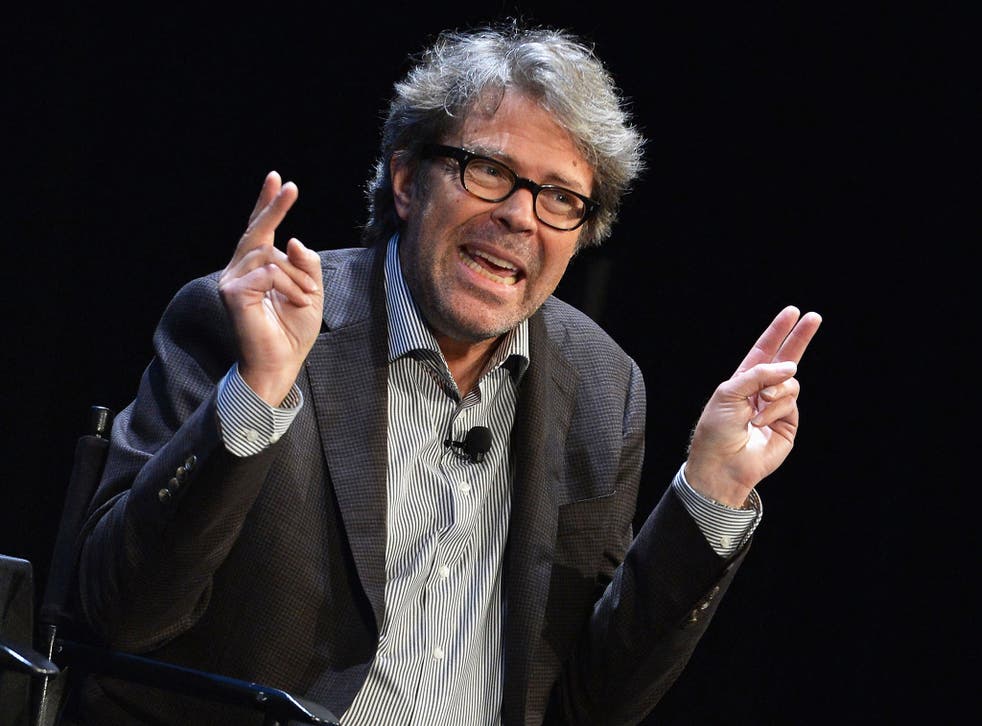 This year's Man Booker dozen might be dominated by Americans but the biggest names in US literature are notable for their absence.
Neither Jonathan "Great American Novelist" Franzen nor the writer behind the biggest publishing sensation of the century, Harper Lee, whose follow up to To Kill A Mockingbird came out earlier this month, are included.
Meanwhile Man Booker darling Kazuo Ishiguro is omitted despite having a recent novel that fell within the criteria well received by critics. Margaret Atwood might have been expected to feature on the list, but her latest novel is due out in September.
Other established names who might have expected a spot alongside other literati include Kate Atkinson and Pat Barker.
Man Booker Longlist 2015

Show all 13
Sarah Hall and Nell Zink might be lesser-known but their new works have been published to such fanfare it seems quite surprising they aren't included.
So, while we applaud this year's Booker Prize Longlist for its diversity and the number of new writers, here's an alternative selection you might consider adding to your reading list.
Alternative Man Booker Longlist 2015
Jonathan Franzen's Purity
Pat Barker's Noonday
Harper Lee's Go Set a Watchman
Margaret Atwood's The Heart Goes Last
William Boyd's Sweet Caress
Kazuo Ishiguro's The Buried Giant
Sarah Hall's The Wolf Border
Nell Zink's The Wallcreeper
Kate Atkinson's God in Ruins
Join our new commenting forum
Join thought-provoking conversations, follow other Independent readers and see their replies