Chinese government's 'weird architecture' ban in ruins as 'giant toilet' skyscraper is built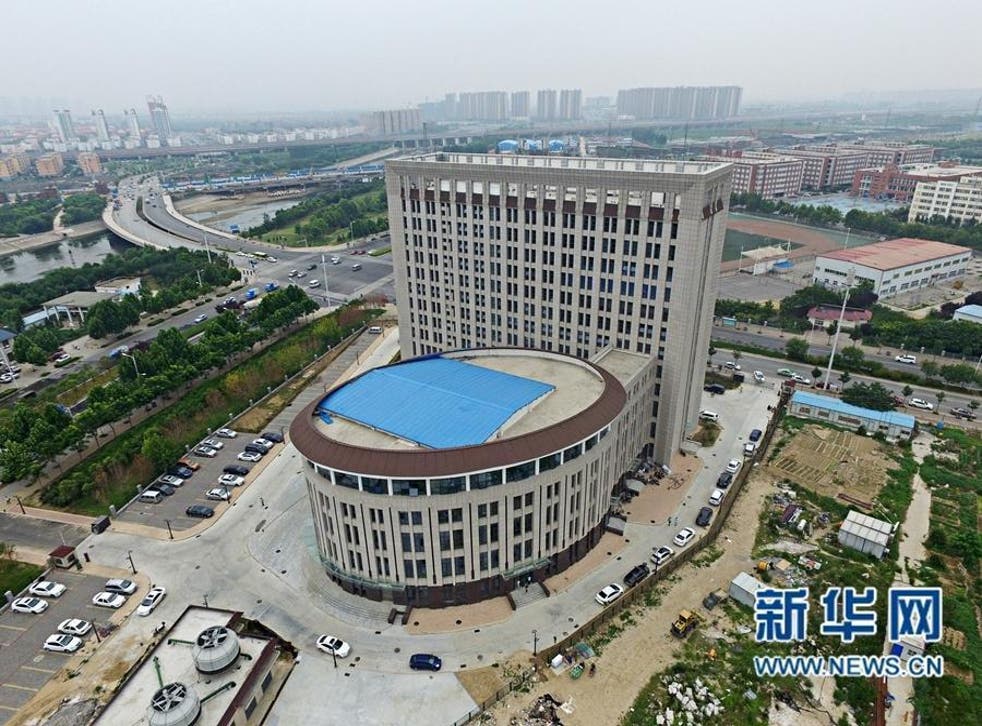 Back in February, the Chinese central government demanded an end to all mainland construction of buildings that are "oversized", "xenocentric" or "weird" and a move toward architecture that is "pleasing to the eye".
Fast forward five months, and a 12-story toilet has been built in Henan province.
The building will be home to the North China of Water Conservancy and Electric Power, so it's possible that the shape is a very unsubtle nod to their industry, but more likely it's an oversight.
The building has a clear bowl, cistern and even a blue roof that doubles for toilet water.
The government's call for less "weird" architecture came after people drew comparisons between the new design for the Beijing airport and a vagina, and the Beijing People's Daily Headquarters and a penis.
Join our new commenting forum
Join thought-provoking conversations, follow other Independent readers and see their replies