The Connor Brothers' Museum of Curiosity reopens in London
The 'cabinet of curiosities' exhibition, which returns for a second year, intends to blur the lines between fact and fiction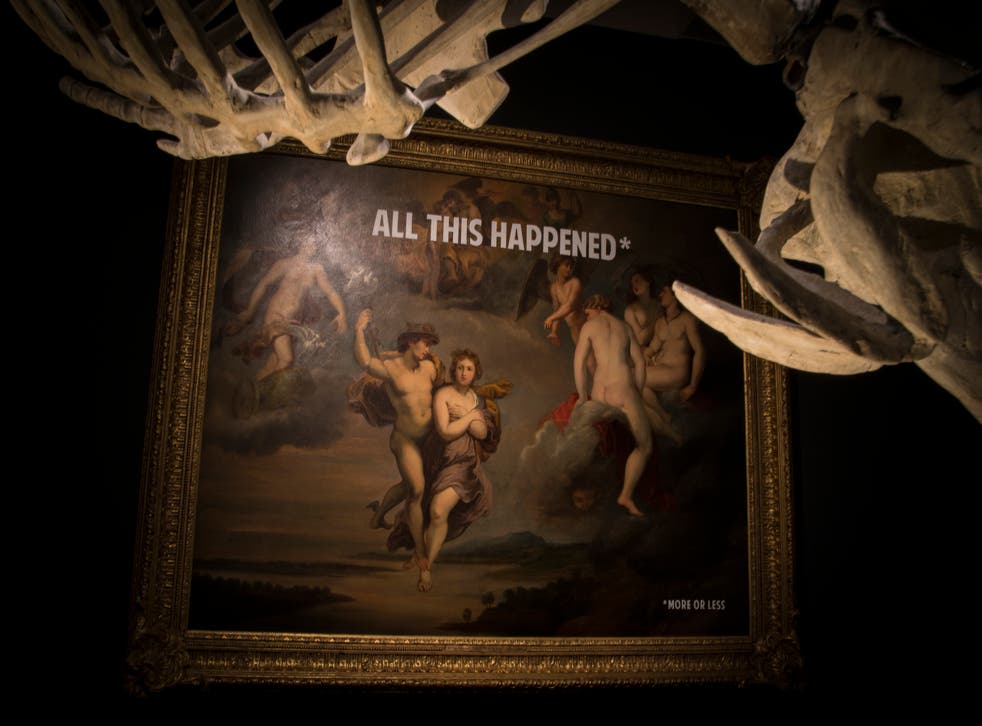 The Museum of Curiosity has returned to London with a new collection of weird and wonderful objects curated by The Connor Brothers
The exhibition is inspired by the "Wunderkammern" of Renaissance Europe, cabinets of curiosities featuring a wide collection of objects from natural history to technology and religious relics.
Items on display at the Museum of Curiosity include a gold plated hippo skull purported to have been owned by notorious cocaine trafficker Pablo Escobar; the jaw of a 70 foot long prehistoric shark, and the world's most intelligent computer.
Also among the collection is BRIAN, one of the only computers said to be capable of passing the Turing Test, which was developed by the CIA to interpret human expressions accurately.
The Connor Brothers' Museum of Curiosity

Show all 7
The show is intended as an immersive experience that purposefully blurs reality with fiction, leaving the viewer feeling disorientated.
The exhibition is curated by Mike Snelle and James Golding, also known as The Connor Brothers, an artistic duo who are best known for their tongue-in-cheek reinterpretations of Mills & Boon book covers.
Their painting "Thrilling News" sold for £9,375 as part of a contemporary art sale at Bonhams auction house in London in March.
Curiosities from the Hanbury Collection is at 15 Bateman Street, London until 29 November. The exhibition is free of charge and booking is recommended for the BRIAN exhibit (brian@theconnorbrothers.com).
Join our new commenting forum
Join thought-provoking conversations, follow other Independent readers and see their replies