David Redfern dead: Influential music photographer dies of cancer aged 78
Redfern was famed for his shots of jazz icons including Miles Davis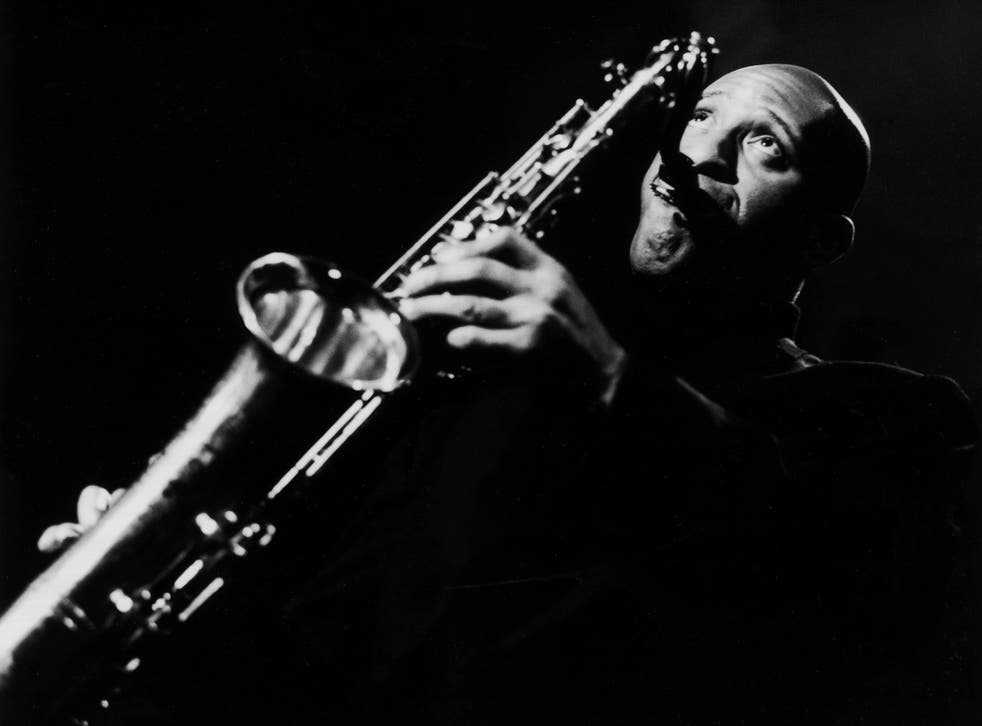 Celebrated music photographer David Redfern has died of cancer aged 78.
Diagnosed with the disease two years ago, Redfern continued to work into his final years. He passed away at his home in Uzes France in the company of his wife Suzy.
Enjoying a career spanning five decades, Redfern carved his niche in the 1960s by shooting the emerging British Trad Jazz scene.
By day he would photograph TV programmes including Ready Steady Go and Thank Your Lucky Stars, where he took photos of The Beatles and The Rolling Stones.
But by night, he was a regular photographer at renowned Jazz venue Ronnie Scott's in London's Soho, where he was given access to stars including trumpet player Miles Davis and singer Ella Fitzgerald.
Redfern also shot at jazz festivals including Newport, Antibes and Montreux, where he captured on film both jazz icons and rising rock stars including Bob Dylan and Jimi Hendrix.
During the 1980s, Redfern became singer Frank Sinatra's official tour photographer.
By 2008, Redfern had sold his images to the Getty Images photography agency.
Earlier this year, Redfern was awarded a Parliamentary Jazz Award for Services to Jazz at the Houses of Parliament, adding to previous accolades including the 2007 Milt Hilton Award for Excellence in Jazz Photography.
In spite of his illness, Redfern took his cameras to the Vienne Jazz Festival and Juan les Pins this summer where he photographed singers Charles Bradley and Joss Stone.
In an update to his website around that time, he spoke of his future plans including "a Norwegian fjord cruise in the autumn, the London Jazz Festival in November and an exhibition at the new South Coast Jazz festival in the Shoreham Arts Centre in late January 2015."
"Keep the faith and live every day to the full, you just never know," he signed the update.
He is survived by his wife, his three children and five grandchilden.
Join our new commenting forum
Join thought-provoking conversations, follow other Independent readers and see their replies