Dishonored 2 art director walks us through game's phenomenal concept art
Exclusive: Sébastien Mitton reveals all about the city of Karnaca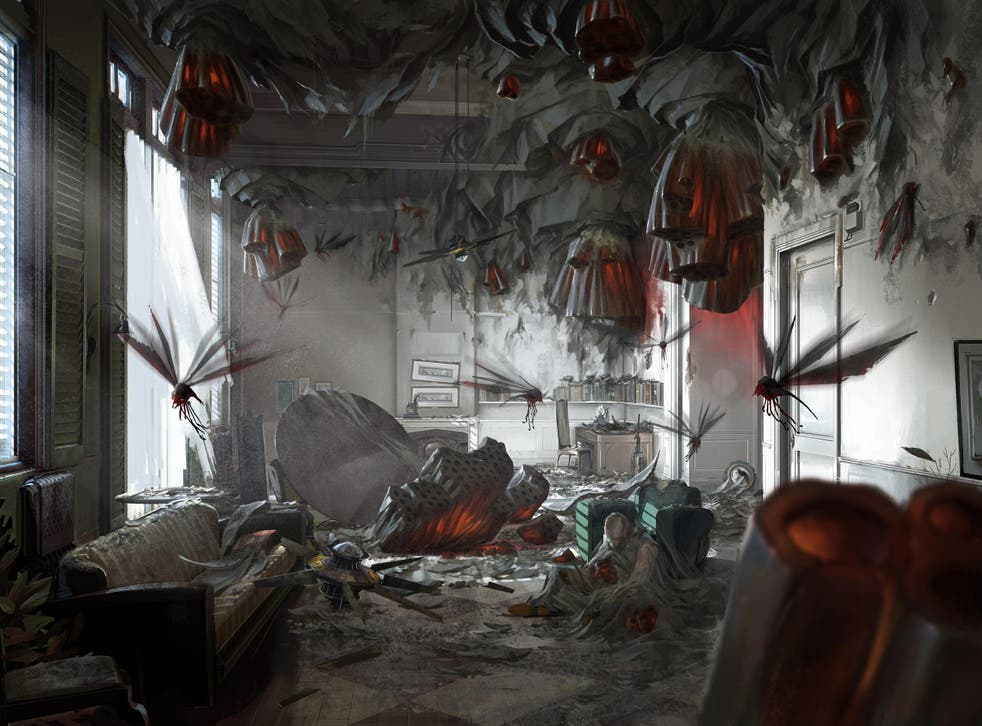 Anyone who has played the first Dishonored will be able to wax lyrical about the game's stunning Victorian visuals.
Thankfully, the sequel - which tells the next chapter in Empress Emily Kaldwin and Corvo Attano's story - looks set to continue the steam-punk style, exemplified in Dishonored 2's concept art.
Sébastien Mitton, Arkane's Art Director, has pulled together numerous images of Karnaca for The Independent, walking us through what each represents in the game.
Highlights from the gallery include 'Infestation', revealing the horrible bloodflies ecosystem, and an overview of the Dust District, showing the wind turbines of Karnaca. Flick through the below gallery for Mitton's own descriptions.
Dishonored 2 concept art with captions by Sébastien Mitton

Show all 12
Dishonored 2 takes place fifteen years after the first game and starts with Empress Emily Kaldwin being dethroned by an 'otherworldly superpower'. She soon becomes an outlaw from society and - with Corvo Attano - tries to restore power to the thrown. The game is set for worldwide release 11 November.
Join our new commenting forum
Join thought-provoking conversations, follow other Independent readers and see their replies