Jacob Zuma's lawyer weeps in court case against artist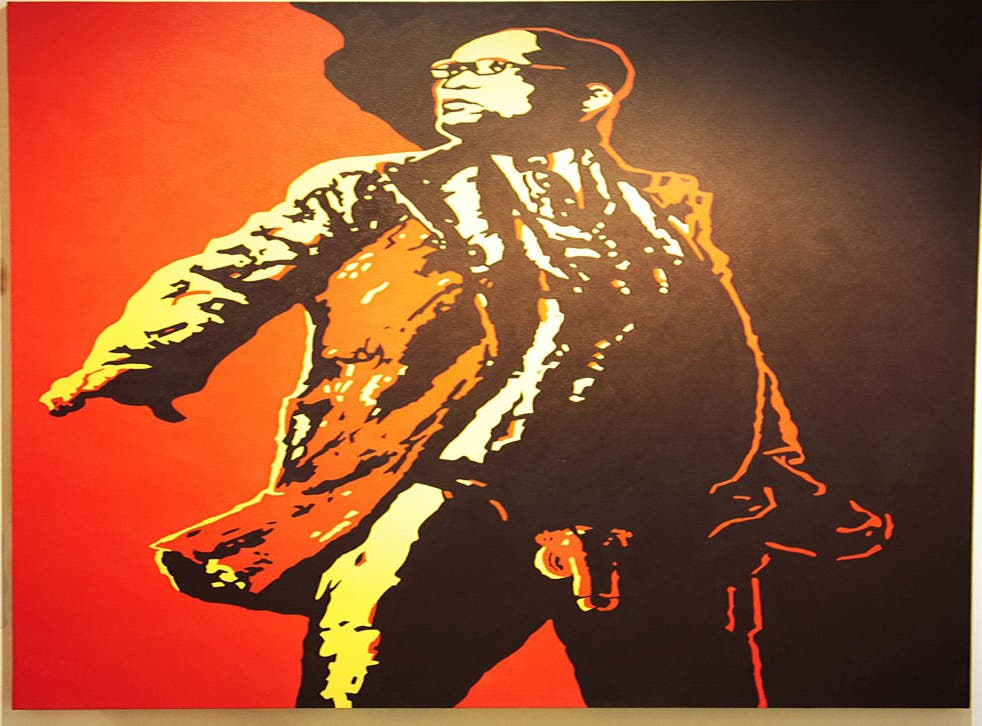 South Africans will have to wait to find out whether dignity outranks freedom of expression in their constitution after President Jacob Zuma's lawyer broke down in tears in a court hearing yesterday.
The case, which pits Mr Zuma against an artist who portrayed him with his genitals hanging out and the gallery which displayed the work, will resume at an undecided date following the breakdown. The lawyer has argued that the stylised work, The Spear, violates the 70-year-old President's right to dignity.
With the leadership of the ruling ANC present, along with the president and several of his children and a national television audience following, Mr Zuma's lawyer began crying while he was questioned by judges on points of law, race and censorship.
Colleagues rushed to console Gcina Malindi as the lawyer welled up while seeking to link the offence given by the painting with the continued poverty suffered by black South Africans since Apartheid. Judges ordered a recess before delaying a continuation of the hearing.
The painting by Brett Murray, which hung at the Goodman Gallery in Johannesburg, was defaced on Tuesday by two men who painted over the head and groin. Mr Zuma and the party he leads have accused the artist and the gallery of abusing the freedom of expression in their show Hail the Thief II.
The President was acquitted of a rape charge in 2006 in a case where he admitted to having unprotected sex with a young woman and said he took a shower afterwards to protect himself from HIV.
Mr Zuma is already suing South Africa's leading cartoonist Zapiro for a drawing which showed the politician with a shower over his head preparing to rape lady justice who is being held down by his political allies.
Join our new commenting forum
Join thought-provoking conversations, follow other Independent readers and see their replies