London 'Draw Mohamed' exhibition cancelled due to 'real possibility people could be killed'
Organiser Anne Marie Waters has branded Britain 'a frightened nation' in response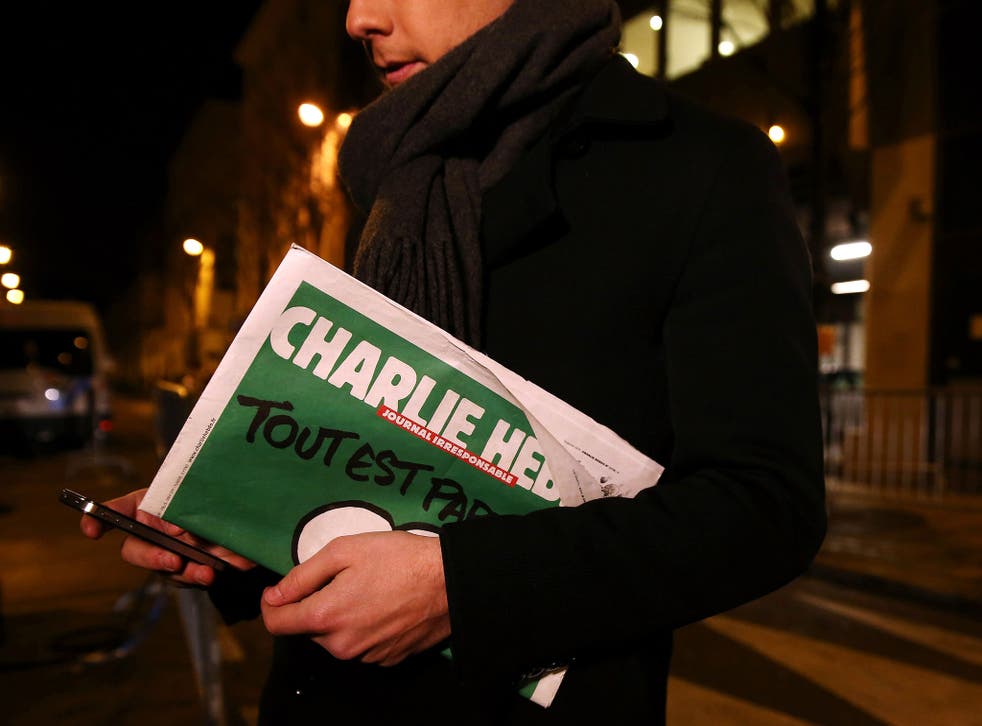 A planned 'Draw Mohamed' exhibition has been cancelled in London after counter-terrorism police warned that people could be killed if it went ahead.
Organiser Anne Marie Waters, Sharia Watch director and former UKIP candidate, revealed that security services had reason to believe the event might be attacked, with a "very real possibility that people could be hurt or killed - before, during and after".
Organisers asked more than 200 galleries to host the exhibition but their requests were almost universally refused, with even the gallery that eventually agreed later pulling out.
Waters says police did not force her to shelve the exhibition, but it was clear that Britain had become a "frightened nation" afraid of exhibiting controversial Mohamed cartoons.
"We need an international campaign comprising all who seek free speech protection, particularly from Islam," she wrote for Breitbart London.
"It needs to work hard and fast to reverse the tide. I will contact every organisation, politician, writer and advocate for free speech that I can find and I hope we can take the fight for free expression on to the world stage.
"The aim is a fear-free Mohamed cartoon contest. When we can have that, we will know we are winning."
Anti-Charlie Hebdo protests around the world

Show all 23
Police are refusing to "discuss intelligence" but issued the following statement to The Huffington Post:
"Officers from the Metropolitan Police Service were approached by and spoke to the organiser of an event which was to take place in London in September. Based on that discussion, the organisation made the decision not to hold the event."
British police will be concerned about public safety following fatalities linked to similar exhibitions in other countries. Two Muslim gunmen attempted to kill attendees of a Draw Mohamed competition in Texas last May but were shot dead by armed guards before they could carry out their attack, while another freedom of speech event was targeted in Copenhagen, Denmark in February, leaving 12 people dead.
French satirical magazine Charlie Hebdo has been subjected to two terrorist attacks in 2011 and 2015 for depicting the prophet, the second of which saw 12 people killed by two Muslim gunmen including former editor Stephane 'Charb' Charbonnier.
Join our new commenting forum
Join thought-provoking conversations, follow other Independent readers and see their replies