Museum in Amsterdam 'bans' cameras, asks visitors to sketch artwork instead
Rijksmuseum is hoping people will "discover and appreciate the beauty of art and history through drawing."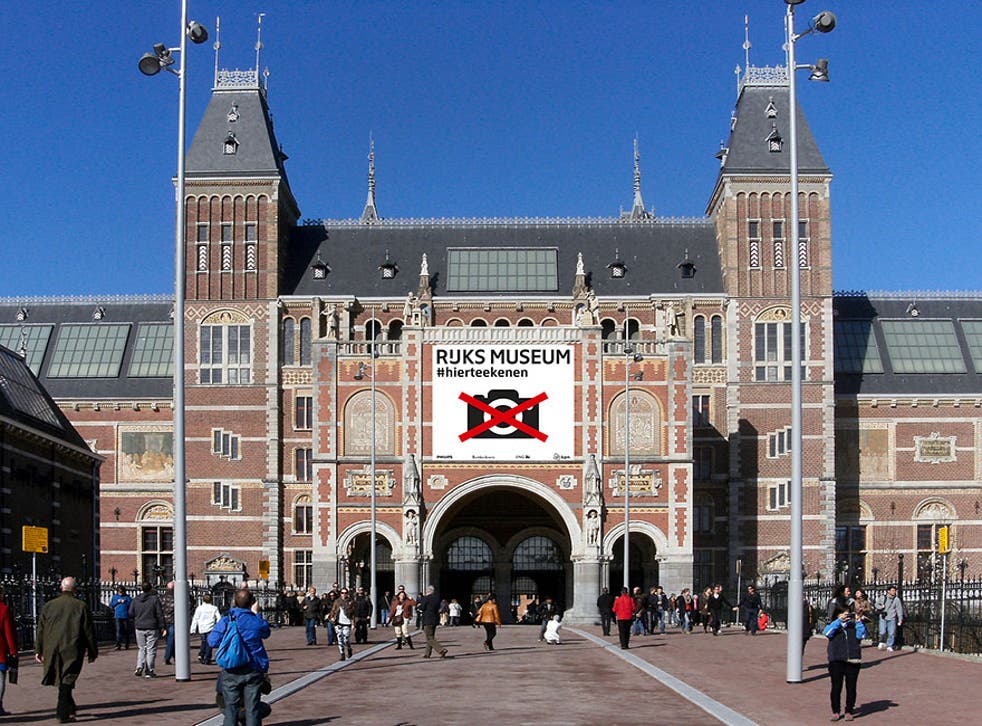 Ever walked around a museum and noticed dozens of people idly taking photographs of paintings rather than taking the time to appreciate the artwork?
Well, you're not alone. A museum in Amsterdam has taken matters into its own hands, urging visitors to leave their cameras at home and instead sketch the artworks themselves.
Through their campaign called '#startdrawing', curators at Rijksmuseum are hoping people will "discover and appreciate the beauty of art and history through drawing."
"In today's world of mobile phones and media a visit to a museum is often a passive and superficial experience," their website reads. "Visitors are easily distracted and do not truly experience beauty, magic and wonder."
Scared you can not draw? Worry not, as they emphasise this is not about your skills with a pencil: "Just think of this as being 'all about the journey, not the destination.' You don't even have to be able to draw because this is not about the final result, but rather about looking at what you want to draw.
"When you do this, you begin to see things you never noticed before. You see proportions, details, lines… you get closer to the artist's secret."
Culture news in pictures

Show all 33
The campaign launched with a day entitled 'The Big Draw' in October, for which visitors were all given sketch pads to draw the artwork, as well as live models. See a video of the event below.
Perhaps the Tate should follow suit?
Join our new commenting forum
Join thought-provoking conversations, follow other Independent readers and see their replies