This 'office desk of the future' will make working a lot more zen
It will 'eliminate the need for desktop technology altogether'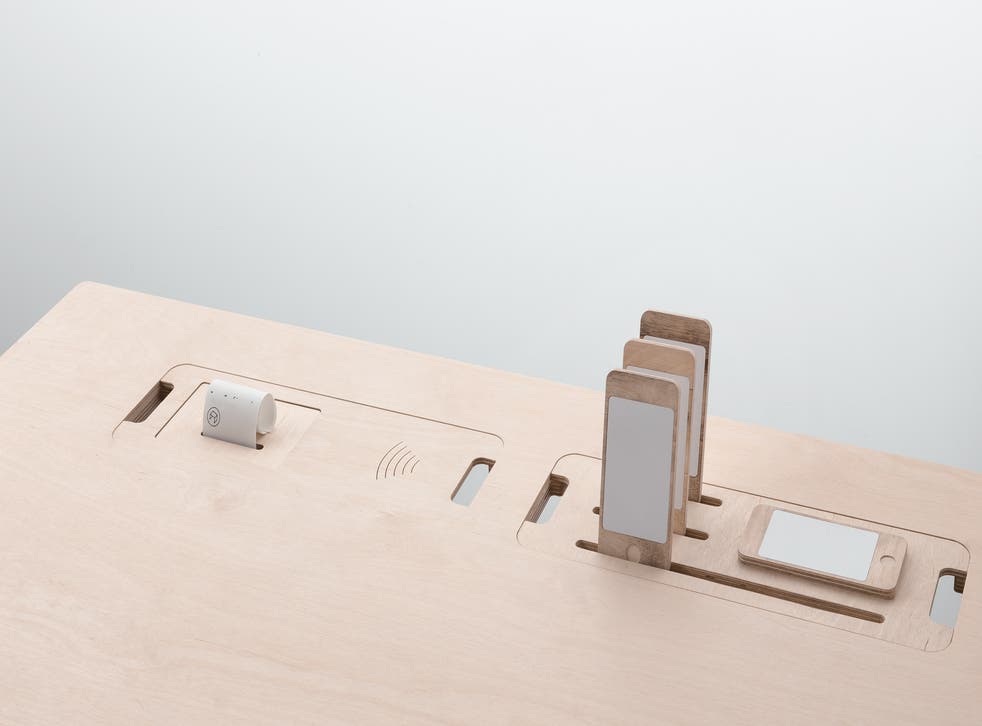 I hate office desks, in all their uniform, bland coated-MDF mundanity, but salvation is on the way.
The government has given a £25,000 innovation grant to Opendesk, which is seeking to create "the office desk of the future" which is both better for your health and productivity.
The company, whose clients include Greenpeace, hope to have the desk read by the end of 2016, and only expect it to cost 20-25% more than a regular office desk (approx £300).
It will have a ton of cool features, including:
- Full customisation. Individual workspaces could be set up to turn on when they sense you're in close proximity, or similarly 'go to sleep' when you're away from the desk.
- They could vibrate when emails are received, or be tasked to notify reception or other colleagues that you're not available to take calls.
- A built-in computer motherboard, LED notification lights, wireless charging and motion sensors. It connects with the user's portable devices, eliminating the need for desktop technology altogether.
- An Arduino or Raspberry Pi open source motherboard, which can connect to cloud software, making the possibilities for new functions potentially limitless.
- The desk could rise to a standing position automatically - already a legal requirement for employers in Denmark (the happiest nation in the world).
"Co-working spaces are becoming ever more popular but hot-desking hasn't garnered quite so many fans," said Tim Carrigan, CEO and co-founder of Opendesk.
"A desk can be a very personal thing. It's human nature to want a personalised space, and we can be quite territorial about it. The desks we're creating can be set up to allow workers to login to their personalised settings via a 'desk cloud'. This will make hot-desking much less impersonal."
Join our new commenting forum
Join thought-provoking conversations, follow other Independent readers and see their replies