'Shy' Spanish beauty joins Rubens catalogue
Unknown portrait expected to reach £6m. Andrew Johnson reports
Sunday 15 November 2009 01:00 Comments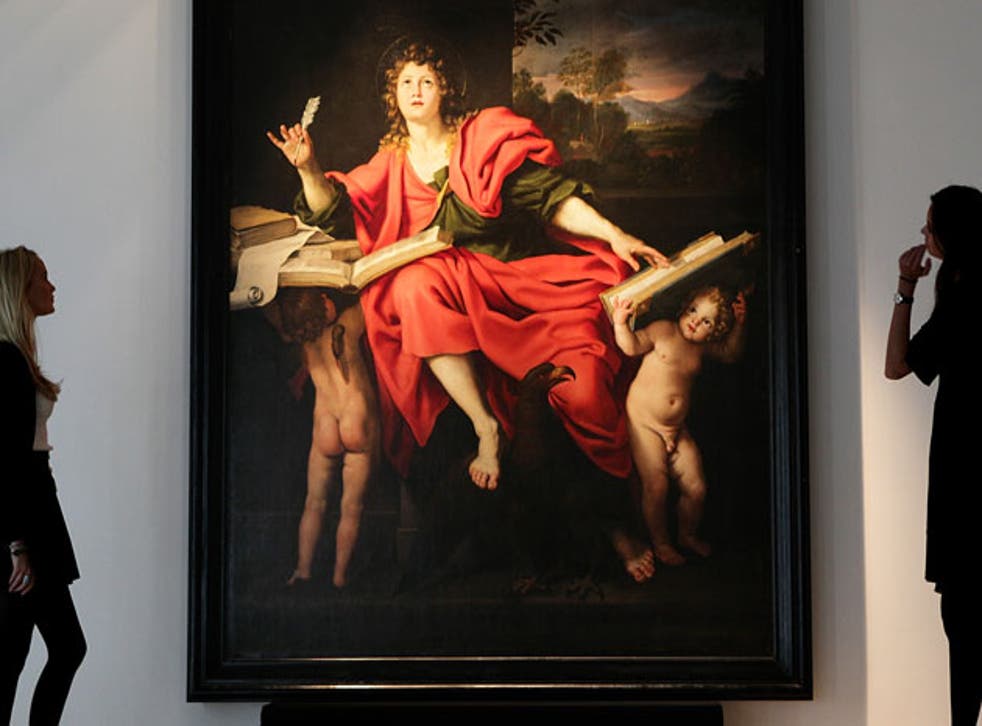 She is undoubtedly Spanish and could, perhaps, be described as shy: after all, she has only been seen by a handful of people in 400 years.
Although her features were committed to canvas by the Flemish master Sir Peter Paul Rubens in 1606, it is only now, for the first time, that Portrait of a Young Woman will be seen by the world.
Previously unknown to Rubens scholars, this "beautifully preserved early work" has joined the list of the Old Master's paintings after being given to Sotheby's to auction next month. It is expected to raise up to £6m, in a sale whichincludes a rare Van Dyck self-portrait for £3m.
A spokesman for the auction house said that while the owner was aware the work was a Rubens, the painting has been in private hands for most of its history, so only those who owned it were aware it existed.
The ruff worn by the sitter is identified as being a Spanish fashion, and the portrait is believed to have been painted either in Italy – where it might have been commissioned by the Duke of Mantua for his "Gallery of Beauties" in the early 17th century – or during the artist's diplomatic mission to Spain.
It is stamped as belonging to the Academy of Fine Arts in Venice and was sold in the 19th century to a British collector called Sir John Hanmer, whose family sold it in the 1930s. Its current, anonymous, owner bought the painting around 25 years ago.
Alex Bell, the head of Sotheby's Old Master's department, said the work was "a wonderful early portrait". He added: "Early Rubens portraits are less clearly identified. The owner knew what it was but it hasn't been seen by any scholar. It's an important addition to his oeuvre."
Register for free to continue reading
Registration is a free and easy way to support our truly independent journalism
By registering, you will also enjoy limited access to Premium articles, exclusive newsletters, commenting, and virtual events with our leading journalists
Already have an account? sign in
Join our new commenting forum
Join thought-provoking conversations, follow other Independent readers and see their replies