Small is beautiful: The molecular art that's made a mini-masterpiece of the Mona Lisa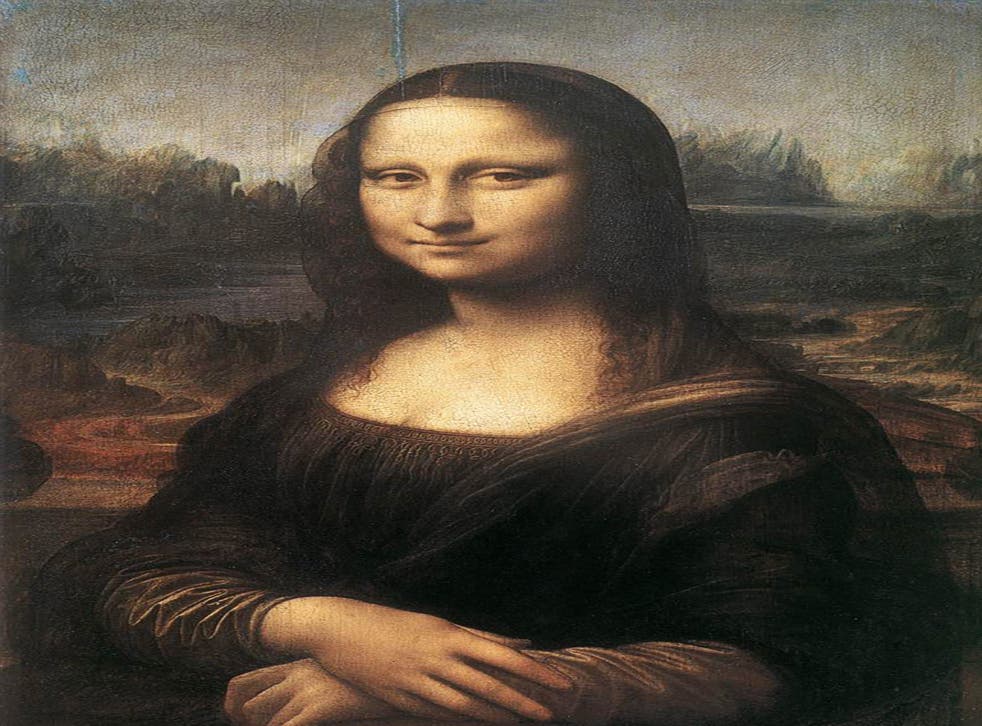 The Mona Lisa is one of the most reproduced images of all time, but art fans may struggle to make out that enigmatic smile on one unusual replica.
Scientists at the Georgia Institute of Technology have unveiled the "Mini Lisa", 25,000 times smaller than the original hanging in the Louvre in Paris and just a third of the width of a human hair.
The nanotechnique work, which is 30 microns wide, was created using a new process that allows precise heating of a needle on an atomic-force microscope to produce different shades of grey in a particular dye.
The decision to recreate Leonardo da Vinci's work came after doctoral candidate Keith Carroll was bet that the technology could not reproduce intricate art works. The experiment showed how it could be used in manufacturing and its the ability to manipulate molecular concentrations.
The researchers also reproduced some Ansel Adams photography in their study. A paper on the technology, known as thermochemical nanolithography, was published online by the journal Langmuir.
Join our new commenting forum
Join thought-provoking conversations, follow other Independent readers and see their replies