Tate chief Nicholas Serota: Keep arts in school
Thursday 27 September 2012 10:23
comments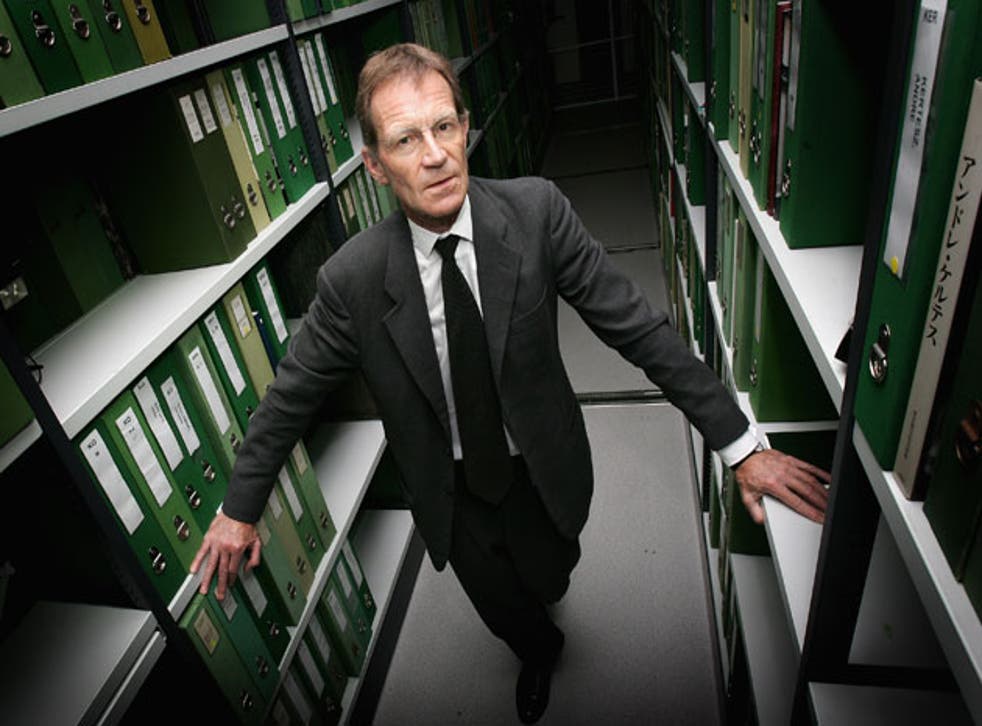 Sir Nicholas Serota, the director of the Tate, today urged the Government to keep the arts as a key part of the curriculum in any exams shake-up.
He said there was a danger that the UK could lose its "leading edge in creativity" unless arts disciplines remained within the national curriculum for secondary schools and had a place in the English Baccalaureate.
Education Secretary Michael Gove announced his proposals to reform the exam system last week with the new qualification initially covering English, maths and sciences. It would later be rolled out to history, geography and languages.
But the Tate called for a greater emphasis on the arts and pointed out the proposals for the Ebacc certificates - which would replace GCSEs - did not include the arts as a core subject. It said this suggested there might be no room in the school timetable for art, design, dance, drama and music.
A report for the departments of Education and Culture, Media and Sport published in February and written by Classic FM boss Darren Henley endorsed the importance of cultural learning. But Sir Nicholas said there were fears the report's detailed proposals would not find a place in any review of the curriculum.
Speaking at the launch of the Tate's annual report, Sir Nicholas outlined how the arts enable young people to express themselves, which is fundamental to achieving success in later life.
He said: "There is a real risk that fewer and fewer schools will provide learning opportunities in the arts. The UK's leading edge in creativity may be lost.
"We cannot deprive an entire generation of children of the cultural skills that they will need."
The Tate had more than 600,000 schoolchildren visit its four galleries during the past year.
PA
Join our new commenting forum
Join thought-provoking conversations, follow other Independent readers and see their replies