'World's largest jigsaw' collapses into 40,000 pieces days before it was due to go on show at Sandringham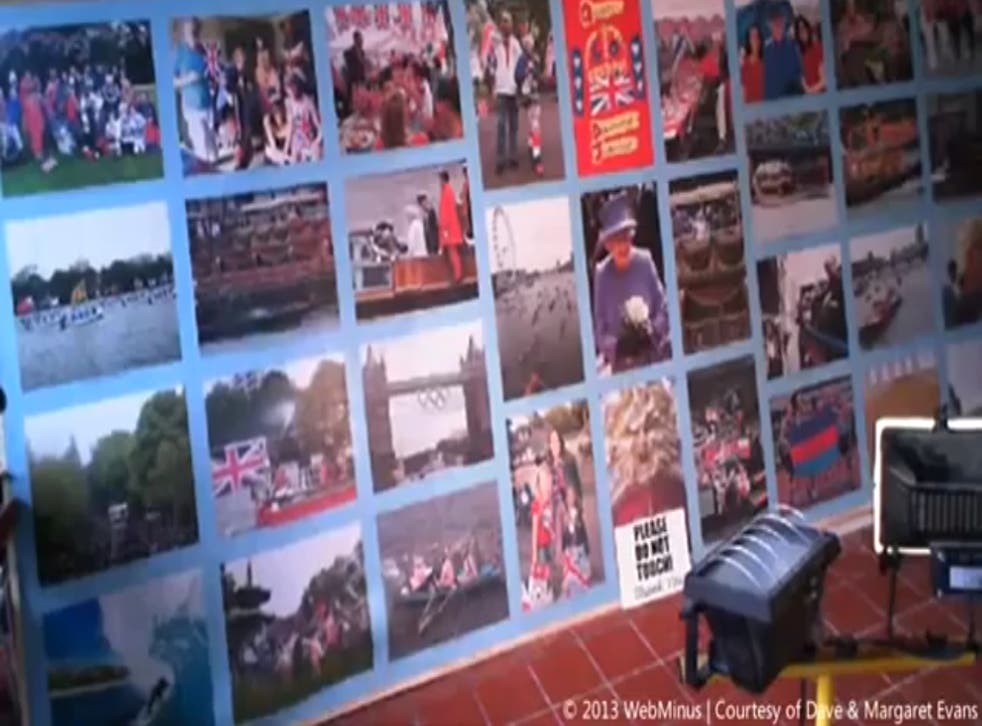 A 40 thousand piece jigsaw commemorating the Queen's Diamond Jubilee crashed to the floor and broke leaving its assembler, who had spent more than 200 hours putting it together, heartbroken just days before it was due to go on display at Sandringham.
The jigsaw was put together by craftsman Dave Evans from Weymouth. He spent five weeks creating the 19.5ft by 8ft creation and believes it will enter the Guinness World records as the world's largest jigsaw once it has been formally accredited.
Speaking to local press about the puzzle's completion prior to its collapse from the wall of his studio, Mr Evans said: "I'm literally over the moon that I've finally reached the last piece. My fingers are sore, my eyes are tired but my heart is full of pride and I honestly couldn't have done this without the backing of a superb team. I feel like I've reached my own moon landing and the eagle has landed."
The jigsaw had been resting at an angle on a frame in his workshop and broke after falling onto the floor. Mr Evans now has less than a week to put it back together ready for it to be transported to Norfolk for display at the Queen's Sandringham Estate.
The moment the jigsaw collapsed was caught on webcam. Watch (above).
Join our new commenting forum
Join thought-provoking conversations, follow other Independent readers and see their replies