World's richest art collector Sheikh Saud bin Mohammed Al-Thani of Qatar dies suddenly
Former Qatari culture minister dies in London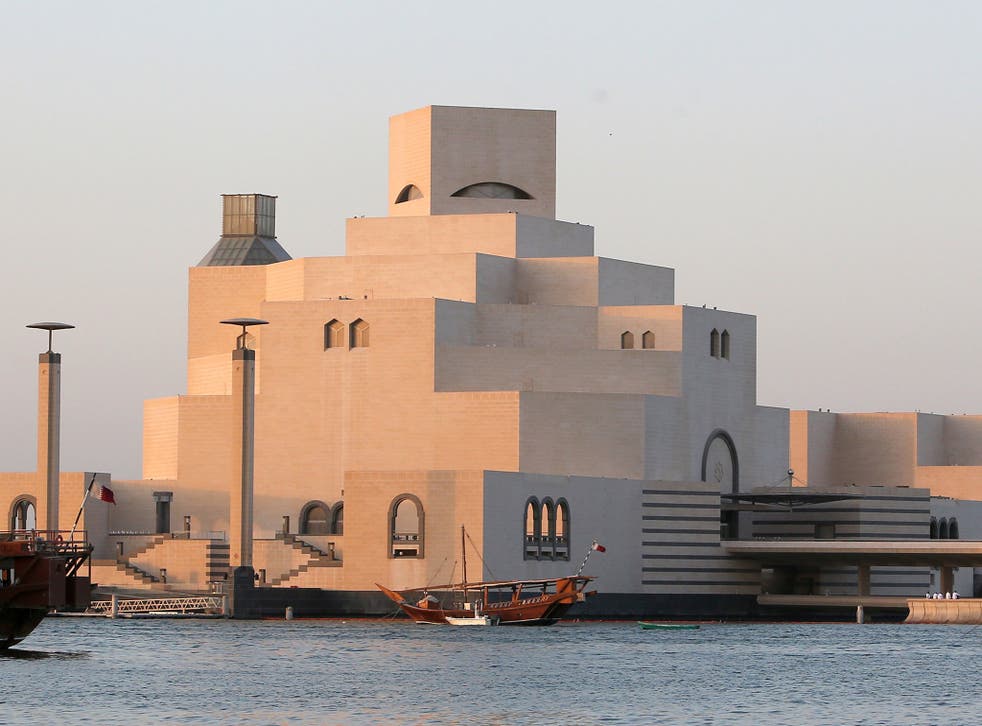 A Qatari royal hailed as one of the most powerful men in art after spending more than $1bn creating a collection to rival the great European galleries has died suddenly in London aged just 48.
Sheikh Saud Bin Mohammed Bin Ali Al-Thani, a former Qatari culture minister and cousin of the current ruler of the oil-rich Arab state, passed away at his residence in the capital on Sunday. The cause of death has not been revealed.
A prominent and occasionally controversial figure, Sheikh Saud was given the task of was creating a series of world-class museums in Doha by Emir Sheikh Hamad Bin Khalifa Al Thani in 1997.
"He was a pretty charismatic person, very charming when he wanted to be," said Oliver Watson, IM Pei professor of Islamic art and architecture at the University of Oxford, who advised the Sheikh for three years.
"Thanks to him, Doha has one of the great collections in the world. Its importance is up there with the British Museum, the Met in New York and the Louvre."
According to estimates he spent close to $1.5bn on bringing works from around the world to Doha. His crowning glory was the Museum of Islamic Art.
But Sheikh Saud was dismissed from his post in 2005 and put under house arrest in Qatar over allegations he misled the government about the value of the items he was buying. The charges were later dismissed.
He returned to the art scene in a personal capacity, and was named in the top 10 collectors in the world by ARTnews in 2011. In 2008, he bought 90 per cent of the lots at a Chinese art at a Christie's sale. But he ran into further problems after failing to pay a string of auction houses. He was forced to pledge the world's most expensive watch and other items to cover debts.
Anna Somers Cocks, founder of The Art Newspaper, said: "He was a shooting star, and was incredibly influential in the Middle East. He was a truly passionate collector and doesn't get full credit for what he amassed."
Join our new commenting forum
Join thought-provoking conversations, follow other Independent readers and see their replies