Yoga enthusiast practices naked to feel more in tune with her body
'Doing nude yoga gives me a feeling of freedom.'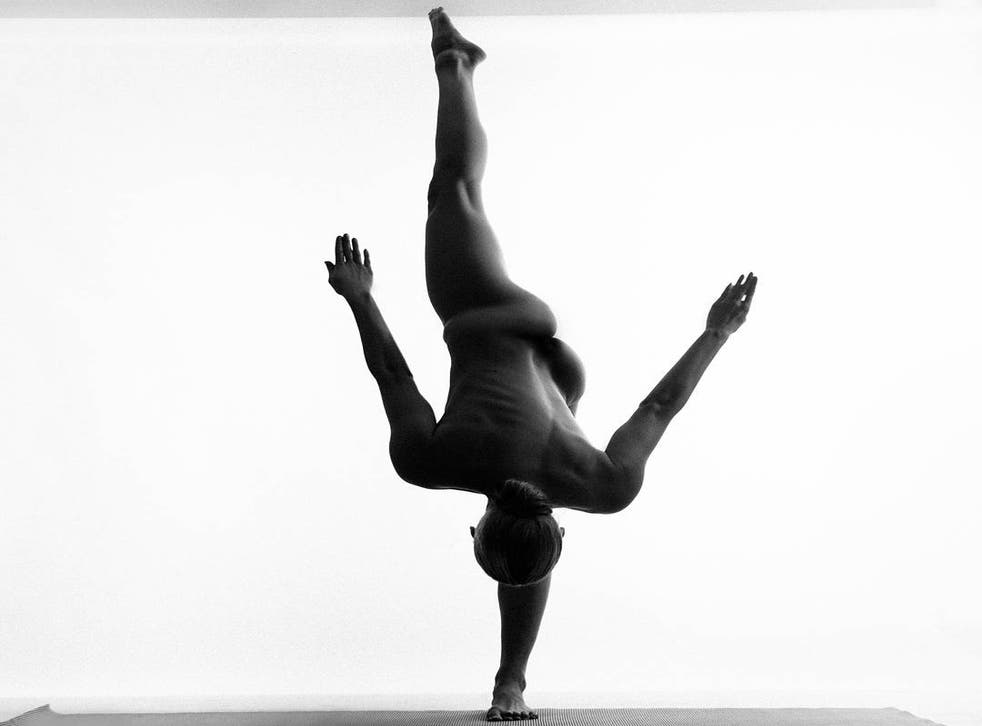 Nude Yoga Girl has slowly amassed over 120,000 followers on Instagram, posting elegant black and white silhouettes that celebrate the beauty of the naked body and inspire others to feel more confident about theirs.
"I want to inspire people to try yoga, and maybe they can also find body acceptance from there," the anonymous model and photographer told NY Mag. "Fitness is a big trend at the moment, but it's all about shaping your body. Yoga is about your inner feelings about yourself.
"Doing nude yoga gives me a feeling of freedom."
The woman says she rarely receives comments of a sexual nature, and is trying to redefine the naked body as not just a sexual thing.
13 Nude Yoga poses

Show all 13
"My biggest issue in the past was that I saw faults in my body all the time, and that made it impossible for me to love myself fully," she explained.
"The way you look doesn't matter — anybody can see faults and have that feeling of not liking themselves.
"With my account I want to inspire people to realize that everybody is very beautiful and capable of [doing] amazing things with their bodies.
"Yoga helped me accept my body exactly the way it is. "
"Nowadays people can easily get a very false idea of ideal beauty and what nudity truly means because it's shown mostly in a sexual and unrealistic way."
Join our new commenting forum
Join thought-provoking conversations, follow other Independent readers and see their replies