Tate Modern to stage 'once in a lifetime' Picasso exhibition
More than 100 works will be placed on display, including the famous Le Rêve (The Dream), a portrait of Marie-Thérèse Walter which has never been put on display in the UK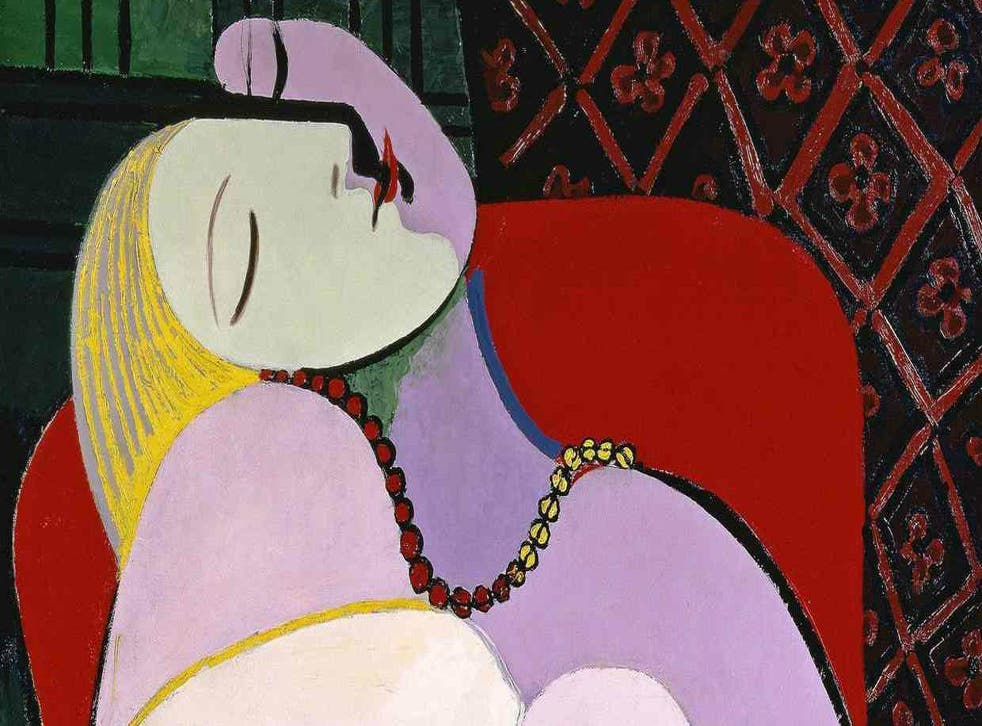 Picasso's greatest works will be brought together to catalogue a key time in the artist's life, one which cemented him as one of the most influential artists of all time.
The "once in a lifetime" exhibition will hit both London's Tate Modern and Paris' Musée National-Picasso; titled 'Picasso 1932', it's the first solo exhibition of Picasso's work to be held in the Tate Modern, documenting an artistic period that's come to be known as the artist's "year of wonders".
1932 was when Picasso cemented himself as the legendary creative force we know him as today, as he reached the peak of his celebrity status and created some of his most revered works from the comforts of his newly acquired country estate.
It's also a time at which his work developed a new sensuality, perhaps fuelled by his secret affair with the much younger Marie-Thérèse Walter, which continued after Picasso's marriage to ballerina Olga Khokhlova ended in separation. Marie-Thérèse stayed with Picasso in the vain hope that she would one day marry Picasso, and hanged herself four years after his death.
More than 100 works will be placed on display, including the famous Le Rêve (The Dream), a portrait of Marie-Thérèse Walter which was reported to have been purchased in 2013 by collector and hedge fund manager Steven A Cohen, but which has never been put on display in the UK.
Achim Borchardt-Hume, who curates the show, said the idea of focusing on a singular period came from the question, "How can you get close to Picasso as an artist and a person? How can you get beyond the myth?"
"This exhibition will invite you to get close to the artist, to his ways of thinking and working, and to the tribulations of his personal life at a pivotal moment in his career. By showing stellar loans from public and private collections in the order in which they were made, this exhibition will allow a new generation to discover Picasso's explosive energy, while surprising those who think they already know him."
Picasso 1932 - Love, Fame, Tragedy will be at the Musée National-Picasso, Paris, 10 October 2017 to 11 February 2018 and Tate Modern, London, 8 March to 9 September 2018.
Join our new commenting forum
Join thought-provoking conversations, follow other Independent readers and see their replies