The Independent's journalism is supported by our readers. When you purchase through links on our site, we may earn commission.
Back To The Future producer and co-writer says there are no plans to ever reboot the classic film
Bob Gale said most sequels failed to capture the brilliance of the originals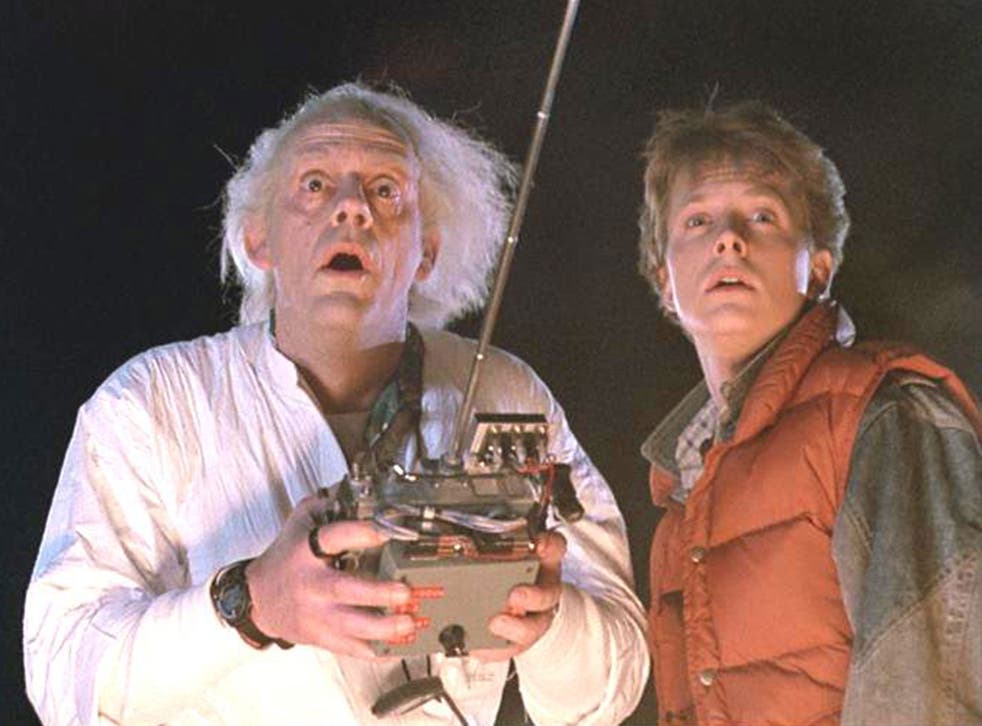 The producer and co-writer of the Back To The Future trilogy has quashed suggestions there will ever be another screen version of the time travel classic.
Bob Gale said despite being courted by studio executives to reboot the beloved Marty McFly franchise it will not happen, according to an interview with Yahoo.
"Let's face it, we've seen a lot of sequels that are made years and year later and I don't think I can name that's any good," Gale said.
"I don't think you can recapture it."
Gale co-wrote the scripts with Robert Zemeckis after wondering whether he would have been friends with his father had he attended school with him.
Despite initially being rejected by various studios, when the film was eventually released in 1985 it became the most successful film of the year, grossing more than $383 million worldwide and receiving critical acclaim.
The trilogy remains a global phenomenon and has spawned an animated series, theme park ride, various computer games – and an upcoming musical.
Gale and Zemeckis are currently working together again on the material, which it was announced will be released in 2015 – although Gale told Yahoo that this was categorically not true.
Composer Alan Silvestri, who worked on the film trilogy, will write the music. Gale is writing the book and producer Greg Ballard, who co-write hits such as Michael Jackson's "Man in the Mirror", writing the lyrics.
Join our new commenting forum
Join thought-provoking conversations, follow other Independent readers and see their replies